Texas Tech – Waco celebrates first graduates from College of Education
By Madison Black
This month, the first group of students completing their Bachelor of Science in Multidisciplinary Studies at Texas Tech University at Waco received their degrees. On May 4, these eight students were recognized at a ceremony at the Conference Center at McLennan Community College. 
Graduates received an abundance of guidance from Texas Tech University Site Coordinator Dr. Brandi Ray, who worked with La Vega and Lorena ISDs to pair students with mentor teachers.
"It is a wonderful opportunity to work with these school districts to prepare students to become exceptional teachers," Ray said. "The benefits from this will have a lasting impact on the community."
For the past two years, these students have taught alongside their mentor teachers in the classroom, learning what it takes to successfully teach middle school math. These mentors, as well as additional school personnel and family members, joined graduates as they received their graduation cords at the ceremony.
Dr. Lewis Snell, director of Texas Tech University at Waco, said of the milestone, "I am always looking for success stories to share with our administrative team and the graduates in Cohort 1 are all success stories. I can't wait to see where they end up teaching next year."
Several graduates of the program have already signed teaching contracts with local school districts for the upcoming school year.
For more information, please contact Dr. Snell at 254-299-8324 or visit www.depts.ttu.edu/waco.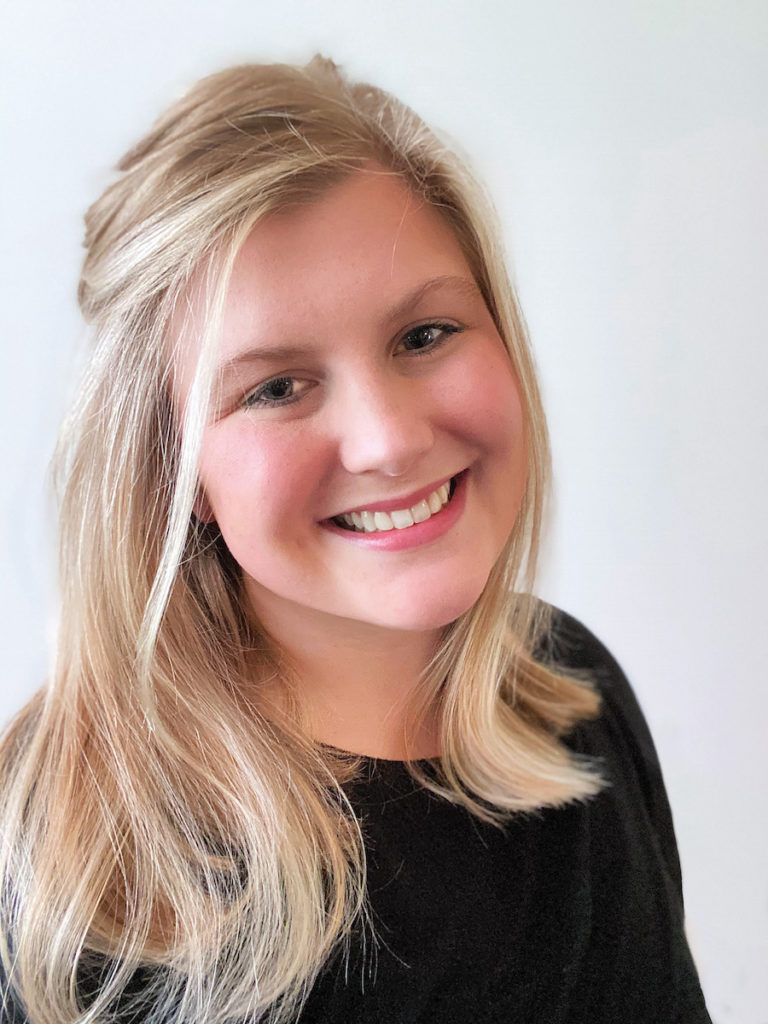 Madison Schick is social media and communications specialist at McLennan Community College. A literature enthusiast and graduate of the University of Texas at San Antonio, Madison studied environmental science, English, and history, and still loves all things related to reading and writing.
The Act Locally Waco blog publishes posts with a connection to these aspirations for Waco. If you are interested in writing for the Act Locally Waco Blog, please email Ferrell Foster at [email protected].