Waco ISD celebrates Class of 2021 at commencement ceremonies
By Josh Wucher
More than 750 Waco ISD seniors from Waco, University, and Brazos high schools crossed the stage during graduation ceremonies this weekend at the district's athletic complex.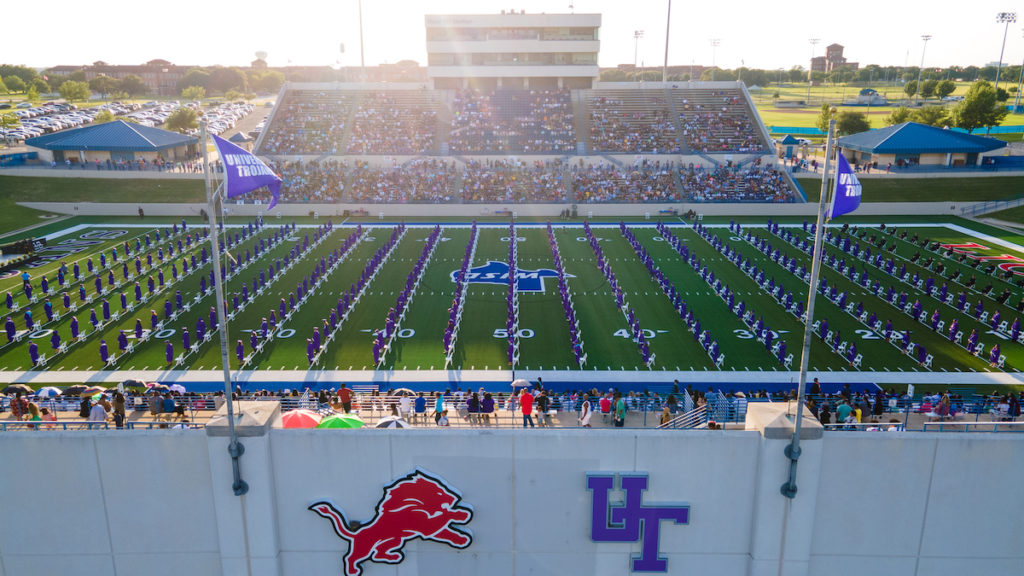 Waco ISD joined parents, family, and friends in recognizing graduates as they capped off their high school experience as the Class of 2021. It was a special celebration of all that the students had accomplished.
"My heart is filled with pride," Dr. Susan Kincannon, Waco ISD superintendent, expressed to seniors. "How this class, the Class of 2021, has met this moment is inspiring. You have reinvented traditions like prom, embraced new ways of learning, overcome quarantines, and excelled."
The Class of 2021's resilience throughout the pandemic was a topic of many graduation speeches.
"We thrived because we did not give up despite all the obstacles we had to overcome," Emily Alvarado, University High School salutatorian said. "We all went through experiences that changed us, but helped shape us to who we are today."
Waco High School Salutatorian Bonnie Gibson echoed that sentiment.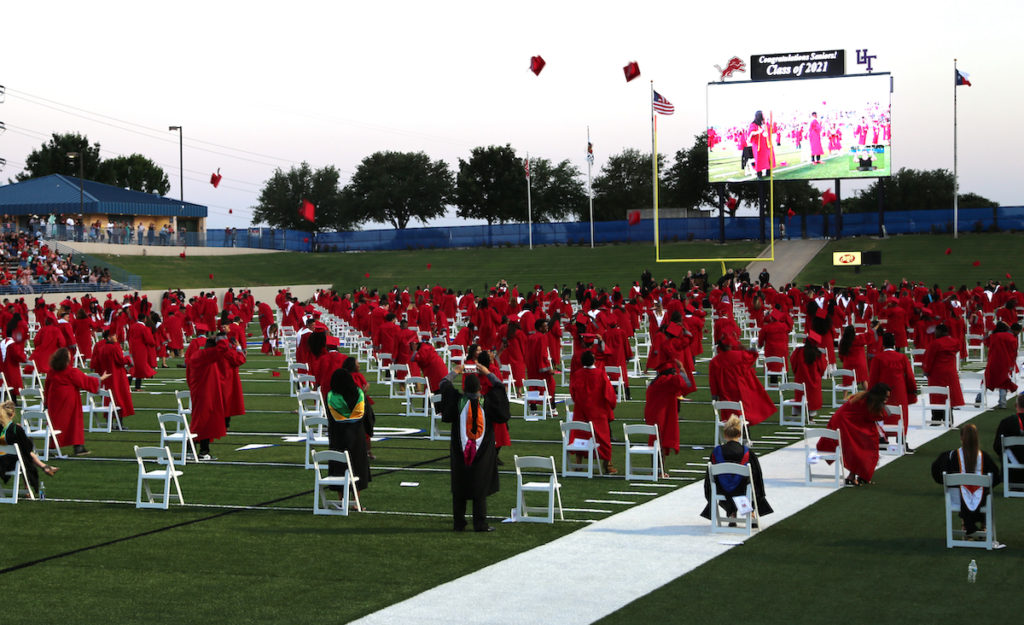 "Saying that this year has been unusual would be quite the understatement," she said. "Yet in spite of it all, we have made it to this day. … As you enter into a new chapter of life, face whatever challenges that may come with determination and perseverance."
Karin Rodriguez and Evelyn Guevara, University and Waco high school valedictorians respectively, acknowledged how much their families helped guide them on their 13-year educational journey, as well as honored their Hispanic heritage.
"I personally am proud of my Hispanic origin and proud to be a son of Mexican immigrants, who traveled here to make a better life for me and my brothers," Rodriguez said. "Even though they had their own hardships and came home from work tired and drained, they constantly pushed me to do my best. … Because of their constant support, I am forever grateful."
Guevara, Waco High's first Hispanic female valedictorian, similarly shared a pride in being a first-generation student.
"Thank you to my parents, who immigrated to the United States with nothing, to give me everything. This is for you and by you," she said. "As much as we have grown and matured over the years, Waco ISD has grown alongside us. They have given us the opportunities and the platform to become the best version of ourselves … I am very proud to say that I am a product of Waco ISD for this reason."
Speaking to that foundational vision of supporting students, School Board Vice President Stephanie Korteweg said Waco High's Class of 2021 represents the latest chapter in the school's history, which dates back more than a century to a building on Columbus Avenue.
"While the location has changed over the years and new buildings have replaced old, the school's legacy of preparing students to succeed beyond its walls remains constant," she said.
Korteweg also emphasized the united team of University staff and administrators, along with friends and families, who have encouraged and guided students throughout their time in Waco ISD.
"This community won't come to an end when you walk across this stage," she said. "You will share these moments with your fellow graduates for the rest of your life, and no matter where that life takes you, we will be cheering you on."
Principals concluded each ceremony with words of wisdom they typically share during morning announcements.
"We encourage you to remember two things: [Our Goal] Love, Serve, and Care; and Once a Trojan, Always a Trojan," Ricky Edison, principal of University High, said.
"Graduates, know your worth; know the greatness that you possess. You are here to win; you are born to win," James Stewart, principal of Waco High, said.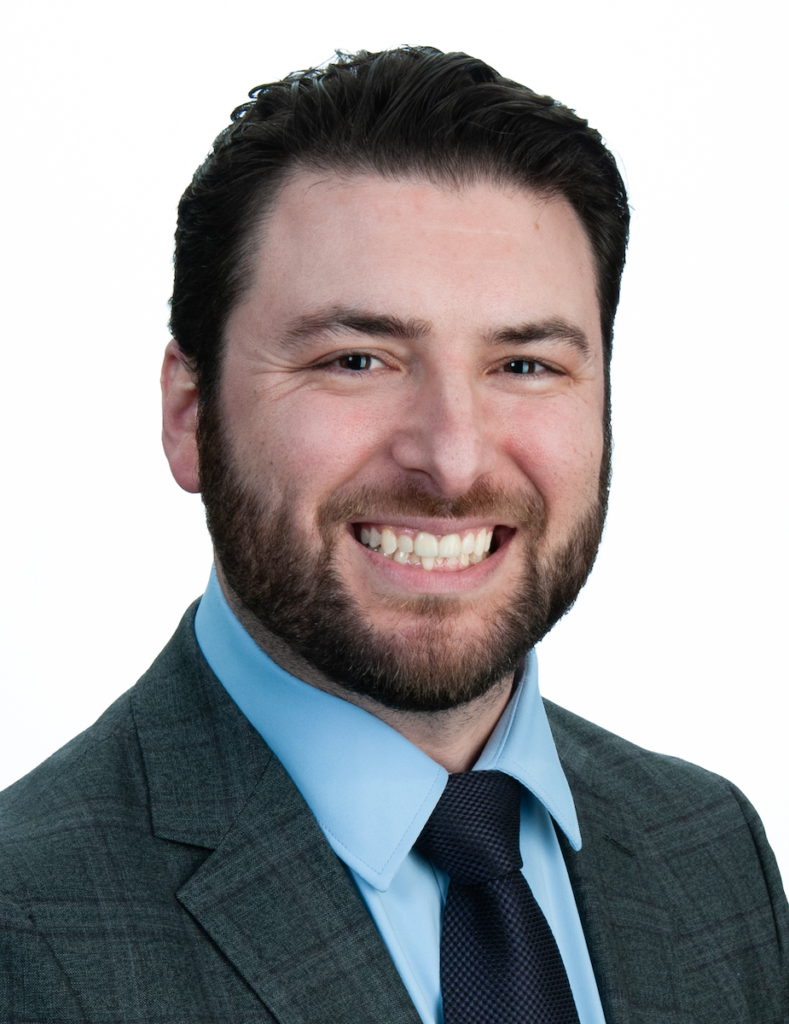 Joshua Wucher is Waco ISD's executive director for communications.
The Act Locally Waco blog publishes posts with a connection to these aspirations for Waco. If you are interested in writing for the Act Locally Waco Blog, please email Ferrell Foster at [email protected].