Construction & hospitality job training courses set for summer
By Tiffany Gallegos Whitley
June has been a busy month recruiting for UpSkill Waco summer training. I'm excited to have Heaven Lee, our new UpSkill Waco coordinator, onboard the team to help with training coordination and recruitment.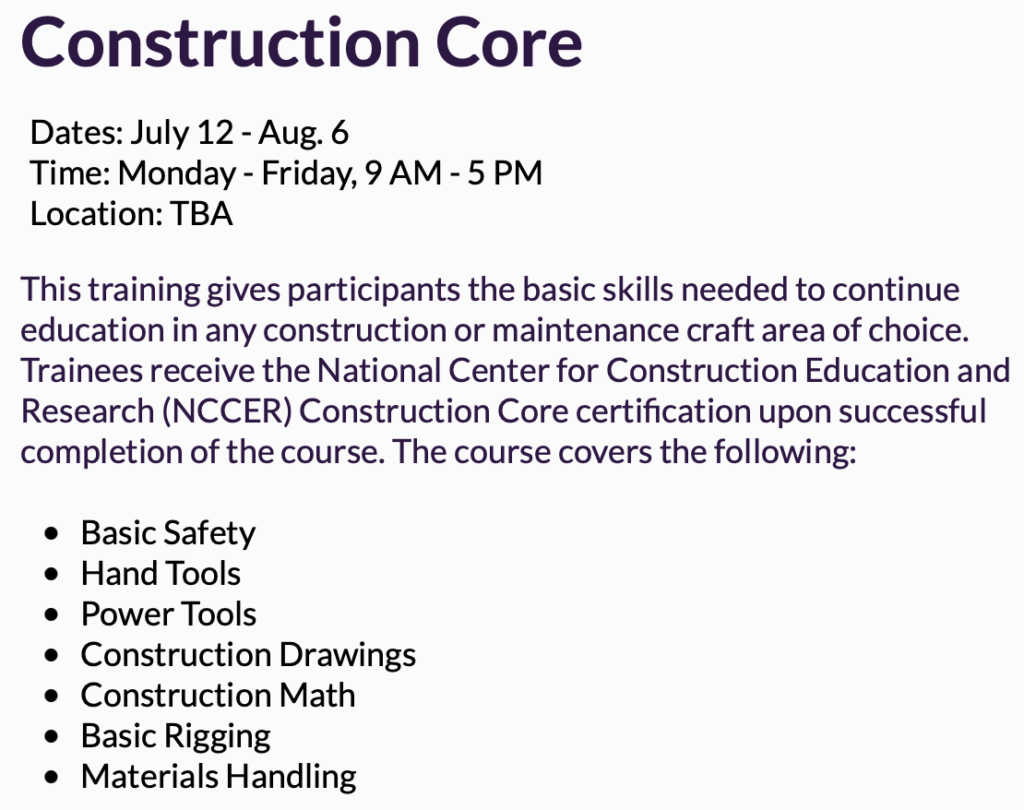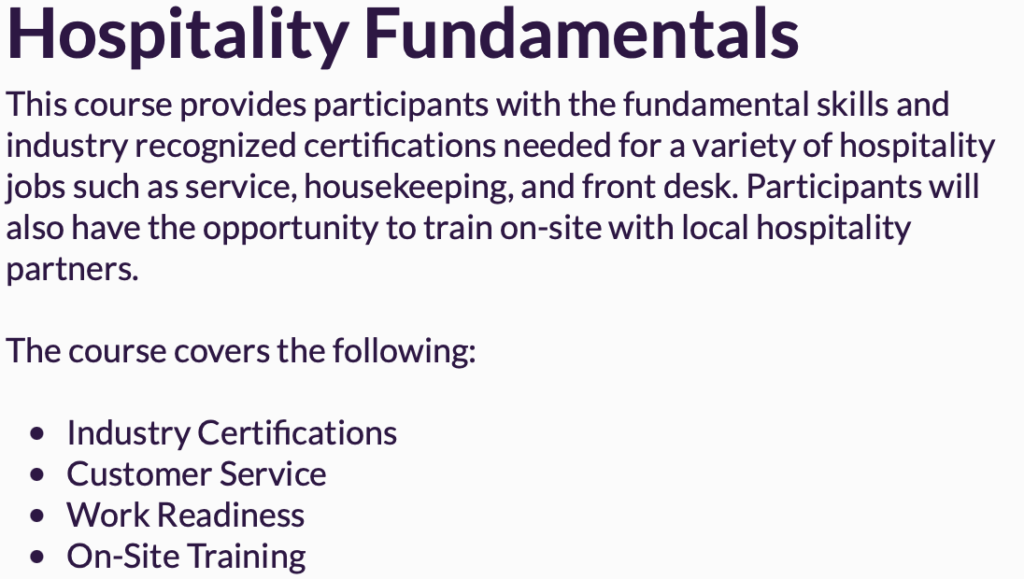 We are actively seeking participants for the next "Construction Core" training with Texas State Technical College July 12 and a new "Hospitality Fundamentals" course with McLennan Community College July 19. In addition to these courses, a healthcare training course is in the works for early August.
The summer classes will be during the day, with evening courses planned for late summer/early fall.
We are working to build a variety of scheduling options and rotating training locations around neighborhood locations to ensure we are fulfilling UpSkill Waco's purpose of providing flexible and accessible workforce training around the county.
Scholarships are still available for individuals who cannot afford training costs. The applications for training and scholarships can be found on UpSkill Waco's website at upskill-waco.org. We are looking for 12 students for Construction Core and 16 for Hospitality Fundamentals, so please help us get the word out! Please reach out to [email protected] with any questions.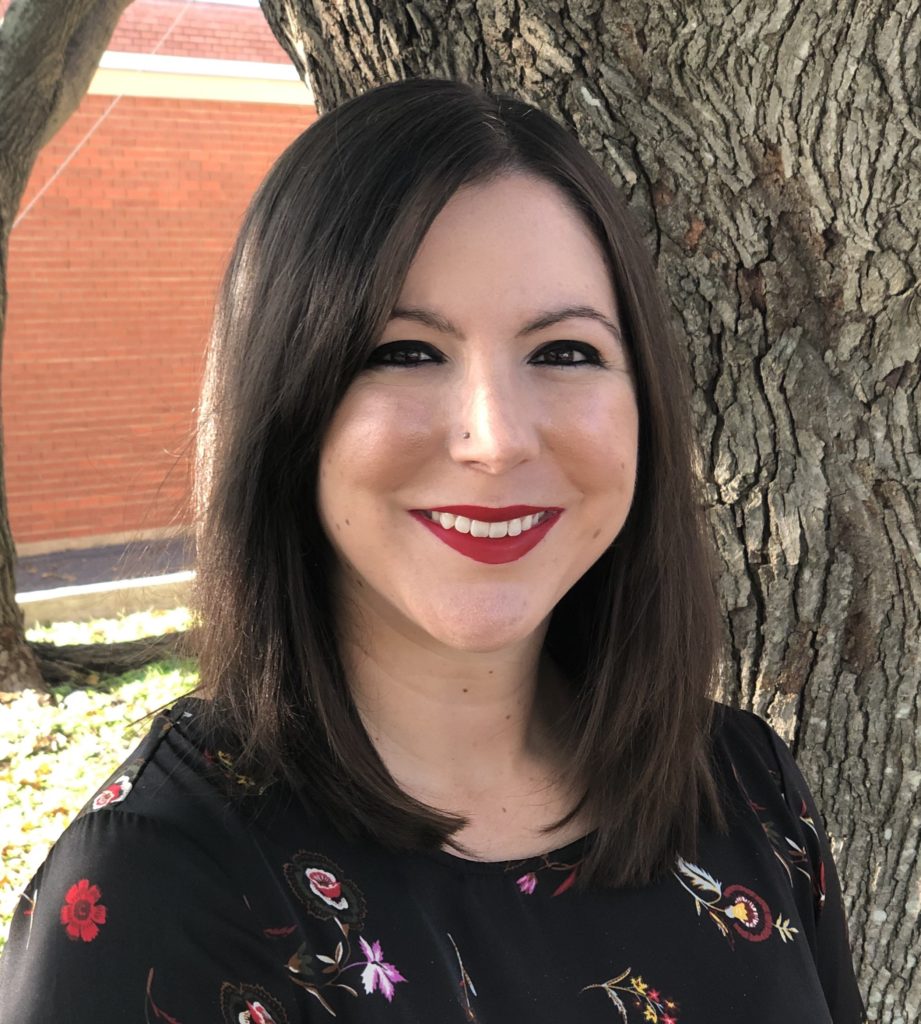 Tiffany Gallegos Whitley is director of workforce initiatives for Prosper Waco.
The Act Locally Waco blog publishes posts with a connection to these aspirations for Waco. If you are interested in writing for the Act Locally Waco Blog, please email Ferrell Foster at [email protected].