Temple Rodef Sholom worked to stay connected during pandemic
Editor: Act Locally Waco is sharing a series of blog posts — Faith Doing Good — about local religious groups working in the community. These pieces were written by Baylor University students from the Department of Journalism, Public Relations, and New Media.
By Brooke Giacin
Temple Rodef Sholom may be small, but during the pandemic they have come together to find unique ways to grow from within their small congregation.
Monica O'Desky, Temple Rodef Sholom's cantor, said the synagogue's community service is completed on an individual basis rather than a congregation-wide basis.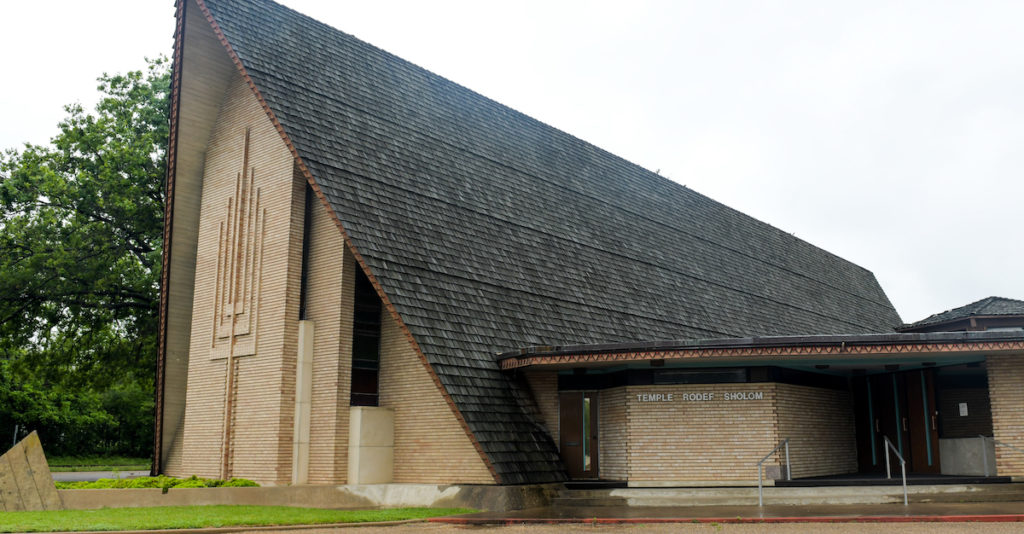 "This is partially because our numbers are relatively small," O'Desky said. "People are somewhat scattered. In a larger congregation, you would have different activity groups."
Temple Rodef Sholom's congregation has nearly 40 members. Many members do their own community outreach. For example, some individuals devote their time to volunteering with Planned Parenthood.
Prior to O'Desky's arrival, the congregation was very small. Over time the spirit of the congregation began to look better and numbers increased, O'Desky said. The music created an essence that encouraged people to attend services more frequently.
"During the pandemic, having to come up with socially distant but different strategies has been tough," O'Desky said. "The Zoom services have strangely been successful. We get more people on Zoom than we do in person."
O'Desky said she tries to make the live and Zoom services inclusive and different.
"We conduct our services a little bit more loosey goosey. I bring a lot of outside influences, some from conservative traditions, some from way out there, some from whatever," O'Desky said. "We are not quite so rigid. We have done drum services where I bring out drums, tambourines, and rhythm instruments. It is all projected on a PowerPoint."
O'Desky said she kept the congregation interconnected through interactive discussions, singing songs, and playing music.
"I like to make each service special for the congregation," O'Desky said. "Where I was ordained, it was not affiliated with one of the movements. It was not reform. It was not conservative. So we learned everything."
O'Desky said the congregation faced its greatest challenges during the Jewish high holidays: Passover, Yom Kippur, and Rosh Hashanah.
"We just finished Passover," O'Desky said. "We had a marvelous group put together take-home Passover bags which had all the stuff you need to make and to host your own little Seder."
O'Desky said high holidays for the Jewish faith are a time of gathering as a family. Temple Rodef Sholom tried to make these services more interactive and special while following COVID-19 guidelines.
"I did an hour-long Passover video that was with members of the congregation doing the readings and doing the parts and then edited it into a video," O'Desky said. "It was partly the Abilene congregation and partly here. It wasn't just me standing there."
The Zoom services on Fridays and Saturdays consist of the Abilene congregation and the Waco congregation. O'Desky said the video allowed both congregations to see people they know who were participating. The congregations are very similar — small, few kids, and with many elders.
"Since they Zoom together so often, when the congregations came together online and watched this video it was like seeing family," O'Desky said. "I did that also for the other high holidays. I actually videoed myself part from the Abilene congregation and part here so everyone saw their own sanctuary."
With the wide availability of vaccinations, Temple Rodef Sholom has been holding more live services. O'Desky said their goal is to continue to make their congregation cohesive during these times.
"We hope more people will feel comfortable to come to the live services," O'Desky said. "I cannot wait to finally see my congregation in person again."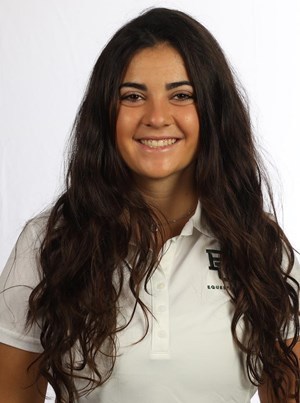 Brooke Giacin is a sophomore student-athlete majoring in journalism and finance at Baylor University.
The Act Locally Waco blog publishes posts with a connection to these aspirations for Waco. If you are interested in writing for the Act Locally Waco Blog, please email Ferrell Foster at [email protected].