Waco ISD selects Saxenian as next Waco High principal
She has served as an assistant principal and dean at the campus for 21 years.
By Kyle DeBeer
Waco ISD Superintendent Dr. Susan Kincannon announced Friday, July 16, that she has selected Lisa Saxenian as the next principal of Waco High School. For more than two decades, Saxenian has helped lead the campus as its dean of academies and an assistant principal.
"A generation of Waco High families know Lisa as someone who has made a difference in their students' lives," Kincannon said. "Her commitment to the campus, its students and our community is unmatched, and I am confident that she is the right person to lead Waco High forward."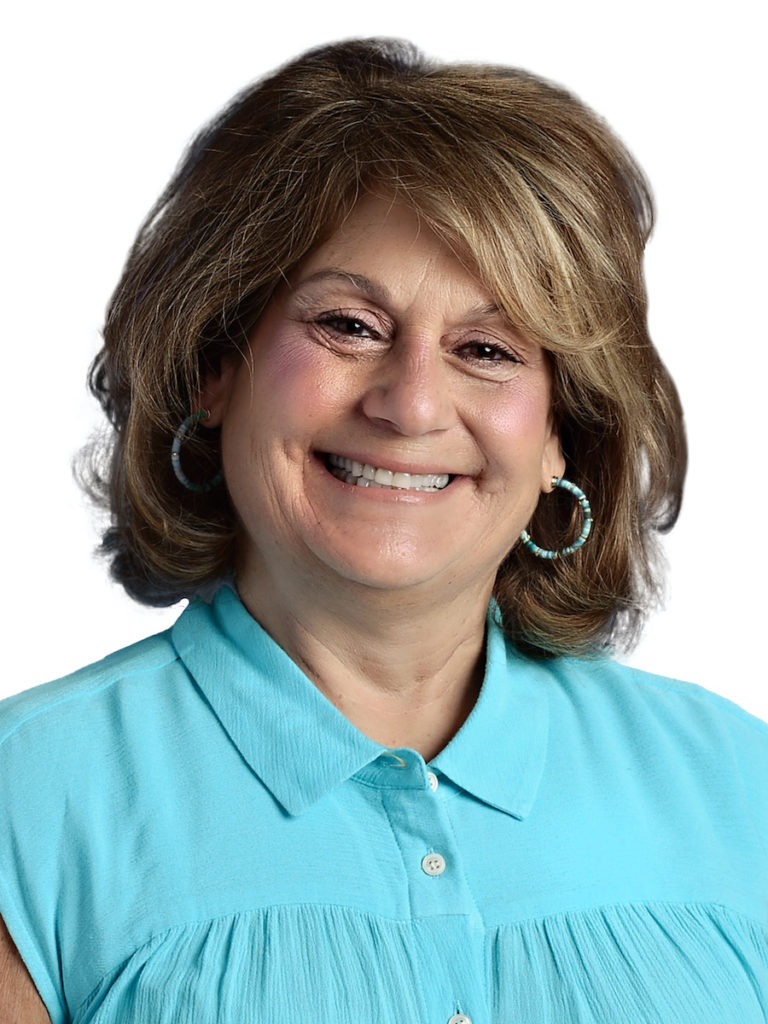 Saxenian joined Waco ISD as a Spanish teacher in 1986 and became the assistant principal of Lake Air Middle in 1996. She moved to Waco High in 2000 to serve as one of the campus's assistant principals and became the school's dean of academies in 2016. Saxenian was honored as the Region 12 Secondary Teacher of the Year in 1992 and as the Region 12 Assistant Principal of the Year in 2006.
Saxenian knows the Waco High building inside and out. In addition to serving as an administrator there for 21 years, she is a 1980 graduate of Richfield High, as the campus was known before Waco ISD consolidated high schools in 1986.
"Waco High is home for me in more ways than one," Saxenian said. "As both a Richfield Ram and a Lion, I've seen the pride that our community has in this school. There is a team of educators here that goes to work everyday committed to helping kids excel, and I am honored to have the opportunity to lead them in service to our students."
Saxenian becomes principal at a momentous time for the campus. Earlier this year, a community advisory committee recommended that Waco ISD replace the existing Waco High building with a new campus at the same location. The school board is currently weighing whether to ask voters to approve issuing bonds to fund the construction of a new Waco High and other facilities. That decision could come as soon as next month.
"Education has changed since Waco High was built in 1961," Saxenian said. "Regardless of where they live or which high school they are zoned to attend, every student in our district deserves the same educational opportunities, including a modern learning environment."
Saxenian succeeds James Stewart, who became the principal of Waco High in 2019. Stewart will become the dean of academies at University High.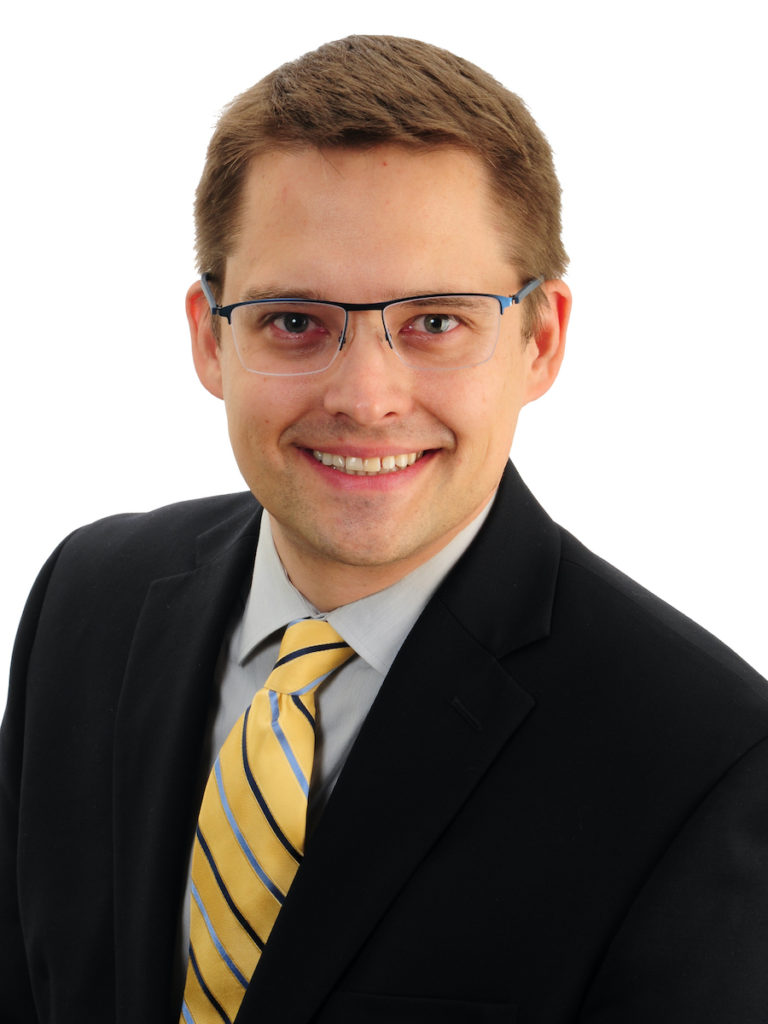 Kyle DeBeer is chief of staff of Waco ISD.
The Act Locally Waco blog publishes posts with a connection to these aspirations for Waco. If you are interested in writing for the Act Locally Waco Blog, please email Ferrell Foster at [email protected].