Health fair for seniors coming Friday, Sept. 17
By Susan Copeland
I have been working as program director of AmeriCorps Seniors RSVP for 29 years, and it has been my pleasure to serve seniors in the Heart of Texas for over 35 years. The RSVP program is sponsored by McLennan Community College and the national service agency, AmeriCorps.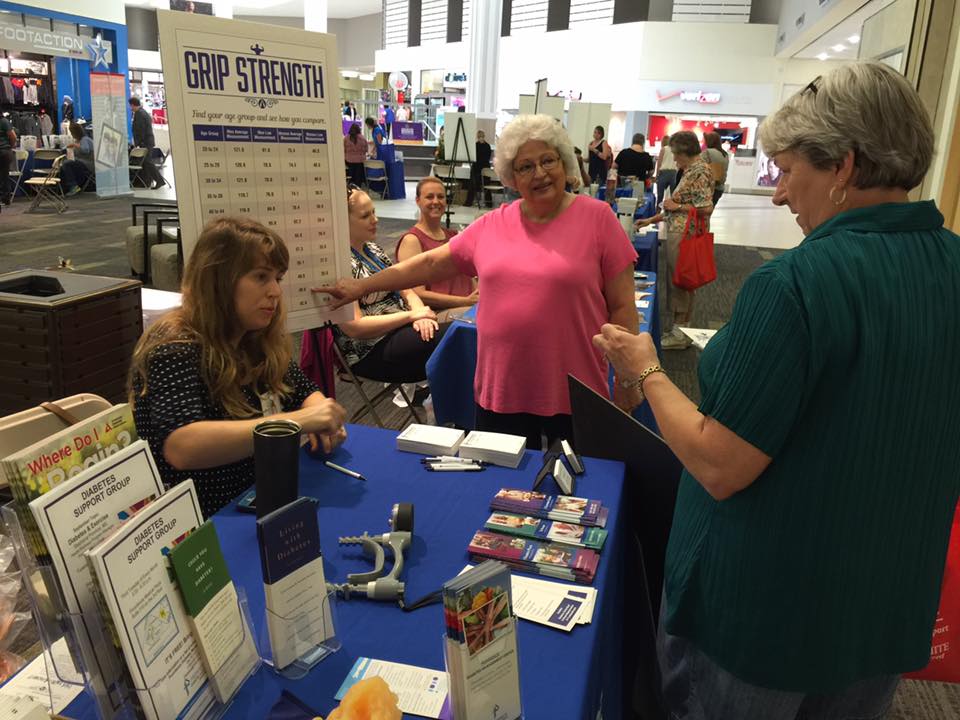 Our 29th Senior Source Health and Information Fair will be 10 a.m-2:30 p.m. Friday, Sept. 17 at Richland Mall. We are excited for the opportunity to bring one-stop information and screenings to our senior population.
In a time of many concerns with the pandemic, I believe this is a chance for folks to safely visit with programs, agencies, and professionals all in one open area. Plus, participants can get their flu shots and COVID vaccines with no appointments needed.
This event can provide services such as senior living options, legal advice, benefit counseling, and so much more all in one convenient location at the mall in an open area safely spaced for COVID precautions.
AmeriCorps Seniors-RSVP has been hosting this event from its beginning and I've seen thousands of people gain so much from the Heath Fair. It is so satisfying to see the participants get the information they need and also enjoy the day by meeting up with friends, shopping, and learning about all the services in our area.
Caregivers get to also ask questions and collect information, and the general public always gain something from walking through the fair. It's a win-win day for everyone and we are happy to bring it to our community.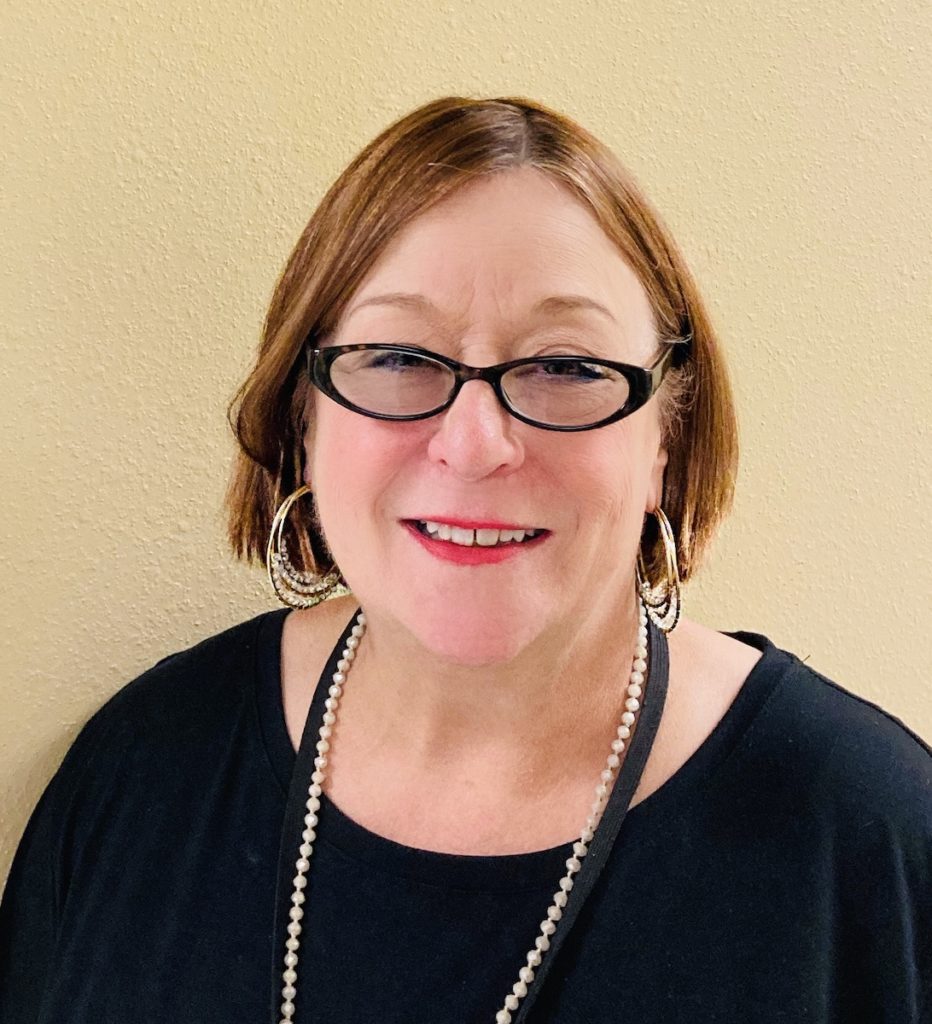 Susan Copeland is director of the Heart of Texas RSVP program. She oversees her staff plus about 10 undergraduate and graduate student interns studying public relations, professional writing, social work, mental health, and counseling. She manages more than 50 community service projects and a force of 650 senior adult volunteers in the six-county Heart of Texas Region.
The Act Locally Waco blog publishes posts with a connection to these aspirations for Waco. If you are interested in writing for the Act Locally Waco Blog, please email Ferrell Foster at [email protected].