March is shaping up to be the month of music here in Waco. This weekend, Waco is showing up for the music scene in preparation for SXSW, Austin's South by Southwest Music Festival. Waco venues all over the city will be having shows with local bands and performers. Some of our local performers will even showcase at the SXSW festival next weekend. Go out and be loud this weekend and support our local artists and music community, Wacotown!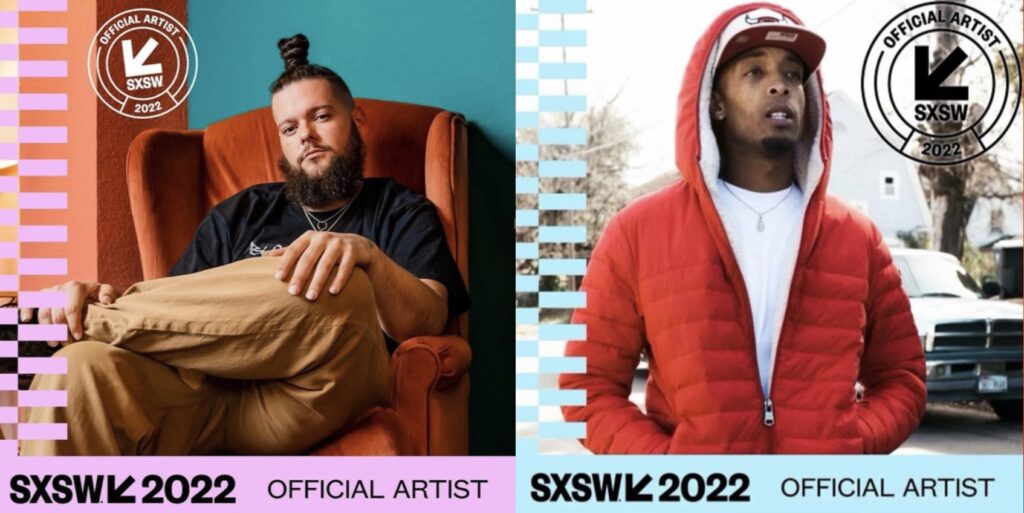 Local  artists, Pirscription and Wacotron are heading to the festival this year. 'Script has attended SXSW for some seven years, but this time he will performing at The Smoke Out ATX's official SXSW showcase. With a recently released album, "This is Change"  hitting the Top #100 list on ITunes in all genres and ranked #3 in Rap/Hip Hop category it's safe to say this year is off to a great start for the artist! Also, check out the Private Hip Hop Podcast with Rogue Media Network for more on local (and beyond) up and coming artists.
The Music community is continuing to grow with the recent Live Showcase Saturdays with the new addition of The Texas Music Cafe at 600 Columbus Ave. This addition to the Waco downtown sphere has been drawing musical artists and acts from across the country. Plus, the Backyard here in Waco is building quite a reputation with names like Snoop Dogg and the Rapper Nelly!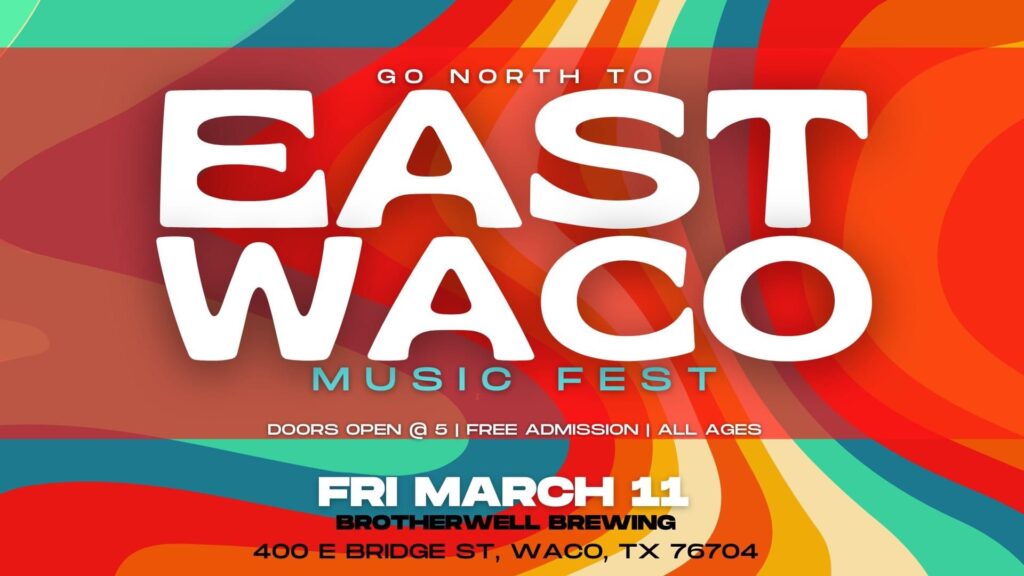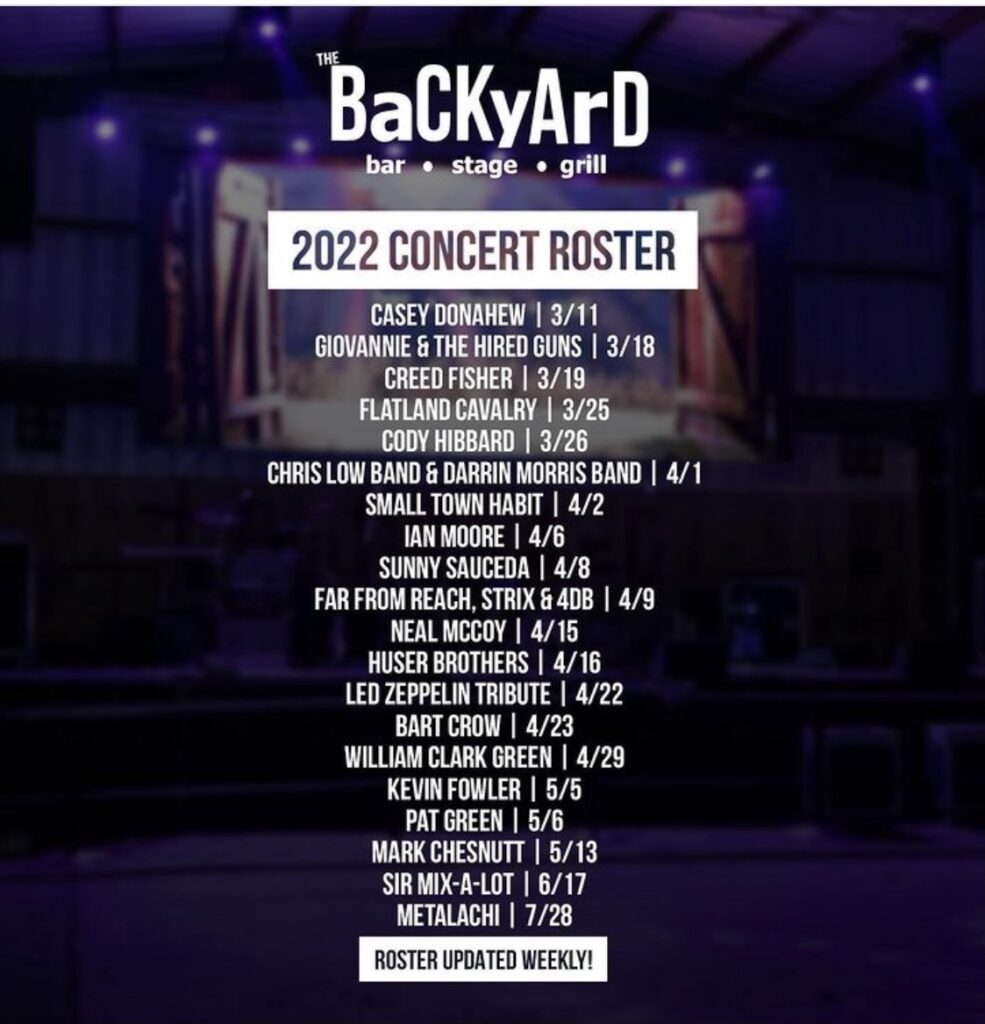 On March 17th hit up The Backyard for Bishop Reicher's biggest party of the year – the Saint Patrick's Day Bash! The featured entertainment for the evening will be The Huser Brother Band, born and raised in Waco. You will enjoy the Brother's soulful, rockin', country mix. In addition, there will be delicious food and, of course, plenty of beverages. Get your tickets now and get ready for a fantastic evening to help support Bishop Reicher Catholic School!
With the newly-released debut album "Timeless Present", singer-songwriter Ryan The Son is moving onto the scene. Fans of Indie Pop, RnB, Singer-Songwriter, and even Hip-Hop can find their voice at some point in each genre blending music project and performance. "Ry & Friends" is a collaboration between Ryan The Son and Growing Pens (a local community of writers), where the aim is to host a night of creative expression and organic connection. This will include short performances by local writers/poets, brief crowd Q&A, and a full performance of reimagined songs by Ryan The Son and his band. Join them March 18th at Common Grounds around 6:30 p.m. for a great time.
Big shoutout to Keep Waco Loud (Katie & Jacob @ Stay Classy) , Creative Waco and the Waco Convention & Visitors Bureau!
(Visited 156 times, 1 visits today)