Wild Imaginings to host award-winning writer Amy Tofte for world premier
By Chris Qualls
Wild Imaginings, Waco's only professional theater company, will host the 2022 Epiphanies New Works Festival debuting the world premiere of an award-winning writer's never-before-seen play. It's Oct. 13-16 at Cultivate 7Twelve, 712 Austin Ave.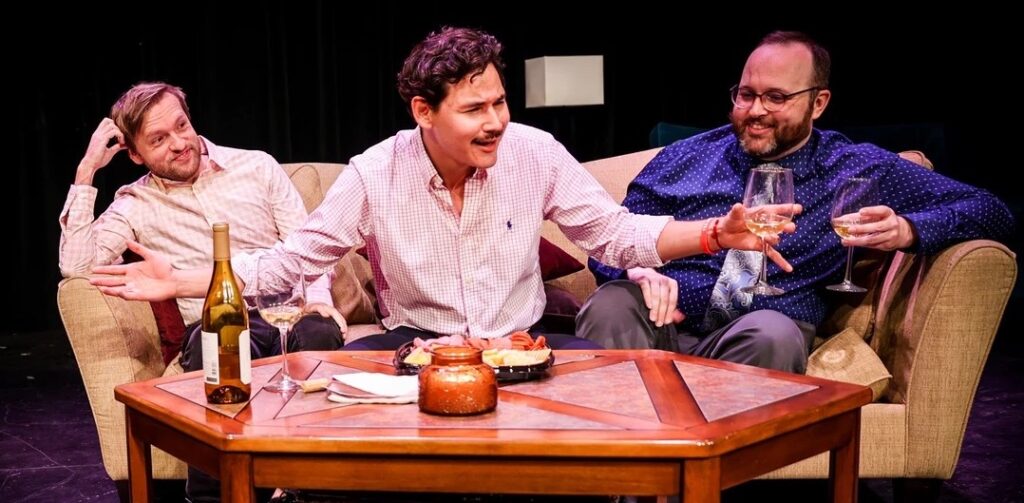 Amy Tofte's new play, "Cardboard Castles Hung on Walls," stood out from hundreds of entries in a Waco-based competition for unseen works. Tofte's work will be performed for the first time ever right here in downtown Waco. 
Tofte, who was previously recognized as one of Samuel French's "Top 30" in the "Off Off Broadway" Festival, will be at the premiere. VIP ticket holders to the weekend's event can expect to receive free drinks, snacks, special seating, and facetime with the playwright among their elevated experience. 
Trent Sutton, founder and artistic director for Wild Imaginings, had this to say:
"There is this idea that Waco isn't a thriving place for the arts; that to engage with great art, one has to go to Austin, Dallas, or Houston. At Wild Imaginings, we are committed to making Waco a place for diverse artists to live, work, and thrive. We love bringing new perspectives and new voices to the stage, and Epiphanies is just one small part of that."
Sponsorship opportunities for the special event remain, as do a variety of ticket types. VIP tickets are limited and are going quickly.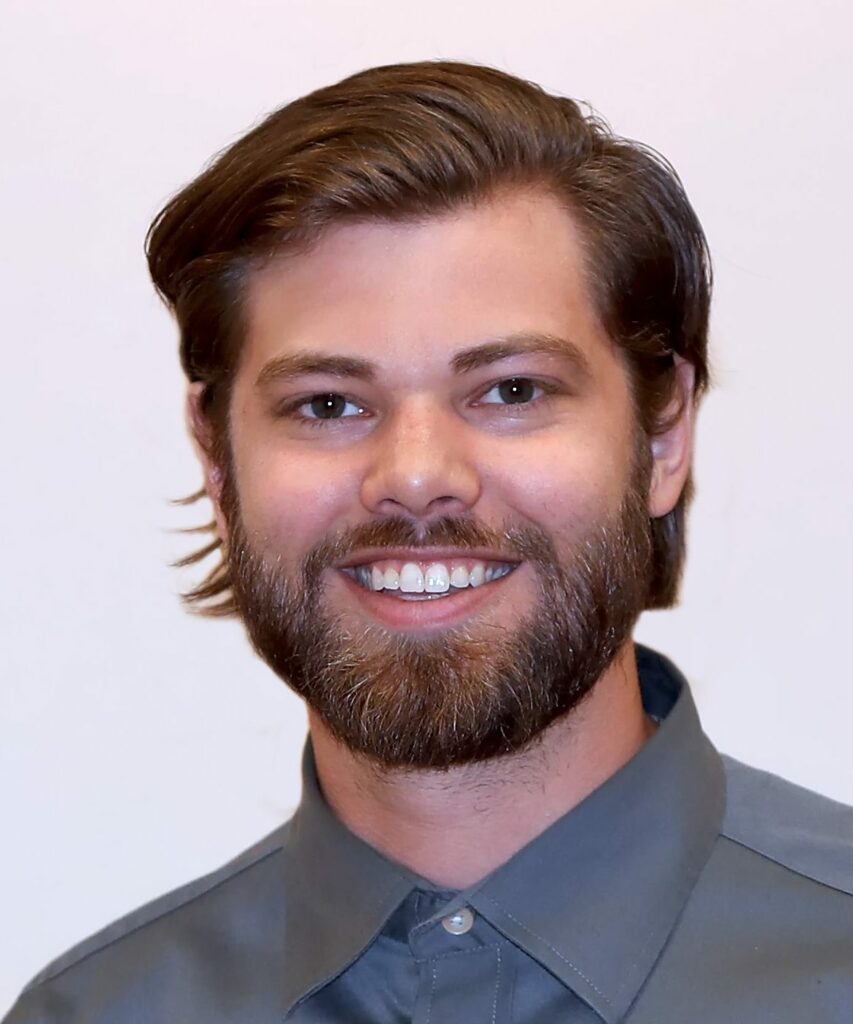 Chris Qualls is a board member of Wild Imaginings, as well as the marketing director/homeownership center manager at NeighborWorks Waco.