MCC in top 5 of vocational & cosmetology rankings
McLennan Community College has been ranked as the top medical administration program by Washington Monthly's "Vocational Program Rankings," and MCC's cosmetology program has been ranked second best in Texas by Best-Universities.net.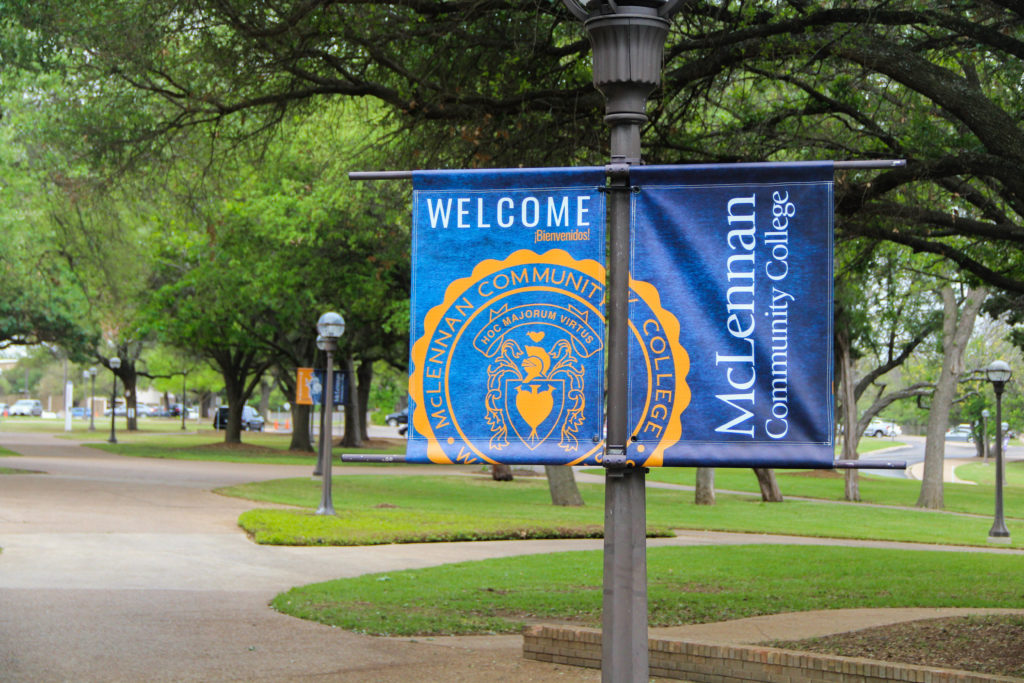 Washington Monthly is the first publication to rank America's best colleges for vocational certificates. Rankings were released for the 10 most common undergraduate certificate programs in the U.S. Department of Education's college scorecard dataset and are based on the median earnings of students one year after graduation.
MCC secured the top spot for Medical Administration with a median annual earning of $77,234 and a 19% debt-to-earnings ratio based on median federal student loan debt. In comparison, Ferris State University (Michigan) was second on the list with a $60,924 median earning and a 47% debt ratio.
To view the complete rankings, visit https://washingtonmonthly.com/2022-college-guide/vocational-rankings-medical-administration/.
Best-Universities.net is a leading higher education research organization. The rankings are based on three criteria with data collected from a DOE National Center for Education Statistics survey — an average annual cost of no more than $30,000, a median salary no lower than $30,000, and accredited programs by recognized bodies.
To view the complete rankings, visit https://best-universities.net/colleges/cosmetology-texas/.
For more information about these and other MCC programs, visit www.mclennan.edu.