New CREW in town; MCC fights basic needs insecurities among students
By Clara Lincicome
College students often face circumstances that make pursuing their education especially challenging. An online student at McLennan Community College recently let the school know that a broken had prevented him from finishing a semester.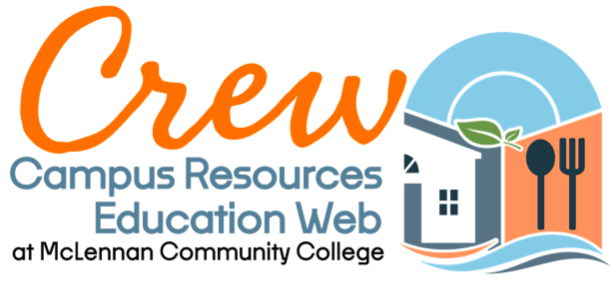 Shanna Rogers is project director for MCC's Campus Resources Education Web (CREW), which is a program to help students struggling to meet their basic needs. Rogers learned of the student's broken laptop and connected him to the library, which had recently received a grant to lend laptops to students in such situations. The student had no form of transportation, so Rogers drove the laptop to him in Killeen.
"When he got the laptop he got reinvigorated," she said. "He was able to get back on his feet."
CREW is funded by a federal grant and is MCC's latest initiative to support students with their nonacademic needs. CREW "strives to ensure every student who wants an education can receive one without being hindered by basic needs insecurities."
CREW meets with students and faculty on an individual basis to assess their needs and connect them to a resource that can help, ranging from child care, to groceries, to gas money.
Another resource CREW provides is Paulanne's Pantry – a stop-and-go place to shop for free groceries. Shoppers at the pantry are given autonomy to select their food, rather than given a bag of miscellaneous items. On the backend, CREW orders food and gets shipments twice a month to fill the pantry. Student volunteers are also a part of keeping the pantry stocked.
Not only does CREW offer their own resources, they also partner with other organizations in Waco and McLennan County to best serve students.
"We work to connect them with different resources off campus," Rogers said. "That means learning about the resources, but also building those relationships with the resources off campus so we know that we have them. For instance, Shepherd's Heart."
Shepherd's Heart is a food pantry in Waco that provides the community with free groceries through mobile distribution, hosting food pantries in four local schools and delivering groceries to seniors.
"We have Shepherd's Heart that comes on to campus now to help deliver food to students, faculty, staff, or anyone in the community that could use it," Rogers said. "It provides a location where students don't need to drive all over town to get food."
CREW hosted a Resource Fair Sept. 15, where dozens of organizations from the Waco area came to MCC's campus to talk to students about what they provide.
In addition, the first "Third Thursday Thoroughfare" will be hosted in the Student Life Center Oct. 20, where several local resources are going to be available to talk to students over lunch about their services, the student's eligibility, and how they can apply.
CREW hopes to remove any stigma around using available resources. Emma Cartisano, a doctoral intern for student engagement at MCC, researches stigma in her study of higher education.
"The biggest act towards removing stigma is by talking about it," she said. "Stigma gains its power through silence. As much as we can, we will talk about resources available for students. There is no shame in using them."
Rogers noted that many students need help, which is why MCC is dedicated to the effort. "I haven't met many college students who haven't needed extra help," she said. "Usually the ones who don't need help are the exception to the rule, not the rule."
For more information, check out the webpage.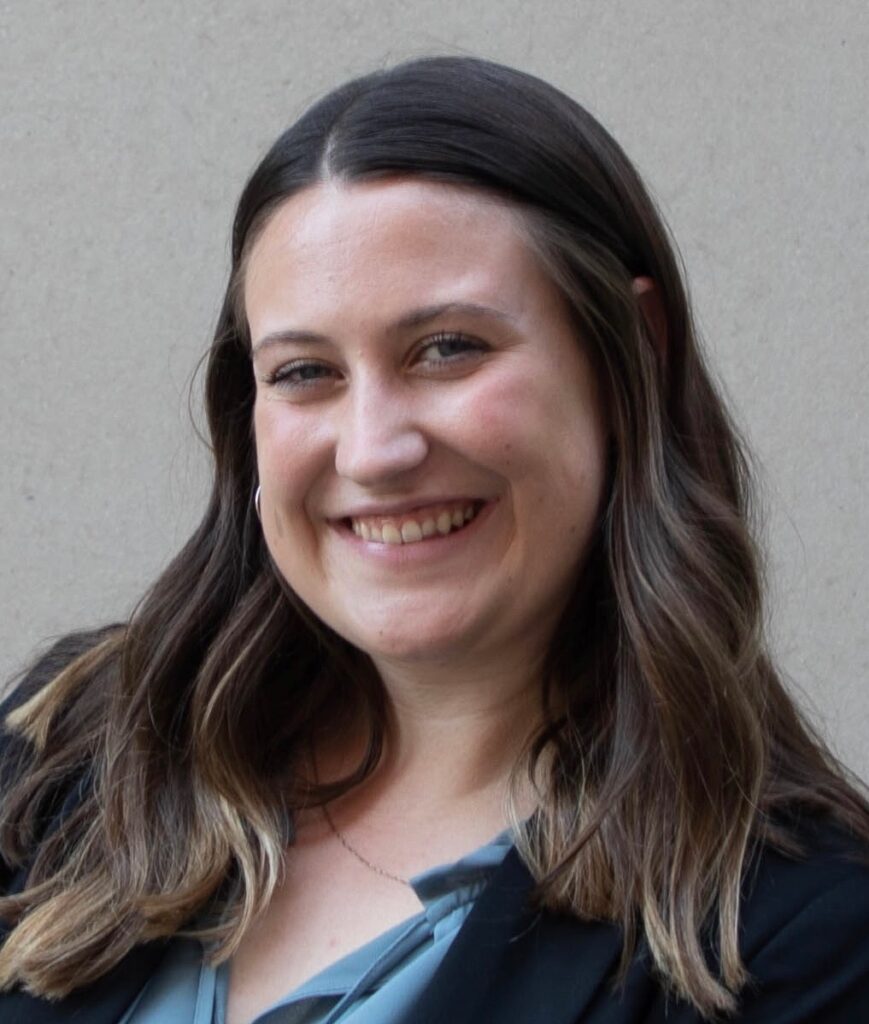 Clara Lincicome is a senior journalism major on the PR track at Baylor University from Washington state. Her minors are corporate communication and leadership studies. She is a PR intern for the Department of Marketing and Communication at McLennan Community College and a tour guide for Baylor University.