Free Fit & Well Expo Saturday
Be Awesome Now and the Baylor Department of Wellness are partnering to sponsor the 2023 Fit & Well Expo 9 a.m.-2:30 p.m. Saturday, Feb. 11, at the SUB Barfield Drawing Room on the Baylor campus. The event will feature the following: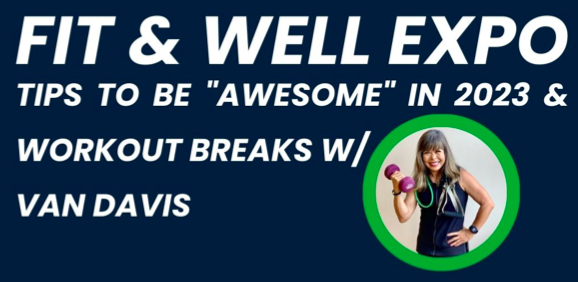 – Nutrition tips with Regina Mastin, Baylor Counseling;
– Fitness tips with Kelvin Robinson, HighPower Fitness;
– Pain-free training tips with John Weldon, D.P.T., Well Done Physical Therapy;
– Self-love tips with Emily Field, Refit Waco;
– Understanding "tripledemic" risks with Benjamin Ryan, Ph.D., Baylor Environmental Science;
– Wholeness & balance tips with Jon Singletary, Ph.D., Baylor School of Social Work; and
– Somatic yoga with Bianca Davis, East Meets West Training.  
The Expo is free, and lunch will be included for the first 200 registrants. For more information and to register, click here.