THE DEEPER MEANING BEHIND NATIONAL DONUT DAY
This food-focused holiday is among the few with roots in charitable service.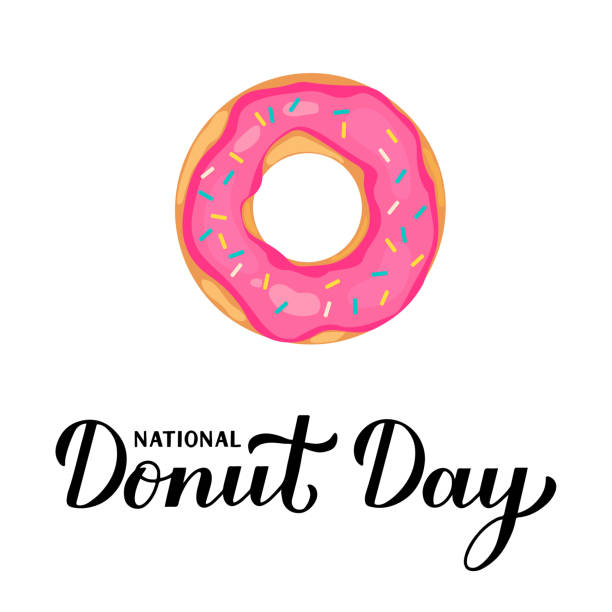 Waco, TX June 2, 2023 – On the first Friday in June, Americans celebrate all the gooey goodness of donuts. But many don't know that National Donut Day has its roots in doing good. This sweet tradition dates back to World War I, when nearly 250 Salvation Army volunteers known as "Donut Lassies" traveled overseas to provide emotional and spiritual support and fried confections, supplies, and other services to troops on the front lines.
The Donut Lassies fried donuts in small pans and are credited with popularizing the donut in the United States when troops returned home from war. The Salvation Army in Chicago celebrated the first National Donut Day in 1938 to help those in need during the Great Depression and commemorate the Donut Lassies' work.
For over a century, the organization has provided a wide range of essential services like food, shelter, and emotional and spiritual support to the most vulnerable and to many of the men and women serving on the front lines of need.
"This National Donut Day, as citizens of Waco celebrate with a sweet treat, we are proud to remember that this fun tradition started with our volunteers over a hundred years ago," said Major Jim Taylor. "If you ask me, knowing that the day has its roots in the fight for good makes those glazed pastries taste even sweeter."
To honor the history of Donut Day, The Salvation Army of Waco will celebrate by spending the day dropping off donuts to First Responders who fight the battle here at home. A "Donut Lassie" will be handing out donuts to over 100 veterans at the VA hospital. Another "Donut Lassie" will be at the HEB on Valley Mills to greet and meet guests as we partner with them statewide to celebrate this day. HEB donated a portion of the donuts for the day and will be giving back 2% of all donut sales for the week (not prepackaged boxes) to The Salvation Army Waco. Shipley's makes over 20 dozen donuts for delivery as well.
The best way to participate with The Salvation Army Waco is by volunteering either at the Family Store or the Community Kitchen and during the Holidays when Bell Ringing Season is here. Volunteer activities are posted at: The Salvation Army Waco/McLennan County – Volunteer Console (cervistech.com) You can also support the Salvation Army financially by giving online at Donate to TSA Waco General Donation Page (salvationarmytexas.org).
For more information about The Salvation Army of Waco, please visit our website at: https://southernusa.salvationarmy.org/waco or call 254.756.7271 or email [email protected]
(Visited 110 times, 1 visits today)