By Joshua Wucher
Kincannon, Gutierrez, and Cornblum will participate in the program's inaugural cohort, along with 13 districts from across the state, to strengthen principal pipeline.
Waco ISD is partnering with The Holdsworth Center, an Austin-based nonprofit, to strengthen its bench of future principals through a new, 18-month program called the Holdsworth Leadership Collaborative.
Waco ISD is among the first 14 districts across the state invited to take part in the program, which the center's materials describe as an effort to "build internal leadership capacity, with the end goal of having a strong bench of leaders ready to step into school leader positions when they arise.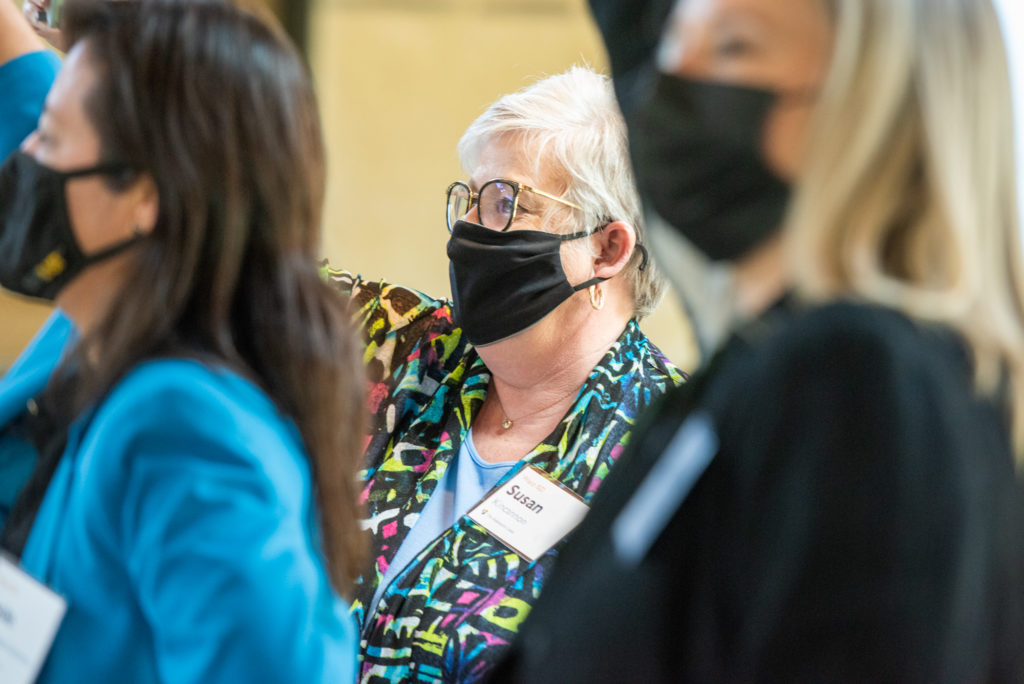 "We are excited and feel blessed to be one of the few districts across the state working on school leadership development with the Holdsworth Center," Dr. Susan Kincannon, superintendent, said. "This new program will be a pivotal part in how we build supportive systems and structures that can sustain a school leadership pipeline. Ultimately, this will help our district retain great teams to serve our kids."
Over the 18-month program, Kincannon, Deputy Superintendent Dr. Josie Gutierrez and Assistant Superintendent for Curriculum and Instruction Deena Cornblum will attend learning sessions at The Holdsworth Center's Campus on Lake Austin. They will learn best practices from organizations inside and outside of education that have built high-performing talent management systems and then work to define what great leadership looks like in Waco ISD.
"Because principals influence the working conditions and skill level of every teacher in the building, they have a huge – and often unseen ­– impact on students in the classroom," Dr. Lindsay Whorton, president of The Holdsworth Center, said. "Waco ISD recognizes this and is committed to ensuring its students benefit from outstanding leadership."
Founded by H-E-B Chairman Charles Butt in 2017, the center's mission is to improve the quality of public education by supporting and developing educational leaders. The 14 districts participating in the Holdsworth Leadership Collaborative are Corpus Christi ISD and Mission and Los Fresnos CISDs in South Texas; Conroe, Tomball, Pasadena and La Porte ISDs in Southeast Texas; Eanes, Temple, Waco and College Station ISDs and San Marcos CISD in Central Texas; and Irving and Plano ISDs in North Texas.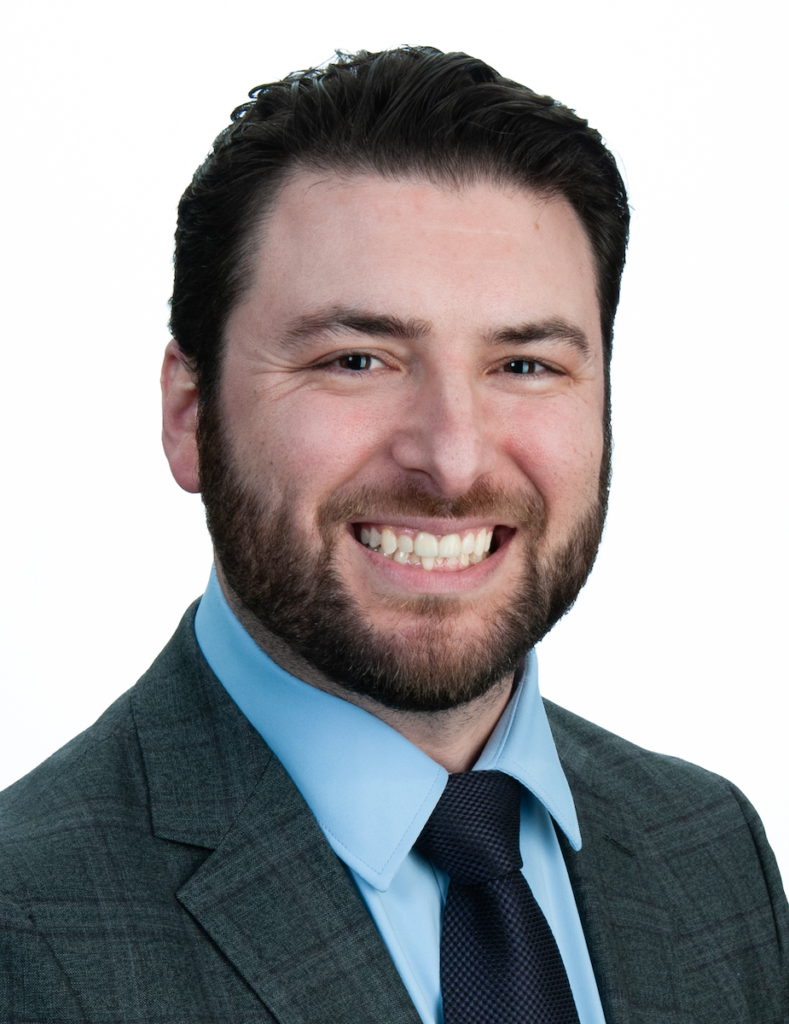 Joshua Wucher is Waco ISD's executive director for communications.
The Act Locally Waco blog publishes posts with a connection to these aspirations for Waco. If you are interested in writing for the Act Locally Waco Blog, please email Ferrell Foster at [email protected].
By Kasey Ashenfelter
The application for the 11th round of the LeadershipPLENTY Institute in Waco is now open. Individuals can apply to be part of a select group to receive leadership training and development in this six-month, cohort-based program.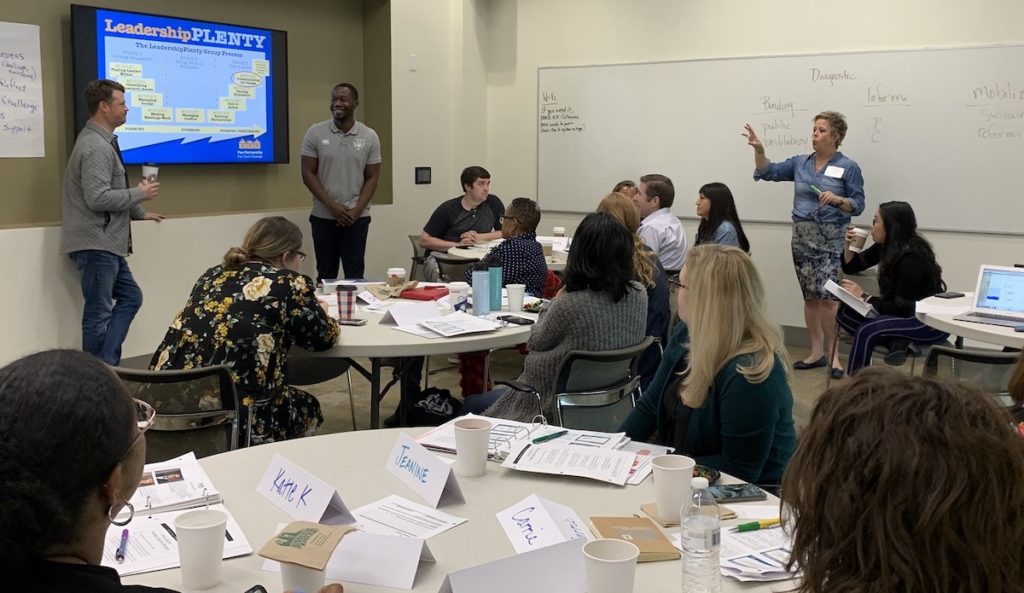 LeadershipPLENTY is designed to make civic leadership training available to those who are involved in the community and interested in growing as leaders, and to strengthen the skills of those who hold leadership positions. LeadershipPLENTY Institute is underwritten by Waco Foundation and offered at no cost. The deadline to apply is Aug. 13.
"Without leadership representation from all of our community, we're building a ship that won't float. Our ideas and plans won't be fully informed and we won't reach our full potential," said Jeremy Everett, executive director of the Baylor Collaborative on Hunger and Poverty. "We need leadership voices and decisions to come from across our community, and the LeadershipPLENTY Institute helps us do that."
To attend LeadershipPLENTY Institute, individuals must first complete an application. Anyone over age 18 can apply. Once applications are reviewed, selected individuals will be notified, and the courses start in September. Participants go through a 10-module curriculum including topics such as managing conflict, leading meetings, building strategic partnerships, communicating for change, and more. Graduates of the program gain valuable skills, deepen their network of friends and partners, and are positioned to lead the Waco area into the future.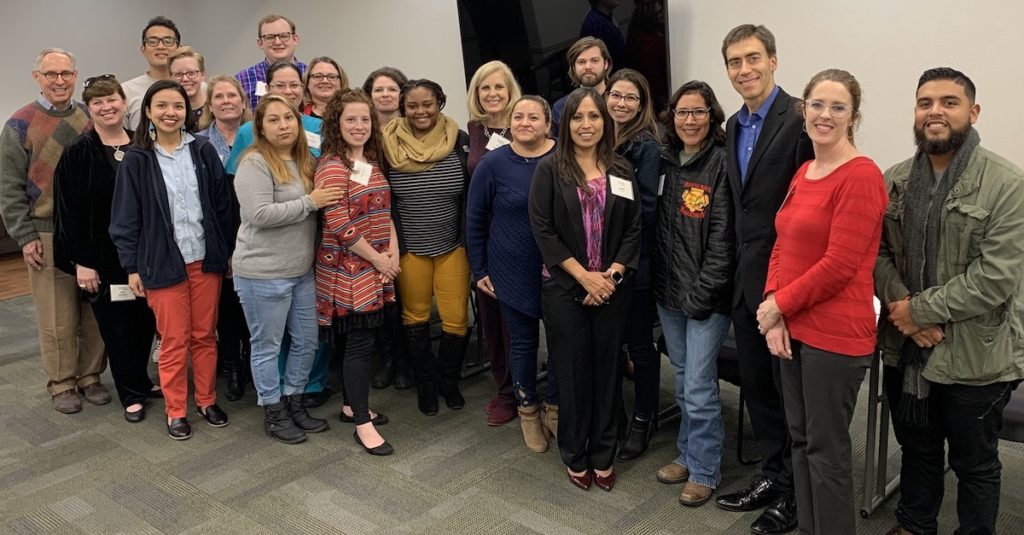 "The Community Visioning Project identified so many great hopes and dreams that this communityhad for itself," said Kris Kaiser Olson, community leader and member of the Today's Action Tomorrow's Leaders steering committee. "One of those hopes was for a much larger and much more diverse pool of people who could serve in a variety of leadership positions in the Waco area — everything from elected offices, to appointed commissions, to nonprofit boards of directors, to heading up neighborhood groups, and so on.
"Waco Foundation volunteered to take responsibility for coordinating this leadership development work and support the LeadershipPLENTY Institute, Olson said. "The graduates are among some of the finest leaders in Waco."
LeadershipPLENTY Institute offers accessible leadership training and skills to develop and broaden our community's network of leaders. "As a LeadershipPLENTY graduate, I know firsthand how the skills and relationship I gained from the program can have a direct impact on a person's leadership skills and roles," said City Council Member Hector Sabido. "Now, in my role on City Council, I know we need to support and foster leadership voices from all parts of the Waco community — LeadershipPLENTY is the guide to help us do that."
To apply or to nominate someone today visit TodaysActionTomorrowsLeaders.org.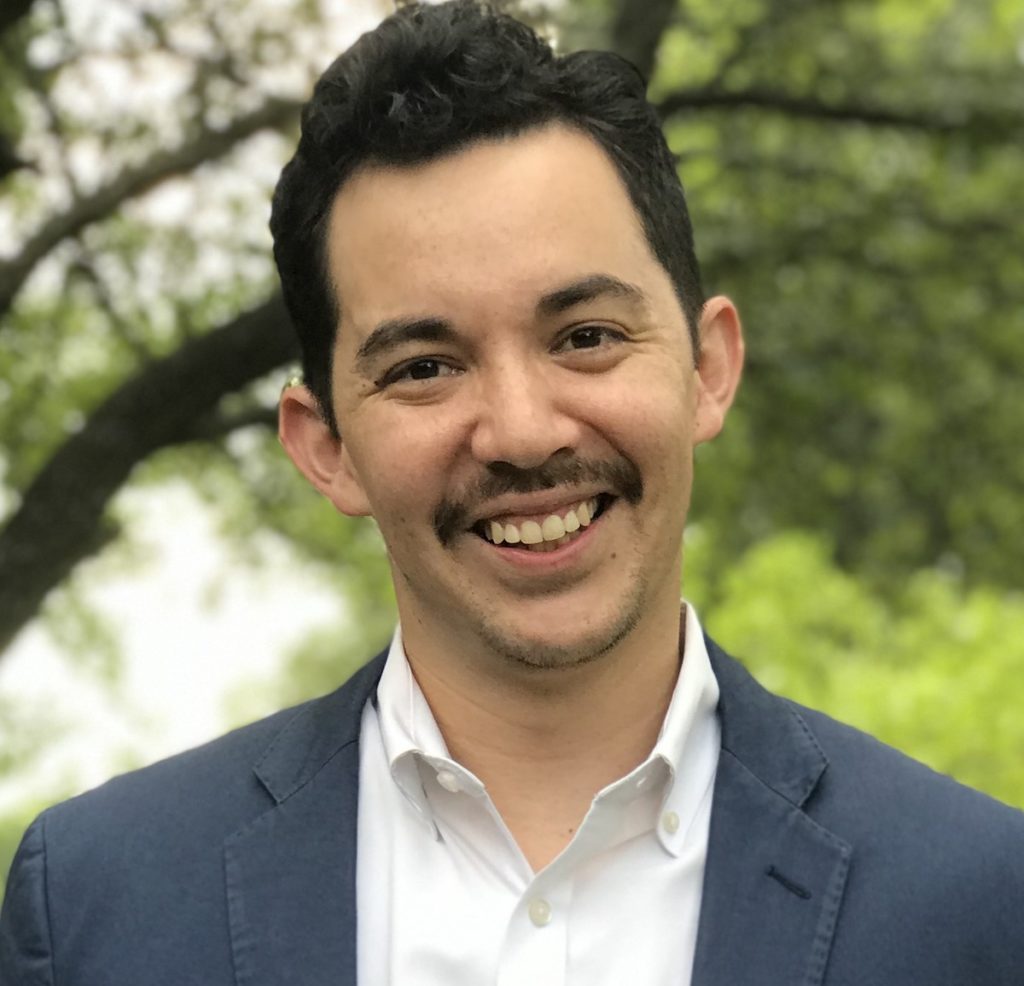 Kasey Ashenfelter is part of the Baylor Collaborative on Hunger and Poverty and coordinator of The LeadershipPLENTY Institute – Waco.
The Act Locally Waco blog publishes posts with a connection to these aspirations for Waco. If you are interested in writing for the Act Locally Waco Blog, please email Ferrell Foster at [email protected].