Editor: In honor of Women's History Month, we are featuring interviews with local women leaders. These pieces were written by Baylor University students from the Department of Journalism, Public Relations, and New Media.
By Emma Porter
Anna Futral, executive director of CASA McLennan County, came to Waco in 2004 as a Baylor University student. Sixteen years later, she still lives in Waco, now alongside her husband and three children. Initially, business kept Futral in town, however she said it didn't take long for her and her husband to call Waco home.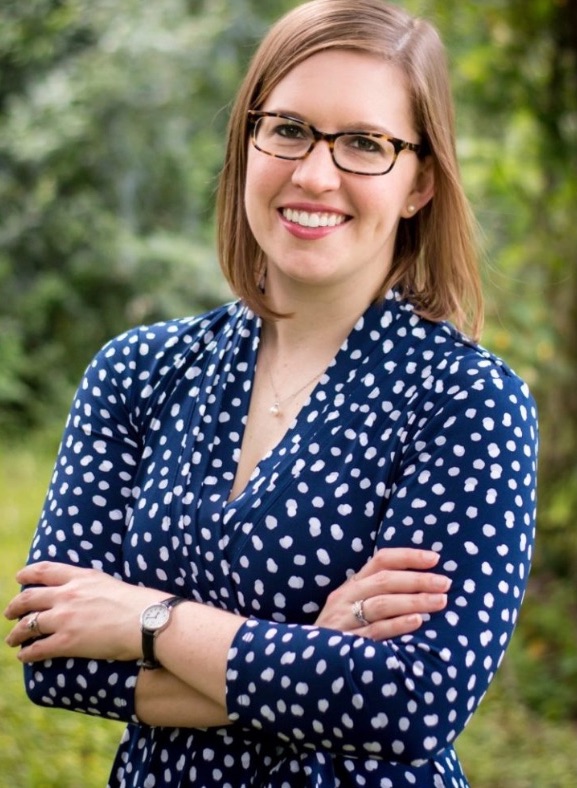 "We liked it a lot, and we really chose to just dive into Waco and build our life here," Futral said.
As fresh college graduates and newlyweds, Futral and her husband found exploring Waco to be one of their favorite activities. In college, the couple worked with Habitat for Humanity, which Futral said prompted them to see Waco in a broader light than most students.
From hiking in Cameron Park to eating at mom-and-pop shops, and even working with nonprofits, the Futrals did not hesitate to become a part of the community.
"I go across the river to Lula Janes a whole lot more than I should. It's too good," Futral said.
Futral mentioned several local spots she loves to eat at, including Lula Janes, Helados La Azteca, Baked Bliss, and a number of taquerias. She said not only is the food amazing, but they also love to support local businesses, especially during the pandemic.
When the Futrals adopted their children in 2015, they knew they wanted their kids to be immersed in their community. The Futral kids love the Mayborn Museum, the Cameron Park Zoo, and hiking with their parents at Cameron Park.
"Waco has a wonderful entertainment and education scene for children," Futral said.
Like many, the Futral family loves to visit Magnolia Market. The company has brought more business and tourism to Waco, but Futral said one of the best parts is that the Magnolia Foundation has donated to many local organizations, including CASA.
As a female leader in Waco and a Baylor alumna, Futral said she has seen great strides in the city's economy over her 16 years, however there is still much to be done.
"There are so many folks that genuinely love Waco, and I would encourage them to remember that there are individuals in Waco, members of our own community, that are hurting in some way," Futral said. "Whether that's folks experiencing homelessness, children in foster care, or low-income families, we need to consider that there is more to Waco than the business scene or tourist and outdoor parks scene. Those things are all wonderful, but remember that at the heart of our city there are still a lot of folks that need you to tune into their situation and remember that they're there."
Futral has worked for CASA for five years. CASA is a nationwide nonprofit that recruits, supports, and trains volunteers who advocate for the safety and best interest of children in foster care.
"We have a really healthy nonprofit scene in Waco. There are groups serving the various populations so there is no lack of ways to get involved," Futral said.
One way to get involved with the Waco community is through the CASA Christmas store. Each year, Futral said CASA gathers Christmas lists from the 230 children that CASA serves. If someone signs up to be a donor they get matched with a child and given their Christmas list, the donors then have the opportunity to shop and wrap the gifts for their partnered child.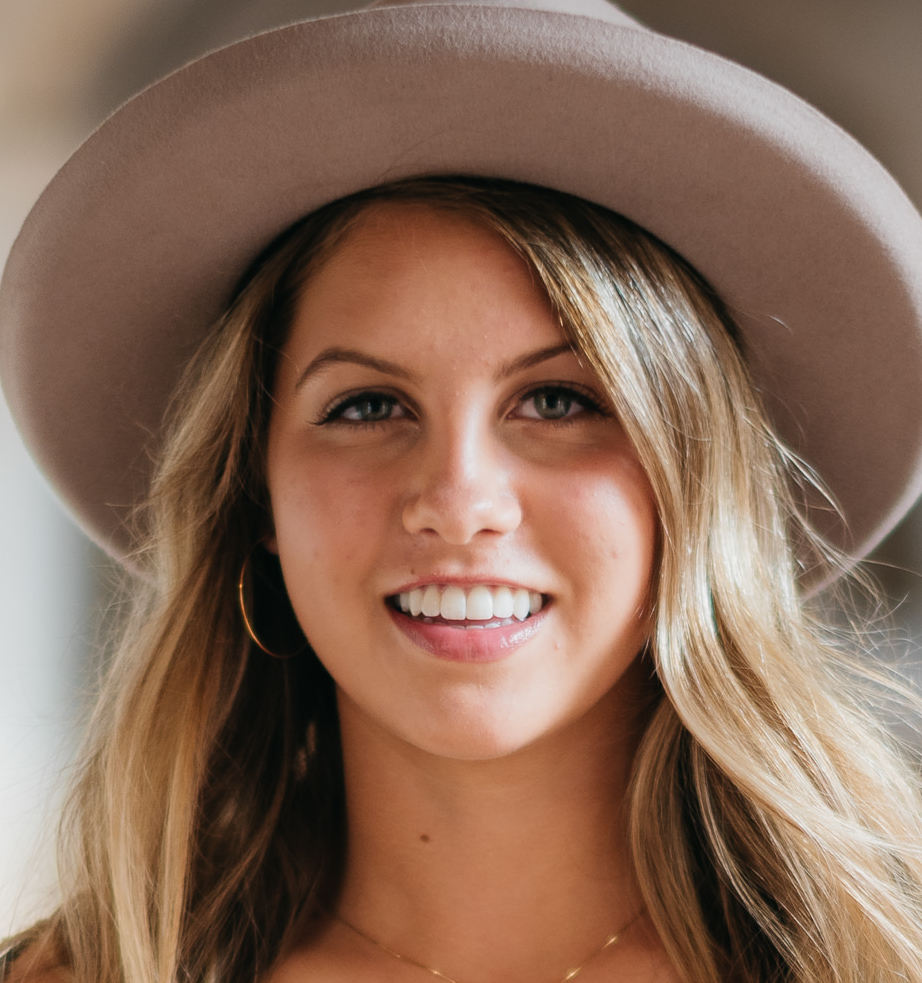 Emma Porter is a freshman journalism major at Baylor University, who fell in love with journalism while writing blog posts about mission work in Guatemala.
The Act Locally Waco blog publishes posts with a connection to these aspirations for Waco. If you are interested in writing for the Act Locally Waco Blog, please email Ferrell Foster at [email protected].