By Anna Hoffman
I first heard about Christian Women's Job Corps (CWJC) Waco 5 years ago when I joined "Women of Waco" for business networking. We often talked about the needs of CWJC and we regularly gathered items for the students. One WOW meeting 3 years ago the director told the group that they had a need for a volunteer to teach night class Bible Study. I had already wanted to be more involved and here was my chance.
Here it is 3 years later, and it is clear that CWJC, the students and the leaders have had more of an impact on me than I have had on them.
The reason I volunteer is to be a part of something that encourages and equips women. My goal with the Bible Study is to do these same things by reminding the students of two things that encompass a great amount of truth: 1) That there is hope for their future. 2) That God deeply loves them. I want to be involved with an organization that is doing this very thing. At various times in all of our lives, we need to be reminded of these two things. In a Bible Study or through a devotional reading this can be simply done. One of my favorite things to do is to remind others that God loves them and that He is for them. Not because of something we did or didn't do, but because of the life, death, and resurrection of Jesus Christ.
This is what motivates me to be dedicated to the ladies of CWJC and to their mission to "Nurture Women & Transform Lives." This is what motivates me to give of my time, resources, and money. The Baskets of Hope fundraiser is designed to give us ALL the opportunity to remind others there is hope for the future and that God seriously loves them. Accomplishing this mission day in and day out comes at a cost.
If we all come together, teachers, mentors, staff, volunteers, donors, and students for this all-encompassing mission of "Nurturing Women, Transforming Lives" the impact will be immeasurable. We will have ladies who are educated with their GED and have the tools to find a good job. But more importantly these same ladies will know they have a community of people who support them and a Savior who loves them. Then they can pass that on.… Hope for the future!
---
Supporting CWJC Waco brings transformation and hope to women across McLennan County. Join our mission by exploring ways to give at www.wacobaskets.com or contact us at 254-757-0416 for more information.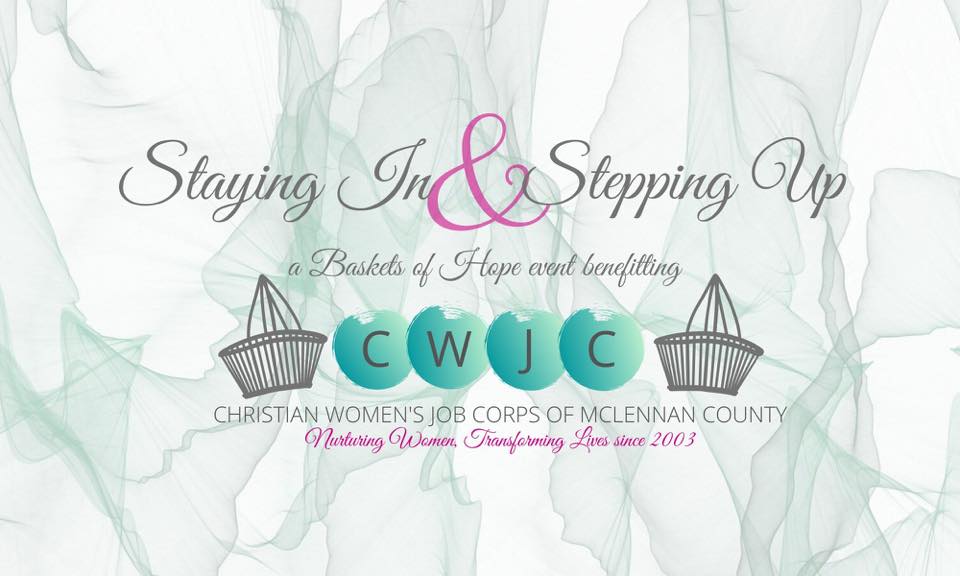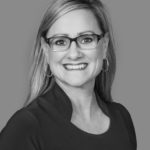 ---
Anna Hoffman has served for several years as a community leader and community relations director advocating for the care of the sick and elderly. She is the Community Relations Director for Visiting Angels where she has the privilege of serving local healthcare professionals and seniors. Because of her years of being the wife of a wonderful husband, the mother of two amazing kids, a grandmother, a pastor's wife, and music director, she brings with her a compassionate heart to help connect her clients to the right services for their needs. Anna is actively involved in various community organizations – serving on the board of the Greater Hewitt Chamber of Commerce, chairing events for the Alzheimer's Association, serving as the President of the Women of Waco, and teaching weekly Bible study at CWJC Waco.
The Act Locally Waco blog publishes posts with a connection to these aspirations for Waco. If you are interested in writing for the Act Locally Waco Blog, please email [email protected] for more information.