Editor: In honor of Women's History Month, we are featuring interviews with local women leaders. These pieces were written by Baylor University students from the Department of Journalism, Public Relations, and New Media.
By Molly Farris
Barbara Mosacchio said one of her favorite things in Waco is the drive she takes past Lake Waco. Being a Chicago native, she said it brings back memories of her drive past Lake Michigan on her way to work.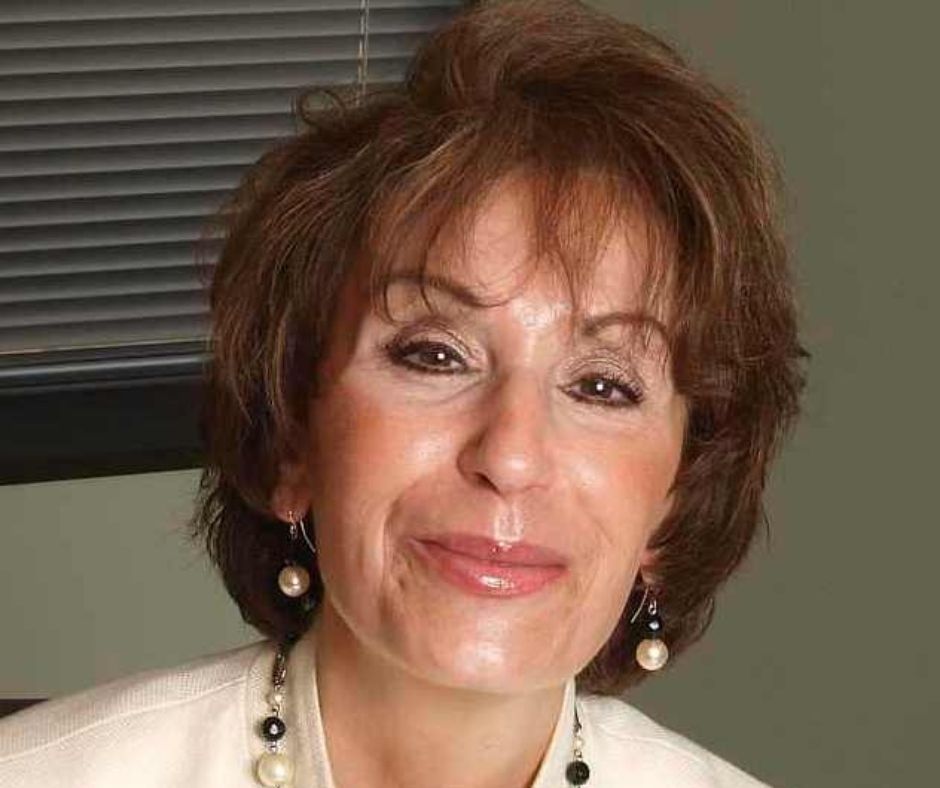 "It's so gorgeous. I love driving past it. It just makes me happy to do that," Mosacchio said.
Mosacchio was the CEO of United Way Waco for just over four years. After living in cities such as Chicago, Dallas, and Atlanta, Mosacchio has "not looked back" since taking the United Way position in Waco. United Way is an organization that works alongside the community to address needs.
"This opportunity came along, and it was such an incredibly enriching and exciting opportunity," Mosacchio said. "It was the opportunity to really come in and help rebuild its presence in this community."
Leaving a big city for a small town is an unusual move, and Mosacchio said people did ask why she would want to come to a small city like Waco to work.
"Because in Waco, you can touch and feel the work that you are doing," Mosacchio said. "You can see the impact of it. You can make a decision, you can make a strategic plan, and you can see it in action. And it is very hard to do that in a big, large complex organization."
During a conversation, Mosacchio continually brought up how important this community is to the United Way. The organization encourages involvement among the people that live in the area. Mosacchio said this is one of the factors that brought her to Waco and that keeps her in Waco.
"You see it every day with COVID and you see the way people are supporting each other and the way people are looking out for one another, and checking in on each other, and being respectful by wearing their mask when they're in the grocery store," Mosacchio said. "And you don't see that in a lot of communities. That really is a big part of what I love about Waco."
Baylor University is a part of that strong community that Mosacchio often talks about cherishing in Waco. During non-COVID times, the university helped with awareness for United Way events. She described a time when there were big rallies and Baylor President Linda Livingstone would speak. Typically, every year one of the football games would be dedicated to the United Way.
"We would all go down on the field, we'd talk about the campaign kicking off, we'd inspire people to give, and we'd show our video. There would just be this high level of energy and enthusiasm," Mosacchio said.
Most people tend to see COVID as something that has ruined a lot of good things. Mosacchio said she does not see it that way, but rather she sees COVID in a positive light.
"I think that COVID really brings out, in an unfortunate way, but it brings out the best in what a community is. I think that there has been a lot more intensity in terms of interaction with people," Mosacchio said.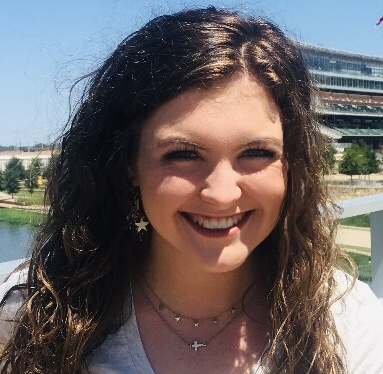 Molly Farris is originally from Petal, Miss., and is a freshman journalism student at Baylor University.
The Act Locally Waco blog publishes posts with a connection to these aspirations for Waco. If you are interested in writing for the Act Locally Waco Blog, please email Ferrell Foster at [email protected].