Editor: In honor of Women's History Month, we are featuring interviews with local women leaders. These pieces were written by Baylor University students from the Department of Journalism, Public Relations, and New Media.
By Danielle Skinner
Brooke E. Blevins, Ph.D., associate professor of social studies education and chair of the Department of Curriculum and Instruction in the Baylor University School of Education, said Waco is continuing to grow and become a home to many.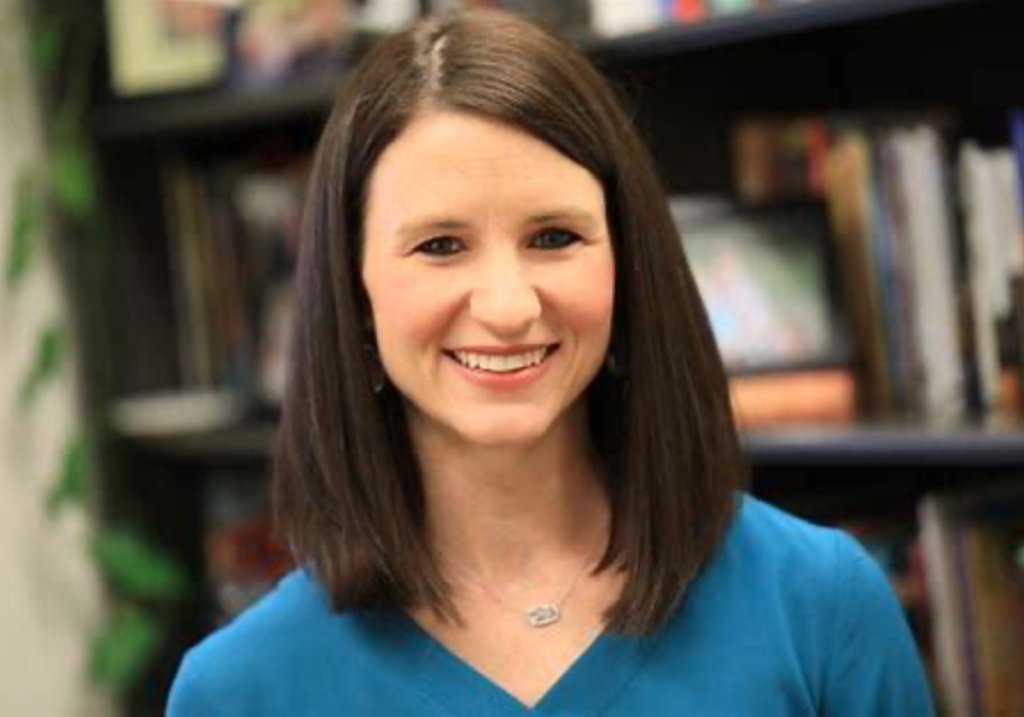 After Blevins received her Ph.D., she began looking for a job that would allow her to have a stable career and start a family. She said Waco was the perfect place to do both, as the community is small, but continuing to grow.
"A job opened up here at Baylor, I interviewed and I knew from that first interview that this was where I wanted to be," Blevins said. "I came here in 2011 and have loved being here at Baylor, but especially Waco because it was better than I ever anticipated."
Waco is an interesting place at first glance, Blevins said. Waco is a nice size city with access to multiple amenities and services. Most importantly, Waco is a great place to raise and start a family, as there are many fun things to do. The city is also very diverse and allows for people to grow in the community.
"Waco has a lot of really great people in it," Blevins said. "I love how Waco is being revitalized in a lot of different ways, not just economically but in terms of stories and the narratives being told in this community."
Blevins said it is important to look into the history of places you are visiting, especially with a place like Waco. All towns experience good and bad times, and she believes Waco continues to reflect and grow as a community.
Waco has a very interesting and challenging history, Blevins said. No matter where you are, you should know and understand your past. There is plenty of encouragement to learn more about Waco, its history, and how it shapes the Waco community today.
"Waco is in the process of becoming something greater," Blevins said. Waco is not forgetting its past, but it is also "looking forward to seeing what we can do in the future, which seems very exciting."
Blevins said she is happy to see progress Waco has made especially in the last 10 years. She said that she is noticing that the city is more of a destination spot where the community can come together as one.
Many initiatives are in process to improve Waco, such as the redevelopment of downtown, Chip and Joanna Gaines helping reshape the look of Waco, and how Baylor University has moved to care for its community and the people residing in the city, are ways that Waco is improving, Blevins said.
There will always be problems no matter where you are, but there are organizations like Prosper Waco that are helping out with really big problems and how Waco can tackle them, which Blevins believes is a great way to show what Waco is becoming.
"This is a time for change for the city," Blevins said. "Waco is in a place of becoming who it is meant to be."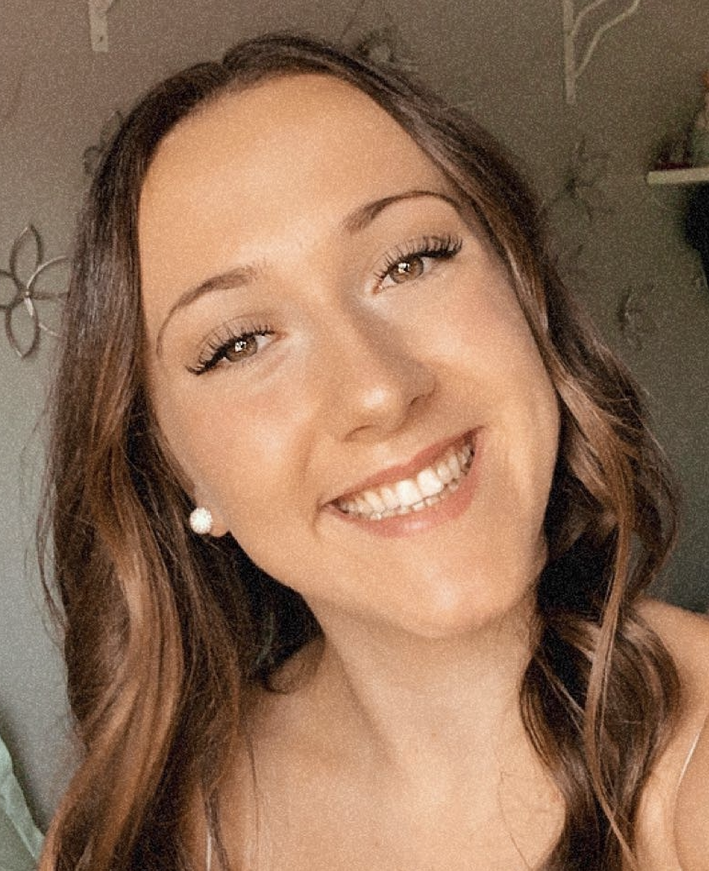 Danielle Skinner is a freshman at Baylor University majoring in journalism and pre-law. She is from Canada.
The Act Locally Waco blog publishes posts with a connection to these aspirations for Waco. If you are interested in writing for the Act Locally Waco Blog, please email Ferrell Foster at [email protected].