By Ferrell Foster
The murmur of the television filtered through the wall separating me from it, but another noise tickled my soul. My adult daughter, Tabitha, spoke over the TV voices. Music to the soul has a different rhythm and cadence than music for the ears; my daughter spoke to my soul because she was speaking to my mother's ears.
My 92-year-old mother is virtually blind, seeing what I suspect are only hazy images. She can see enough to walk around our house with a little bit of guidance, but she cannot see the images on a television. 
During Thursday night's Dallas Cowboys football game, my mother sat with focused attention gazing at the TV. Every once in a while when the camera zoomed in on a helmet, she blurted out, "There's the star," but mostly she sat staring at the screen's brightness.
In the midst of this, Tabitha provided the necessary play-by-play commentary so Mom would know what was going on. TV announcers speak with the assumption you can see the basics of what is happening; a blind person needs more.
Mom has been a Cowboys fan for about 57 years, almost as long as they have been a franchise. One year, about 1964, we attended the State Fair of Texas and the Cowboys were playing a game that day at the Cotton Bowl, which was inside the fairgrounds. Dad and I were able to beg Mom and my sister to go to the game with us.
The Cowboys were just becoming good; they were a long way from becoming America's Team. But mother became a fan that day. We ended up attending virtually every home game, and we even met Don Meredith, a distant cousin, and his dad after one of the games.
Mother was and is a super fan. As a kid I would see my mother jump and scream and clap for the Cowboys as she would for nothing else. She still came close to jumping and screaming Thursday when she caught a glimpse of the now famous star on the helmets. She's blind, but she still wants to "watch" Cowboys games.
So Tabitha gave Mom a great gift by telling her all that was happening in the game.
Virtually all of us need help with something, but we don't always have someone to help us. There are needs throughout this community that are crying out for residents to help meet them. No one of us can help with all of those needs, but we can plug in to make a difference in one challenge.
Ashley Bean Thornton started Act Locally Waco to help residents enjoy Waco and get involved. We are still trying to do that. We share fun things, but we also tell other things that are happening so residents can get involved and make a difference.
If you see some community need on Act Locally Waco or elsewhere and your heart strings tug, get involved. If we all did one thing for others on a regular basis we would make a huge difference in the lives around us. And all of us need help with something either now or in the future.
It may not seem like a big deal to do the play-by-play for a blind person, but for a sightless person who cares about the Cowboys, it can mean the world. Little things can do that. And my daughter will always remember helping her grandmother enjoy the simple pleasures of "watching" a football game. Shoot, Tabitha, a Green Bay Packers fan, even used the "we" in talking about Mom's team. Now that's saying a lot, but little things matter.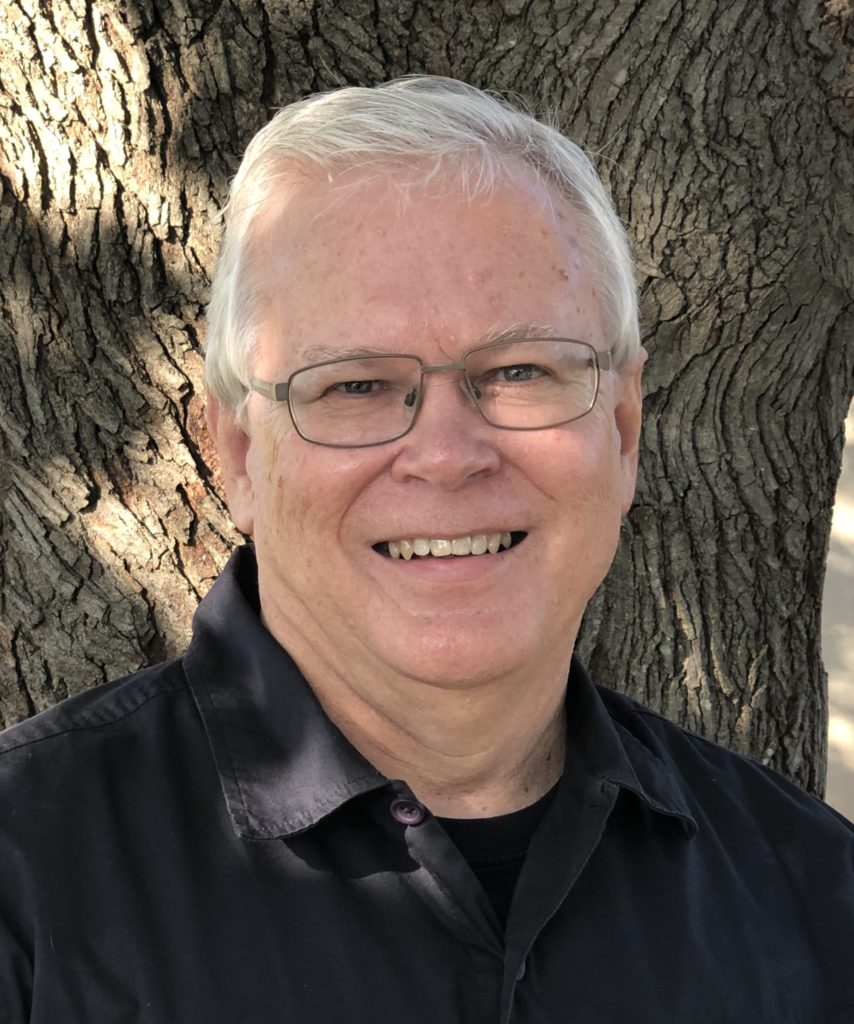 Ferrell Foster is acting executive director of Act Locally Waco and senior content specialist for care and communication with Prosper Waco.
The Act Locally Waco blog publishes posts with a connection to these aspirations for Waco. If you are interested in writing for the Act Locally Waco Blog, please email Ferrell Foster at [email protected].