By Joshua Wucher
Waco ISD Superintendent Susan Kincannon announced today that she has selected Daniel Lopez as the district's next assistant superintendent for human resources. In this role, Dr. Lopez will lead the strategic planning and implementation of human resource programs, including professional and auxiliary staffing, wage and salary administration, performance appraisal, and employee relations and retention initiatives, such as the teacher incentive allotment and opportunity culture.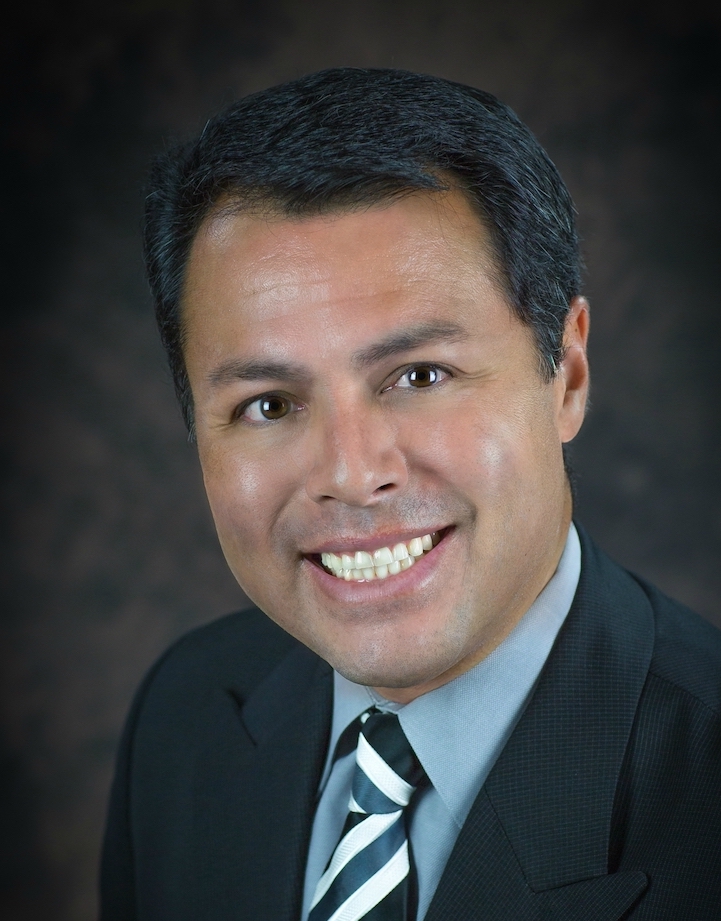 "It's a privilege to have been selected to lead the department that focuses on taking care of our team members," Lopez said. "I'm excited to join the Waco ISD family in its effort to develop leaders and support multiple pathways for educators to advance their careers in the district. I look forward to building relationships, learning about strengths and opportunities, and cultivating a collaborative culture."
Lopez has 25 years of experience in education where he started as a paraprofessional and then a bilingual educator. Since 2019, he has served as the executive director of human resources in Denton ISD. Prior to that role he served as Denton ISD's area superintendent of academic programs, an executive director of student support services in Spring ISD and an assistant director of student services in Carrollton-Farmers Branch ISD.
"Daniel is a dynamic bilingual educator with over 20 years of experience in the classroom, as a campus leader, and as a human resource professional," Dr. Kincannon said. "He understands that recruiting and retaining top talent is critical to achieving our mission and ensuring staff can focus on providing our students with an exceptional educational experience that truly meets their needs."
Lopez received a doctorate in professional leadership from the University of Houston, a master's degree in educational administration from Texas A&M University and a bachelor's degree from the University of Texas at Dallas. He also spent over seven years as an elementary school principal in Spring, Conroe, and Goose Creek ISDs.
Dr. Josie Hernandez-Gutierrez, who previously served as the assistant superintendent for human resources, was named as the district's deputy superintendent in July.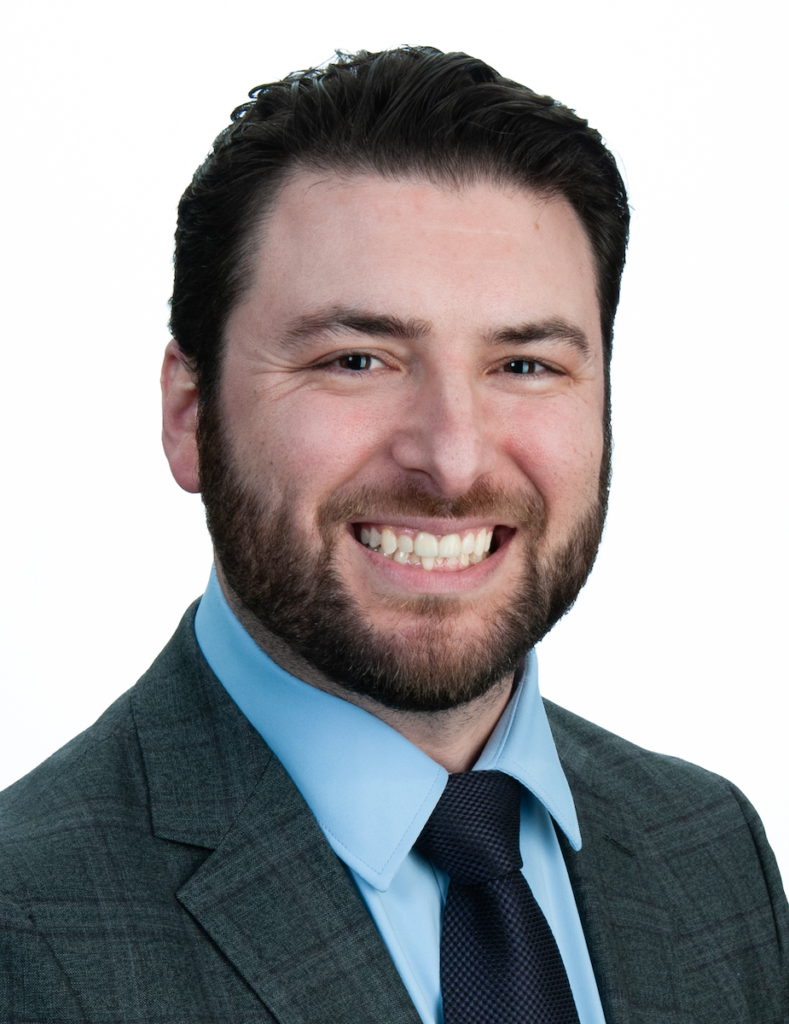 Joshua Wucher is Waco ISD's executive director for communications.
The Act Locally Waco blog publishes posts with a connection to these aspirations for Waco. If you are interested in writing for the Act Locally Waco Blog, please email Ferrell Foster at [email protected].