By Emily Iazzetti
For the first time in more than 20 years, the only transitional housing facility for families in Central Texas will have new leadership. Amanda Samaniego will become executive director of Compassion Waco in October.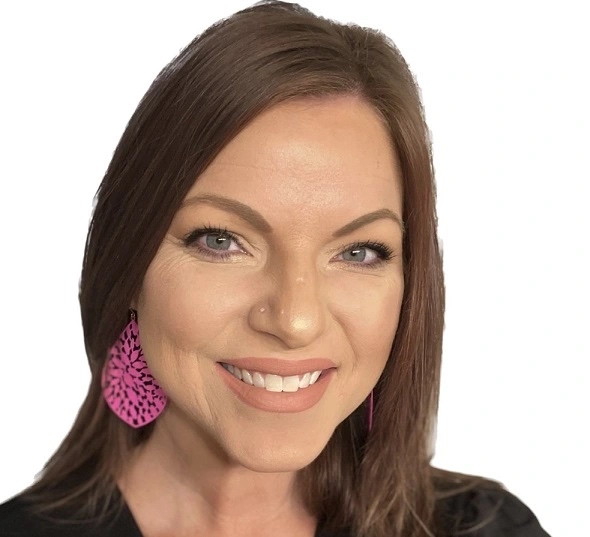 The Compassion Board of Directors started the official search for a new executive director this summer after Executive Director Jill McCall announced plans to retire. Finding the right person committed to help homeless families was fundamental.
"Amanda's work experience and her volunteer experience showed us she has a true heart for the work at
Compassion," Board President Debbie Luce said. "She has a heart for helping others and understands how important Compassion is in our community."
A Waco native, Samaniego returned to the Waco area eight years ago and brings corporate experience to the position, including five years at the Greater Waco Chamber of Commerce. However, with a master's degree in public administration, her heart has always been in the nonprofit sector. Samaniego said she has a calling to help reach struggling parents, especially women, and to help them find their potential.
After her husband died when her daughter was 3 years old, Samaniego spent 13 years as a single mom rebuilding her own life.
"I feel strongly that my personal story helps me understand the guilt and the shame that can come with
struggling when you are a parent," Samaniego said. "When you have a child to raise, and you feel like you
don't know how to do it, it is hard. I hope that I will be able to support the parents at Compassion as they
work to build better lives for their kids."
McCall has led the Compassion organization since 1999 and oversaw the building and fundraising for Hope House, a 14-apartment facility, in the early years of her tenure. McCall will stay with Compassion in an advisory role through the beginning of 2023.
Compassion is a transitional housing program and facility for homeless families in Central Texas. Started in 1994 by a group of local pastors and community leaders, Compassion has worked to serve Waco's
homeless community. In 1995, the organization began housing homeless families and became the only
transitional housing facility for families in the area. With on-site case management and a dedicated team of community volunteer "co-partners," Compassion has a program to help families end the cycle of
homelessness.

By Alice Jauregui
Candiates for the Waco ISD School Board election began filing Wednesday, Jan. 19., the first day of the filing period for two district trustee positions. Filing will open Jan. 28 for an at-large WISD Board position.
Three candidates filed on the first day. Jonathan Grant and Hope Balfa Mustakim filed to represent Trustee District 4, and Emily Iazzetti filed in Trustee District 5.
On May 7, voters will elect one person in each of those districts to serve a three-year term on the Waco ISD Board of Trustees. The deadline for candidates to file for a place on the ballot is 5 p.m. Feb. 18.
District 4 is currently represented by Angela Tekell, who announced last month that she did not plan to seek re-election. Tekell was first elected to the board in 2010.
Iazzetti was appointed to represent District 5 in August following the resignation of Allen Sykes.
In May, voters will also elect someone to serve the final year of the current term for the vacant at-large seat on the Waco ISD school board. The vacancy was created when Cary DuPuy resigned in November. The following month, the school board announced they would leave the position vacant until the May election. The filing period for the at-large position will open Jan. 28 and end at 5 p.m. March 7.
More information about becoming a candidate is available at wacoisd.org/elections. Applications for a place on the ballot can be filed with the superintendent's office at the Waco ISD Administration Building (501 Franklin Ave., Waco).
The Waco ISD Board of Trustees recently adjusted boundaries of the single-member trustee districts to equalize the number of people in each district following the 2020 Census. A map of the single-member trustee districts along with a description of those changes can be found at wacoisd.org/redistricting.
Alice Jauregui is executive director of communication with Waco ISD.
The Act Locally Waco blog publishes posts with a connection to these aspirations for Waco. If you are interested in writing for the Act Locally Waco Blog, please email the ALW team — [email protected].
Iazzetti will replace Sykes who was first elected to the board in 1999.
By Josh Wucher
Following interviews in closed session Tuesday, Aug. 31, the Waco ISD Board of Trustees voted to appoint Emily Iazzetti to represent Trustee District 5, which includes the neighborhoods between Richland Mall and the lake as well as some areas near Baylor University. Iazzetti was appointed to serve until next May when voters will elect a trustee to a new three-year term.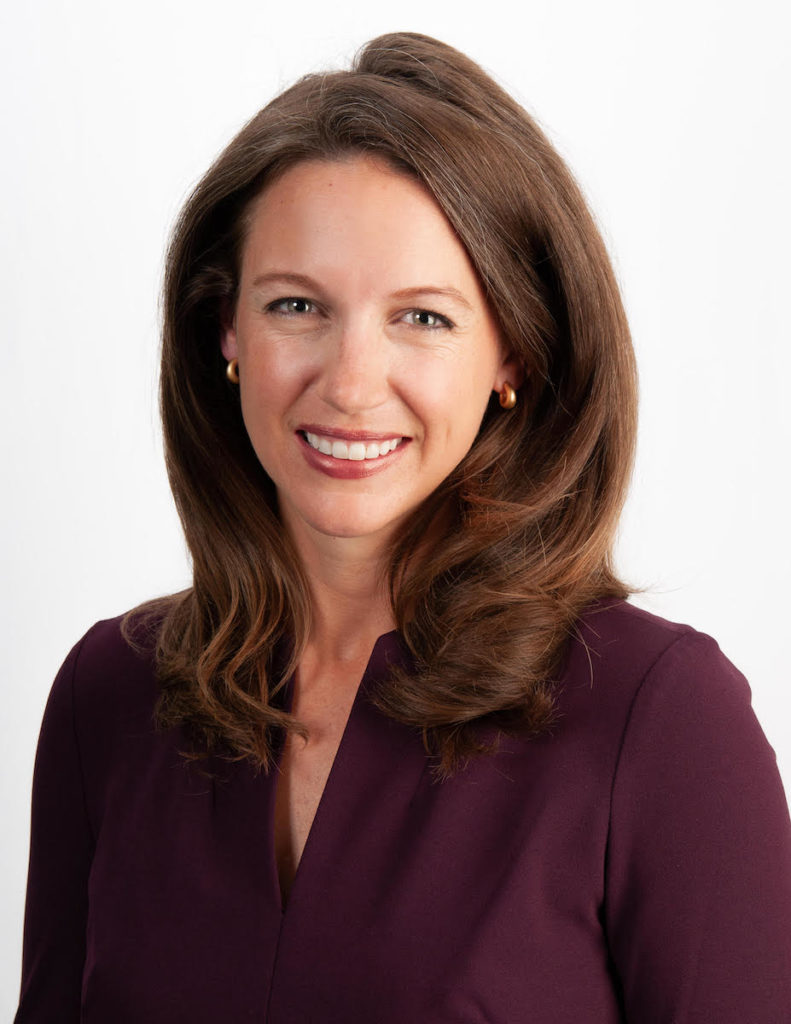 The mother of two students at Lake Air Montessori, Iazzetti is passionate about Waco ISD. She has led the PTA at her children's school, helped plan the Waco ISD Education Foundation's annual fundraising event, supported the Waco ISD Women's Empowerment Summits held in partnership with the Junior League of Waco, and served on the advisory committee for the district's gifted and talented program. More recently, she was a member of the community advisory committee that studied the district's facilities needs and recommended replacing four existing schools with new buildings. A former television news anchor, Iazzetti is currently an adjunct faculty member in the Department of Journalism, Public Relations and New Media at Baylor University.
In her letter to the board, Iazzetti wrote: "I am interested in serving on the board, because I believe we are all responsible for the success of our schools. … I have appreciated the work this board has done to increase teacher retention, and I would like to be part of the team laying the groundwork for continued improvement."
The board received letters from four voters who live in Trustee District 5 and interviewed two of them during tonight's closed session.
"Being a school board member is a volunteer position," said Angela Tekell, board president. "It was inspiring to hear from people who want to give their time and their talents in service to our kids at this critical moment for Waco ISD. I am looking forward to the perspective that Iazzetti will bring to the board and know that she will be a voice for the families in our community."
Iazzetti will be sworn in at the board's next meeting on Sept. 9.
The vacancy that Iazzetti was appointed to fill was created by the resignation of Allen Sykes last month. He was first elected to the school board in 1999 and was the board's longest serving member. In his resignation letter, Sykes told trustees that other commitments were "making it increasingly difficult to allocate sufficient effort to fulfill the requirements entrusted to me."
Iazzetti joins the board just weeks after its members voted unanimously to ask voters to consider a $355 million bond package to replace Waco High, G.W. Carver Middle, Tennyson Middle and Kendrick Elementary with new schools built in the same location as the existing campuses. If approved in November, the bond program is projected to increase the district's tax rate by 10 cents per $100 of assessed valuation. For the average homeowner in Waco ISD, that is approximately $117.62 per year or $9.80 per month.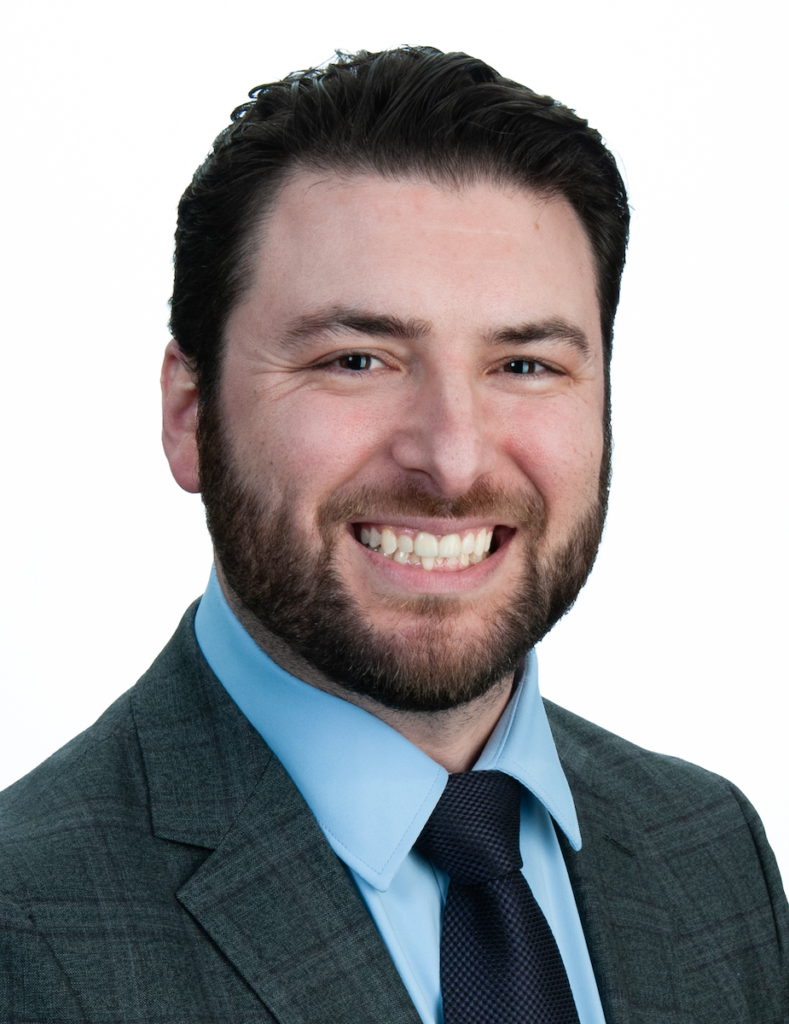 Joshua Wucher is Waco ISD's executive director for communications.
The Act Locally Waco blog publishes posts with a connection to these aspirations for Waco. If you are interested in writing for the Act Locally Waco Blog, please email Ferrell Foster at [email protected].