Editor: Act Locally Waco is sharing a series of blog posts — Faith Doing Good — about local religious groups working in the community. These pieces were written by Baylor University students from the Department of Journalism, Public Relations, and New Media.
By Courtney Lefebvre
There are more than 200 churches in the Waco area, most of which are involved in local outreach and missions programs. First Waco Methodist Church, led by Rev. Ryan Barnett, leads his congregation in both local and international outreach programs, with a specific focus on the Waco community.
First Methodist focuses on spreading the gospel to the community through its involvement with food pantries, Waco ISD, and other avenues.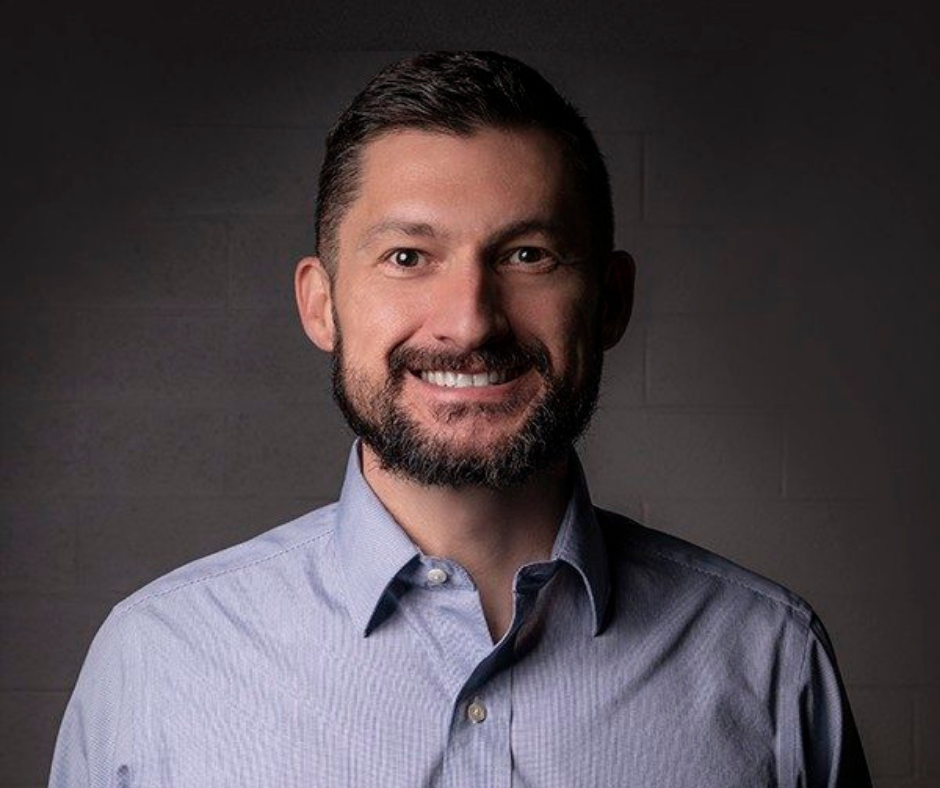 "From the church's perspective, doing good is doing the work of Christ, which is bringing food to the hungry, clothing to the naked, shelter to the homeless, and bringing good news to people who are perishing, who don't know that they are loved," Barnett said. First Methodist seeks to show people that they are beloved and that there is grace and forgiveness.
Serving is a large aspect of being an active church member, and Barnett said he considers the church's identity and what they believe as a reason why it is important for his members to serve. He discussed how their beliefs reflected the reasoning for their emphasis on these outreach programs.
First Methodist, formed in 1850, is the oldest church in Waco and refers to itself as First Waco. "And we really feel like God has called us from our inception to be a part of the community, to be in the community, to be partners with others in the community for helping to make Waco a great place for everyone to live," Barnett said.
Members of First Methodist are proud of their food security efforts. They partner with Shepherd's Heart, Caritas of Waco, Meals on Wheels, and also have their own food pantry at their south campus. Members are also involved in volunteer programs that are not run through the church.
"I did a survey of our church one time, to tell us where they're engaged locally, and it was like 113 organizations that they represented in their service, which is extraordinary," Barnett said.
He explained how the church is on mission in the community in hopes to support both spiritually and tangibly those around them. While the church body strives to provide physical needs for those that need it, they are also advocating for their faith, and delivering the message of good news to the people of Waco and beyond.
"For us, our advocacy with our people is to represent Christ in the church and in the community whether they're doing that explicitly or simply because of what's in their heart," Barnett said. "God has called us to serve our neighbor, to be good news, both in spiritual form and in tactile form."
Barnett encourages members of the congregation to become involved in areas they have personal interest in and said there is a place and opportunity for everyone in serving. He said that it's a matter of "finding your gifts and talents and applying them where you're passionate," when considering the idea of participating in outreach.
For those considering becoming involved as a volunteer in local missions, Rev. Barnett believes one must pray about where they're being called and root their actions in doing good on behalf of the kingdom.
"Doing good for us is meeting the whole needs of the whole person in the name of Jesus Christ," Barnett said.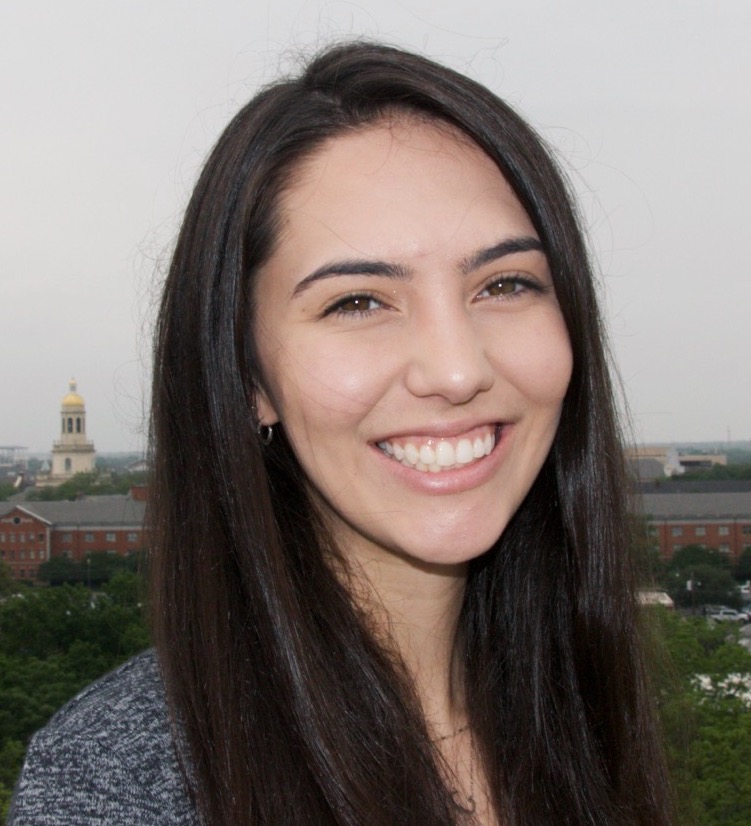 Courtney Lefebvre is a Baylor journalism student.
The Act Locally Waco blog publishes posts with a connection to these aspirations for Waco. If you are interested in writing for the Act Locally Waco Blog, please email Ferrell Foster at [email protected].