By Ferrell Foster
Fifteen months into my life as a Waco resident, I've discovered something new — local restaurant food inspection scores. It's on the City of Waco website.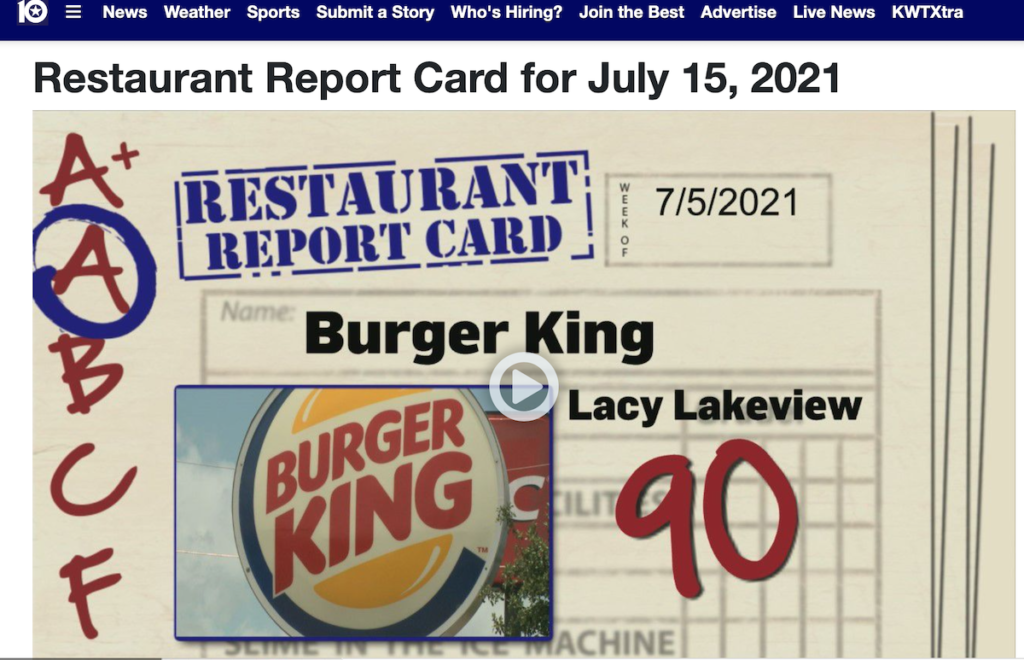 I ran across this when I saw a story about the scores on KWTX channel 10's website. I do not totally understand why the scores in the KWTX report do not match up with scores on the city site for the same restaurant; I suspect it has something to do with the reporting day.
When it comes to restaurant scores, lower is better. On the city site there are many zeros (hooray!) and the vast majority have scores in the single digits (more subdued celebration).
The channel 10 report highlighted two Greater Waco scores of 90. Yikes! And the losers are: Burger King #3714 at 103 East Loop 340 in Lacy Lakeview and Cracker Barrel #166 at 4275 North IH-35 in Lacy Lakeview.
Wouldn't it be nice if restaurants had to to post, in 12-inch lettering on their doors, their most recent score. You're walking up to your favorite place, which has always in the past had a big "0" on its door, to find a "75." Whoa! Better think before you open the door and spend your money. Thoughts: There is a new manager. Last time I was here the mashed potatoes didn't seem right.
Well, restaurants do not have to post their numbers, but we can look them up online, so that's pretty cool. (Of course, some people do not have Internet access, so they are at a disadvantage in getting this info. Inequities are real.)
I liked that channel 10, after outing the bad players, presented this week's Clean Plate Award winner — Mamaka Bowls at 215 South University Parks Dr. in Waco, "which obviously got a perfect food inspection score."
Mamaka's has endless combinations, the TV station reports. "There are specialty ingredients such as almond butter, cacao nibs, coconut shreds, and spirulina, which is basically blue-green algae. Of course, if you like it plain and simple, items like The Mac with mango, strawberry, pineapple, orange juice, topped with the fruit and a little homemade granola could treat your taste buds right."
Publicly posted restaurant inspection scores protect all of us from bad players and helps us find the good ones. There simply is no go way for consumers to know what's going on in the kitchen without such scores. You can get some clues about the cleanliness of a restaurant from how it cares for it's dining area and, especially, its restrooms. (I have a desire to visit a restroom before I order. Sometimes I regret I went after eating.)
Food is important. A big tip of the hat to the many, many restaurants who are working hard to keep it clean. We need to honor them with our dollars. There are options; we don't have to do business with dirty eateries. Of course, I wish they would all earn a zero. That would be better for everyone.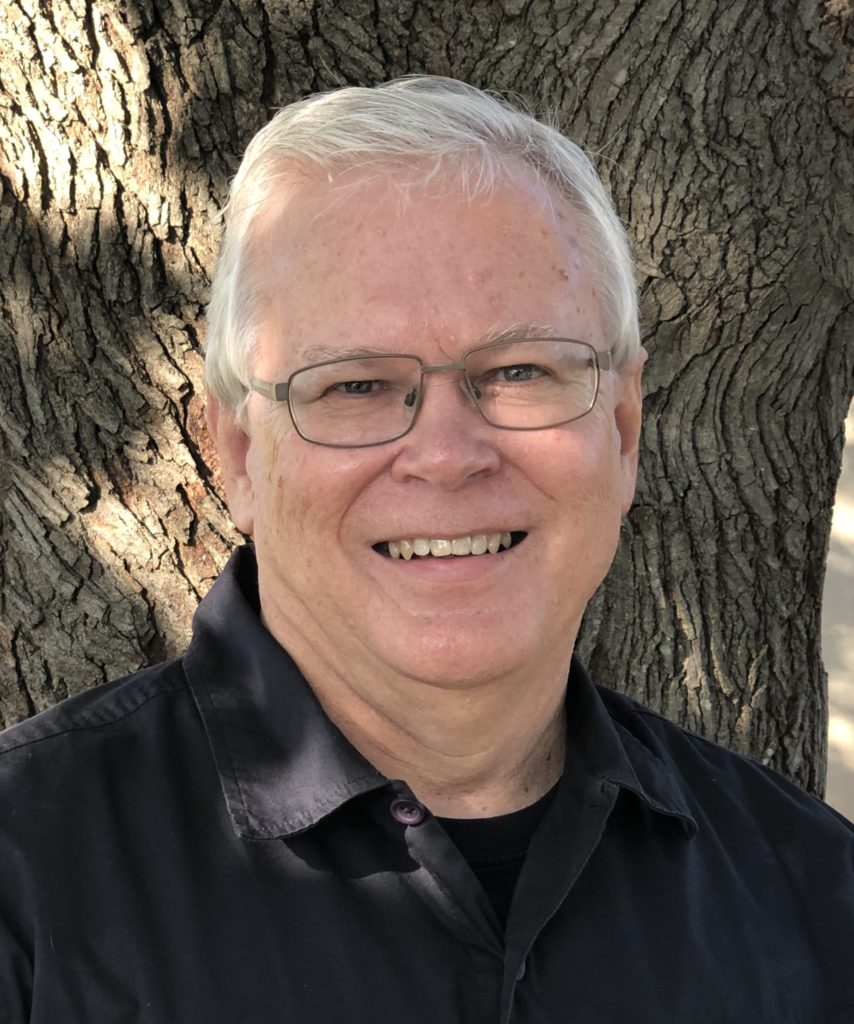 Ferrell Foster is acting executive director of Act Locally Waco and senior content specialist for care and communication with Prosper Waco.
The Act Locally Waco blog publishes posts with a connection to these aspirations for Waco. If you are interested in writing for the Act Locally Waco Blog, please email Ferrell Foster at [email protected].