By Angela Daly
It's the most wonderful time of the year, and in the spirit of giving St. Jerome Catholic Church has teamed with H-E-B and Hello Bello for a free family-friendly Christmas giving event. The event, It's All About a Baby, will be 11 a.m.-2 p.m. Saturday, Dec. 10, at the church campus.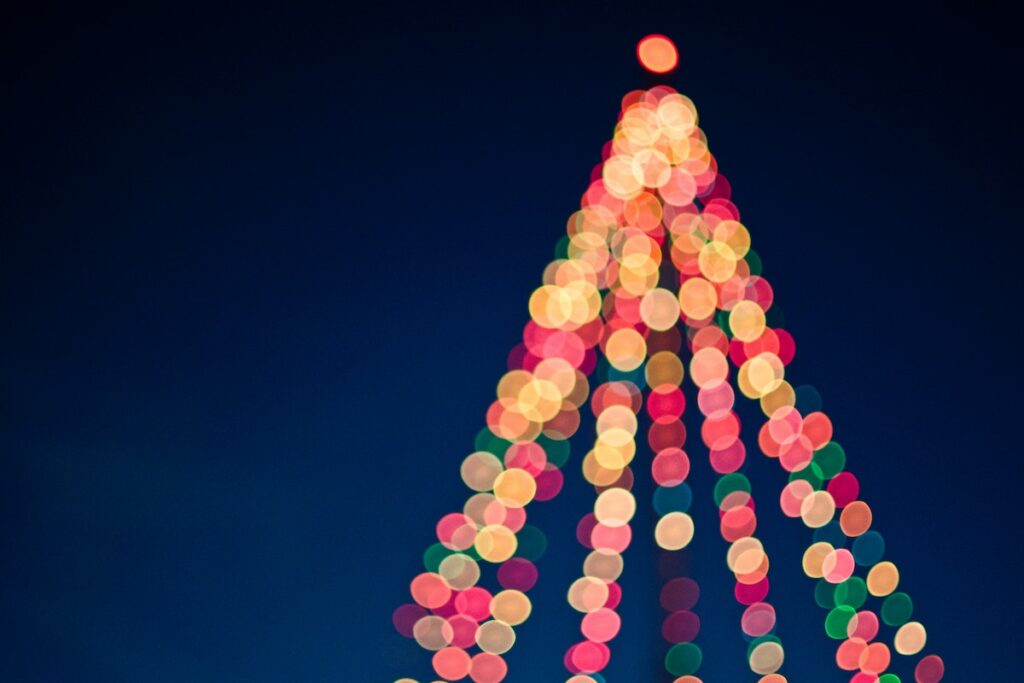 Diapers, wipes, and sanitizer are among the giveaways to help families.
This inaugural event is open to the public and will feature photo opportunities with Santa, a surprise landing of the Airlift Waco chopper, festive treats, a bounce house, and complimentary supplies to celebrate the Christmas season at home.
Preparations for Christmas can be demanding for young families, so we wanted to bring them together for some family fun that is totally expense free.
Families are encouraged to attend the event for a day of entertainment along with giveaways of infant essentials – perhaps offering a little extra wiggle room in the family budget for treasures under the tree on Christmas Day.
Hello Bello has graciously contributed 350 packages of diapers, 1,000 packages of wipes and more than 1,000 bottles of hand sanitizer ('tis the season for cold and flu)!
Texas grocery chain, H-E-B, is no stranger to philanthropy and generously donated $2,500, which the parish then used to purchase 350 more units of diapers and festive treats for attendees to enjoy at the event.
Giveaways will be available until supplies run out. St. Jerome Catholic Church is at 9820 Chapel Road, Woodway. For more information, visit StJeromeWaco.org or call 254-666-7722.
Angela Daly is director of preschool ministry at St. Jerome Catholic Church.