By Ashley Bean Thornton
The next gathering of the Act Locally Waco Book Club is Jan 10, 6-8 pm, at the Good Neighbor House, 2301 Colcord Ave. We'll be discussing, Freedom Colonies: Independent Black Texans in the Time of Jim Crow, by Thad Sitton and James H. Conrad.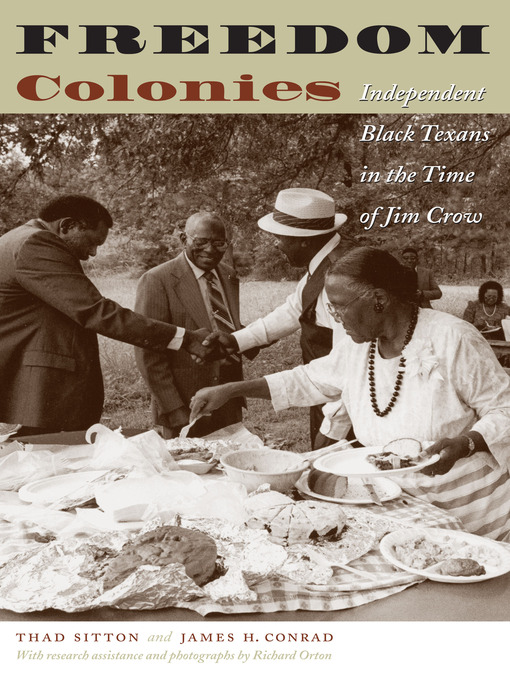 Here's some information about the book:
Freedom Colonies is a history of independent African American settlements in Texas during the Jim Crow era, featuring historical and contemporary photographs.

In the decades after the Civil War, nearly a quarter of African Americans achieved a remarkable victory — they got their own land. While other ex-slaves and many poor whites became trapped in the exploitative sharecropping system, these independence-seeking individuals settled on pockets of unclaimed land that had been deemed too poor for farming and turned them into successful family farms.
In these self-sufficient rural communities, often known as "freedom colonies," African Americans created a refuge from the discrimination and violence that routinely limited the opportunities of blacks in the Jim Crow South.

Freedom Colonies is the first book to tell the story of these settlements. Sitton and Conrad focus on communities in Texas, where Black residents achieved a higher percentage of land ownership than in any other state of the South. The authors draw on ex-slave narratives, oral histories, written memoirs, and public records to describe how the colonies formed. The authors also recreate the "lifeways" of African Americans who made their living by farming or in skilled trades, such as milling and blacksmithing.
They explain the forces that led to the decline of the communities from the 1930s onward, including economic hard times and the greed of Whites who found legal and illegal means of taking Black-owned land. The authors visit some of the remaining communities to discover how their independent way of life endures into the 21st century.
—–
Stay safe and if you have comments or thoughts, please don't hesitate! Email us!
Do you have friends who want to join our book club?  Sign up to be on the mailing list here.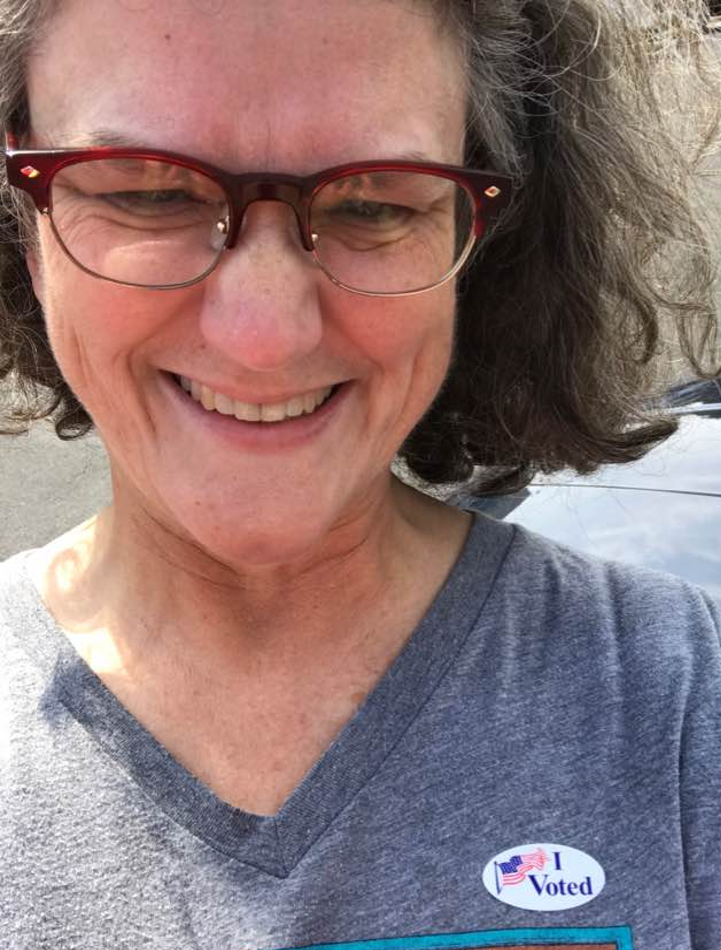 Ashley Bean Thornton is the founder of both Act Locally Waco and the Book Club. She still leads the Book Club, and our community is the great beneficiary.