Editor: Act Locally Waco is sharing a series of blog posts — Faith Doing Good — about local religious groups working in the community. These pieces were written by Baylor University students from the Department of Journalism, Public Relations, and New Media.
By Sarah Skelton
Mosaic Waco has led by example that doing good in a community doesn't mean changing everything about the community.
The multicultural Christian church in East Waco opened its doors for the first time two years ago and immediately started partnering with existing programs such as Restoration Haven and the local elementary schools.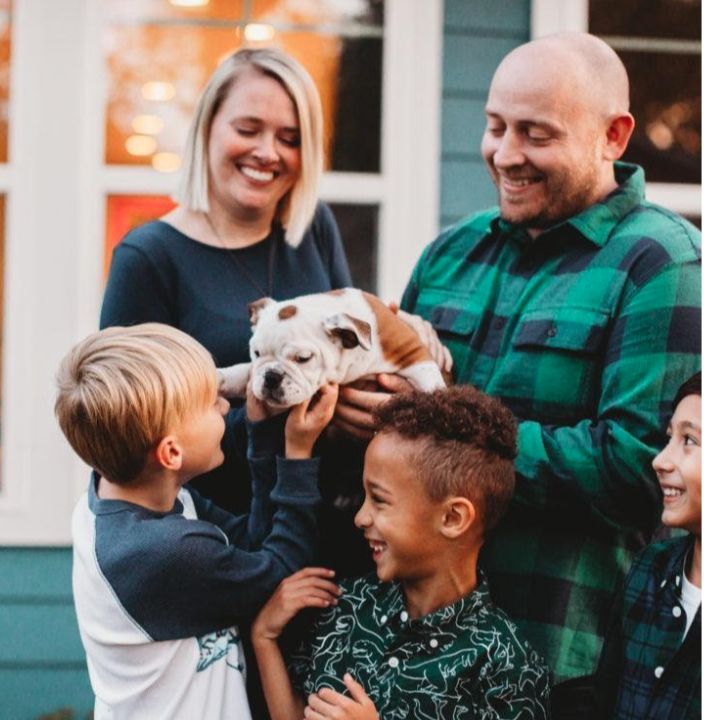 "It's not charity, it's justice," said Pastor Slim Thompson. "The Bible talks about justice all over. And so what we're doing is actually what is right by people.
"It's not right for people to live in poverty. It's not right for people to have to wonder where their meals are going to come from. And it's on us as Christians to go like, 'That's my brother, that's my sister. I'm not OK with that.' Just like if it was your literal brother or sister. I'll do whatever I can to help them out. We just have to see our connection is much deeper than just actual family."
Aside from the Bible, Thompson has centered the church on the philosophies of John Perkins and Jemar Tisby. They are both civil rights activists who want to see an end to racism.
"[Perkins] talks about when you move into a new community, you don't really want to ask what can we do to fix it or change it. Instead, let's ask what is it doing well and let's serve them and let's join in on that," Thompson said.
Mosaic Waco's congregation recognized the school systems and nonprofits such as Restoration Haven were already serving the community. Following Perkins' idea the church started working with these organizations.
Before the pandemic, church members would volunteer in surrounding elementary schools by leading after-school clubs and reading with students. COVID-19 unrooted this idea in the spring and caused the schools and church to be more proactive.
"When kids go home for a week — like they have often — I'd say most kids get excited there's no school for a week. Well, when you're dependent on breakfast, lunch and dinner that also means you have no food for a week," Thompson said.
To overcome this problem, the church worked with the school to pack students' backpacks with bread, peanut butter, and jelly. Now the students can still eat when they are off of school for a week.
The founder and president of Restoration Haven, is an active Mosaic Waco church member. The nonprofit and church partnered together to provide necessities such as toiletries to East Waco families.
Many of the items Restoration Haven provides go to residents in Estella Maxey Place. Mosaic Waco is passionate about helping the families in this apartment complex. Once or twice a month, church volunteers invite children living in the apartments to play games and attend a Bible lesson.
The church welcomes everyone and especially residents of East Waco to join them every Sunday at 10 a.m. The pandemic has been difficult for everyone, but Mosaic Waco created a successful method to gather while obeying social distancing rules with their drive-in service.
"People can stay in their cars and listen through a radio and it just gives people who may not feel comfortable worshipping in person a place to go," Thompson said. "Because it's hard to sing out loud when you're watching a TV."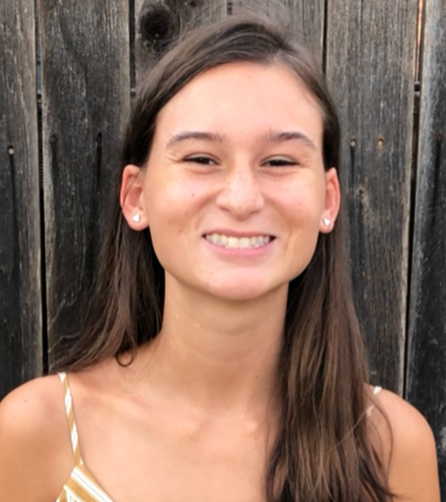 Sarah Skelton is majoring in Journalism on the public relations track at Baylor University.
The Act Locally Waco blog publishes posts with a connection to these aspirations for Waco. If you are interested in writing for the Act Locally Waco Blog, please email Ferrell Foster at [email protected].