Guerra-Sanchez is one of 30 finalists in the Broadcom MASTERS, a premier middle school competition for science, technology, engineering, and mathematics.
By Joshua Wucher
Gabriela Guerra-Sanchez, a student in the ATLAS Academy at Tennyson Middle School, is among 30 finalists who will be competing for over $100,000 in awards and prizes in the Broadcom MASTERS middle school competition. Guerra-Sanchez was named a Top 30 finalist after advancing from the Top 300 MASTERS competition earlier this month. Participants in the Top 300 competition were selected from tens of thousands of regional and state science and engineering fair participants nationwide.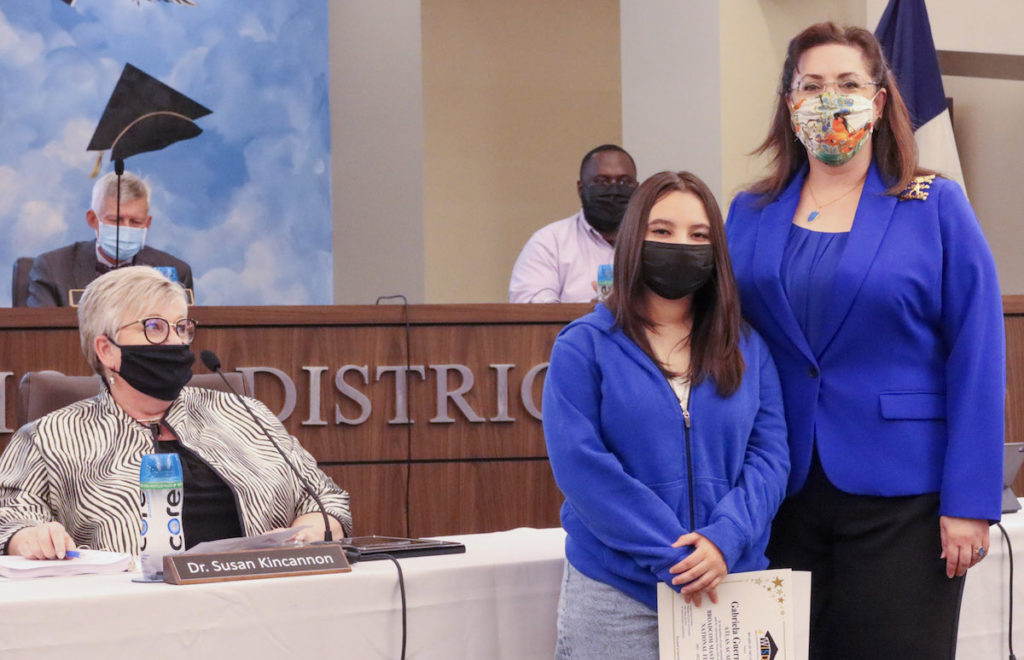 The MASTERS program, founded by the Society for Science, seeks to inspire young scientists, engineers, and innovators who will solve the grand challenges of the future. Each of the 30 finalists will participate in team challenges in addition to being judged on their science research project during a virtual competition in October.
"Gabriela is a creative, out-of-the-box thinker who worked incredibly hard to execute an amazing project. As an educator, I want my students to engage and enjoy learning and to help them realize the dream to pursue careers in STEM is attainable," said Leslie Cannon, Tennyson Middle School teacher-librarian, who herself was among 66 stellar educators from across the country recently selected for the society's Advocate program, which provides teachers training, stipends, and year-round support to mentor underrepresented students in entering science research competitions like Broadcom MASTERS.
Guerra-Sanchez's winning project, titled "Can You Hear That? What Do You See?", explores how different styles of background music can affect the way people see art. She collected data from survey responses from students who listened to music and then viewed an original abstract painting that she created.
"We are so proud of Gabriela for this outstanding accomplishment and excited to have her represent Waco ISD and Tennyson Middle School at the national level," said Dr. Susan Kincannon, superintendent. "Her project represents the high level of critical thinking and learning happening in our schools. And teachers like Ms. Cannon are doing a tremendous job supporting students like Gabriela who aspire to become scientists, engineers and innovators."
Additionally, Broadcom MASTERS is awarding each Top 30 finalist's campus with $1,000 to use toward STEM activities and providing their science teacher with a one-year classroom subscription to Science News magazine.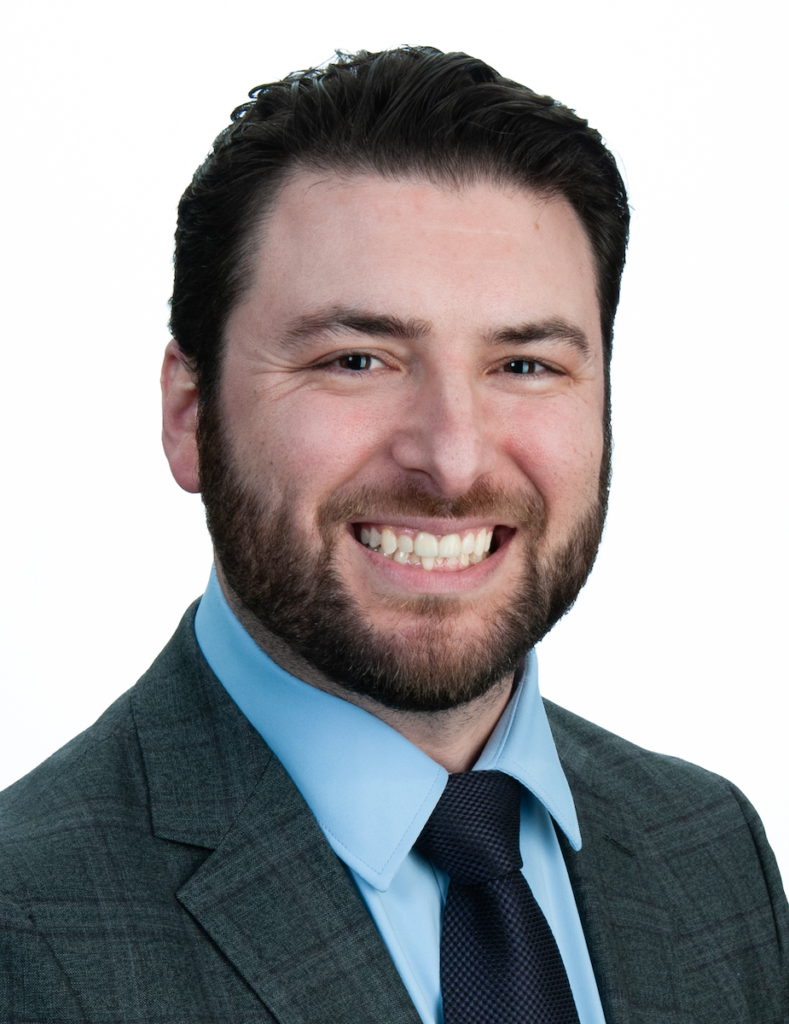 Joshua Wucher is Waco ISD's executive director for communications.
The Act Locally Waco blog publishes posts with a connection to these aspirations for Waco. If you are interested in writing for the Act Locally Waco Blog, please email Ferrell Foster at [email protected].