By Julie Ivey
As a faculty member at Baylor, I have worked extensively helping children with autism, and I'm really excited about a current project that is innovative and free to children in the area. Our team is working one-on-one with children to improve balance, gait, behavior, and language. It's a fun experience for the children because they do this while riding a mechanical horse.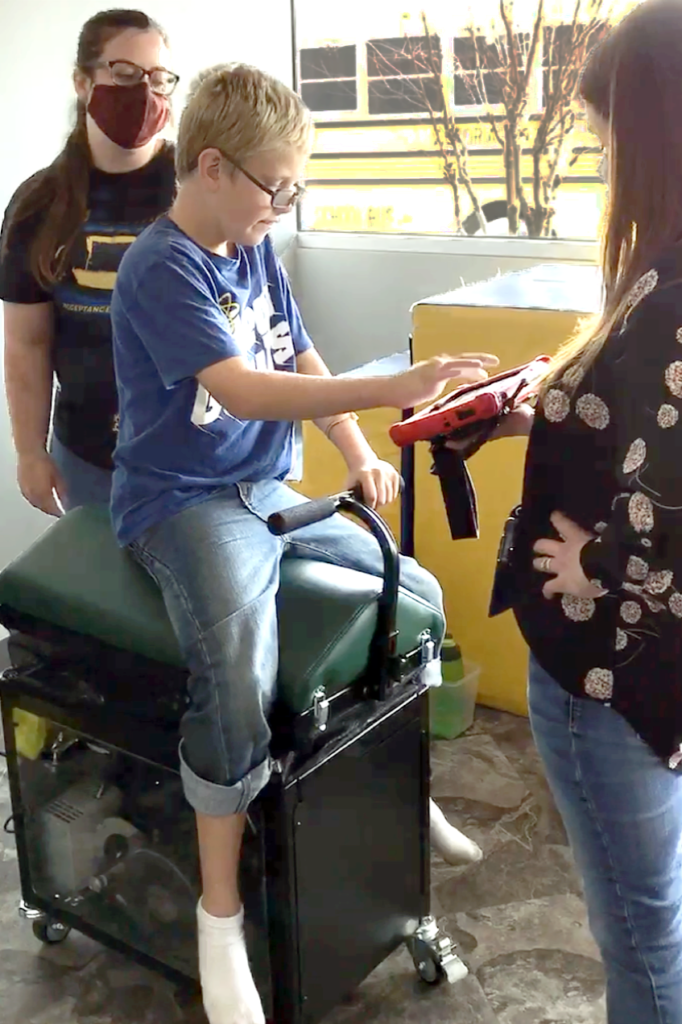 You might have heard about the therapeutic benefits of horseback riding for children with autism; these experiences are believed to stimulate neurological connections because of the motion of the horse that the child must respond to. But not every family has access to live horses. If the mechanical horse can be effective in a clinical setting staffed by trained professionals, it can offer an excellent intervention to help children.
Through a grant from the Texas Higher Education Coordinating Board, our Baylor autism team is measuring the behavioral and language effects of riding on the MiraColt mechanical horse. Because of this funding, the experience is free to children, whose parents sign up to attend two sessions per week for 15 weeks. In fact, families who complete the study will receive $150. The project is taking place at the Baylor BRIC. Be assured that the members of our interdisciplinary team have extensive experience working with children with autism and will help the children feel comfortable in a new setting.
We are recruiting children ages 6-12 who have a diagnosis of autism and may experience motor delays. To participate, children should be able to follow simple verbal instructions and have an IQ above 80. We are accepting participants on a rolling basis this fall and spring. While the study is in its early stages, our preliminary observations are promising, and parents have said they see improvements in their children.
For a little bit more information, you can read this story from the School of Education: School of Education Autism Research Team Studies Mechanical Horse Intervention
If you think your child would be interested and would qualify, we will begin with a meet-and-greet session to show you what it is all about, meet your child, and let you explore the space.
For more information, please mail me at [email protected]! We are excited to work with children and the community on this exciting, innovative project!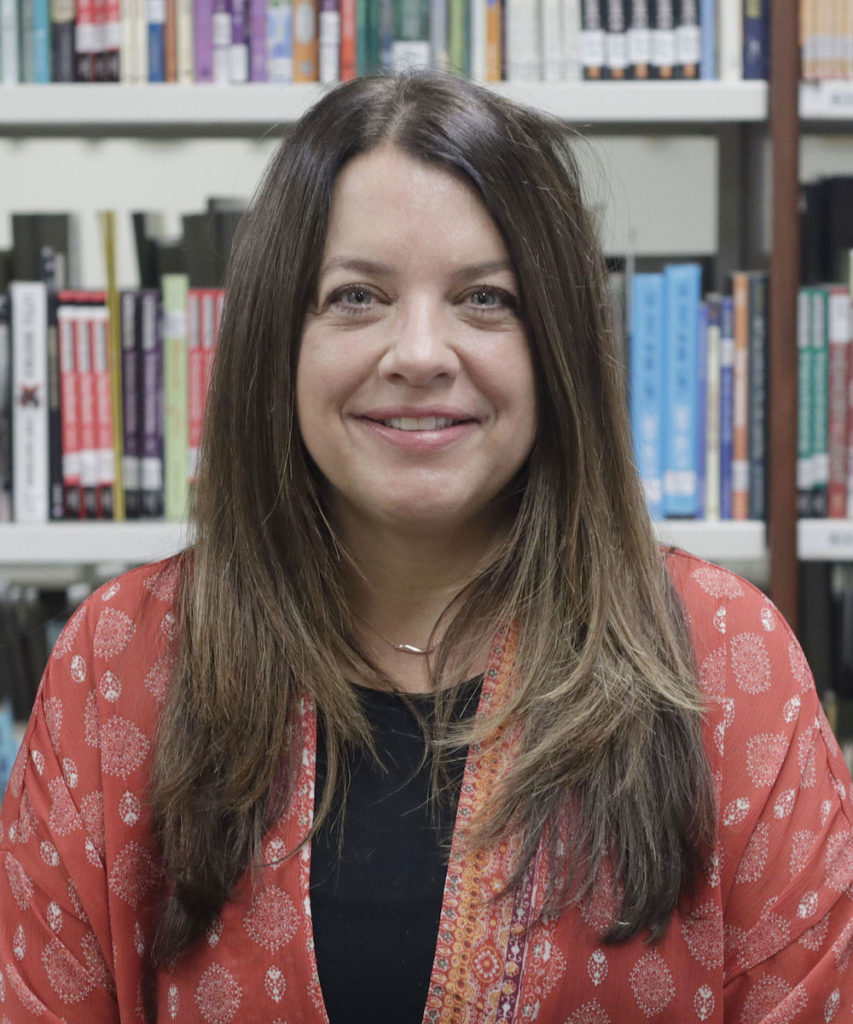 Julie Ivey, Ph.D., is a clinical professor in the Baylor University School of Education.
The Act Locally Waco blog publishes posts with a connection to these aspirations for Waco. If you are interested in writing for the Act Locally Waco Blog, please email Ferrell Foster at [email protected].