In honor of Black History Month, we are featuring interviews with local Black community leaders. These pieces were written by Baylor University students from the Department of Journalism, Public Relations, and New Media. The students asked questions about what the leaders love about Waco, and we are excited to share their responses with you this month.
By Katelyn Wilmoth
During her time reporting the news, KCEN reporter and former news anchor Jasmin Caldwell has found many reasons to love Waco.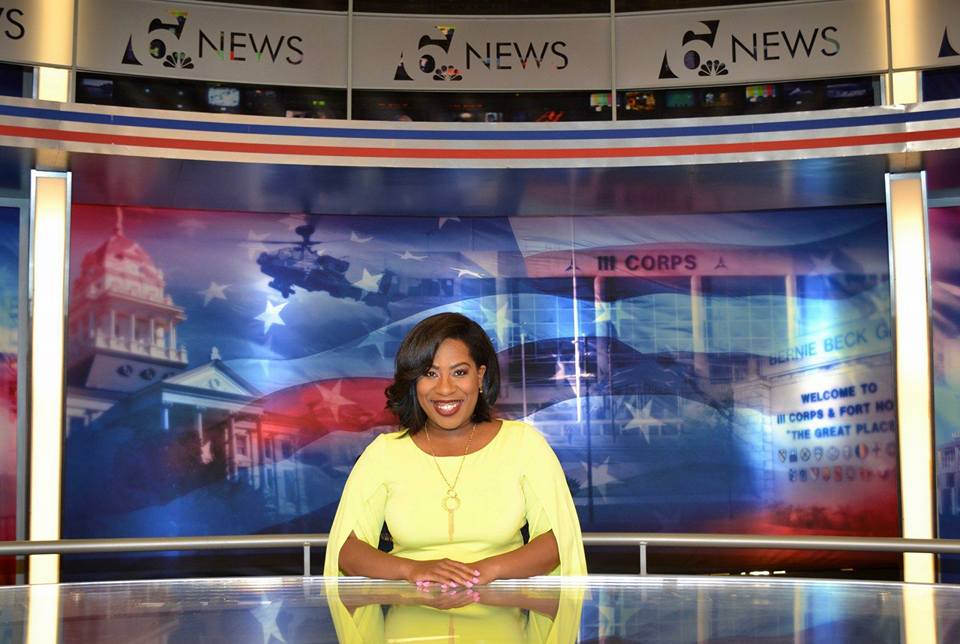 As a reporter, Caldwell said it is important to "stay on top" on everything that goes on in the Waco community. She said it is her job to cover everything from politics to the happier stories which makes the job more interesting. Caldwell said one of her favorite things about being a reporter is meeting people from "all walks of life" throughout the community.
"It's one of those jobs that keeps you on your toes and you will never get bored with being a news reporter," Caldwell said.
In the three years Caldwell has lived in Waco, she has been able to host several events for the Cen-Tex African American Chamber of Commerce in Waco. Caldwell said the chamber helps small local businesses in the Waco area, and she is a huge supporter of the organization.
Caldwell said she also enjoys exploring new places to shop. With the Waco community growing at such a fast rate, Caldwell said there is always something new to look for. One of her favorite things to do in Waco is get a group of friends together and spend the day taking pictures around town, especially at Magnolia.
"I love getting dressed up to go down to the Silos to take pictures because it is the best, most perfect place to take them," Caldwell said.
Before moving to Waco, Caldwell worked for a news station in Charlottesville, Va., where she worked on a story that made national news. Caldwell said the Robert E. Lee statue had been an ongoing issue of racism in Charlottesville for a long time, and she was happy to be a part of the team that brought the issue nationwide. She discovered from the beginning of her career that "working on local issues means a lot to the community."
"I am happy that the story went national, so the world could see what was going on in such a small town," Caldwell said.
Caldwell is also a part of the National Association of Black Journalists. The organization was created to help reporters and journalists stay connected to help find jobs and network with journalists worldwide.
"It is such a cool opportunity to see other journalists who are doing the same thing as me," Caldwell said.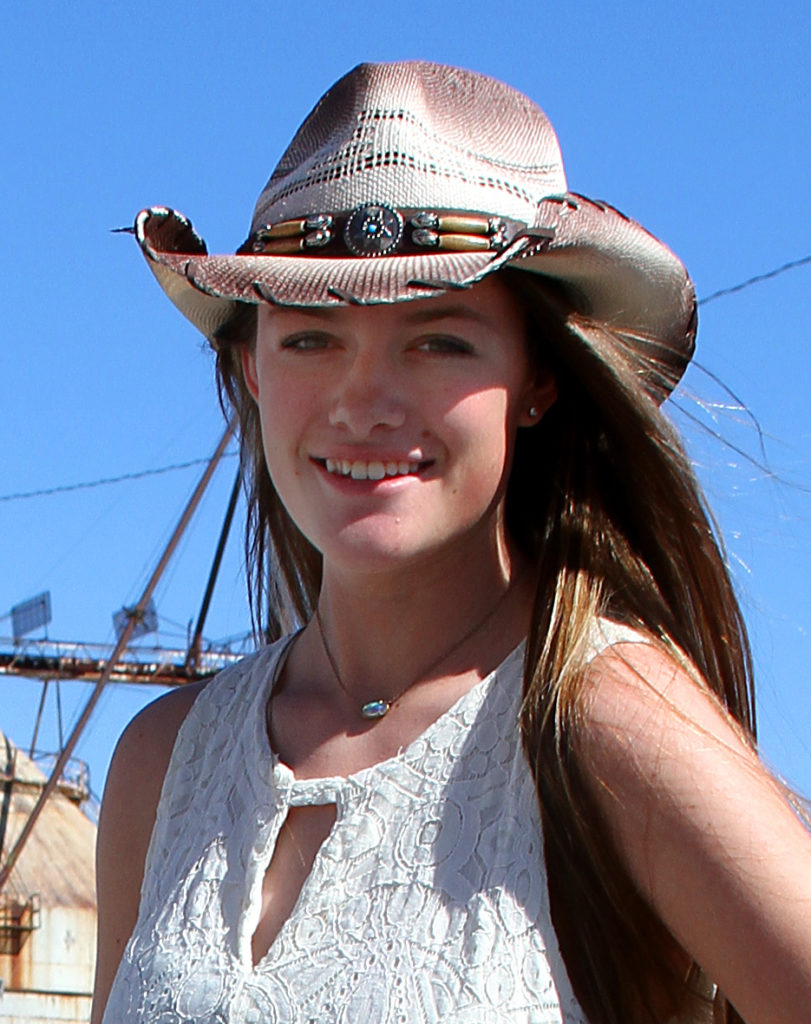 Katelyn Wilmoth is a first-year student at Baylor University. She is studying journalism to one day become a professional reporter while covering everything from education to entertainment.
The Act Locally Waco blog publishes posts with a connection to these aspirations for Waco. If you are interested in writing for the Act Locally Waco Blog, please email Ferrell Foster at [email protected].