By Baylor School of Education
Baylor University has named Lakia Scott the school's "Champion of Change" this year. Dr. Scott is an associate professor in Baylor's School of Education.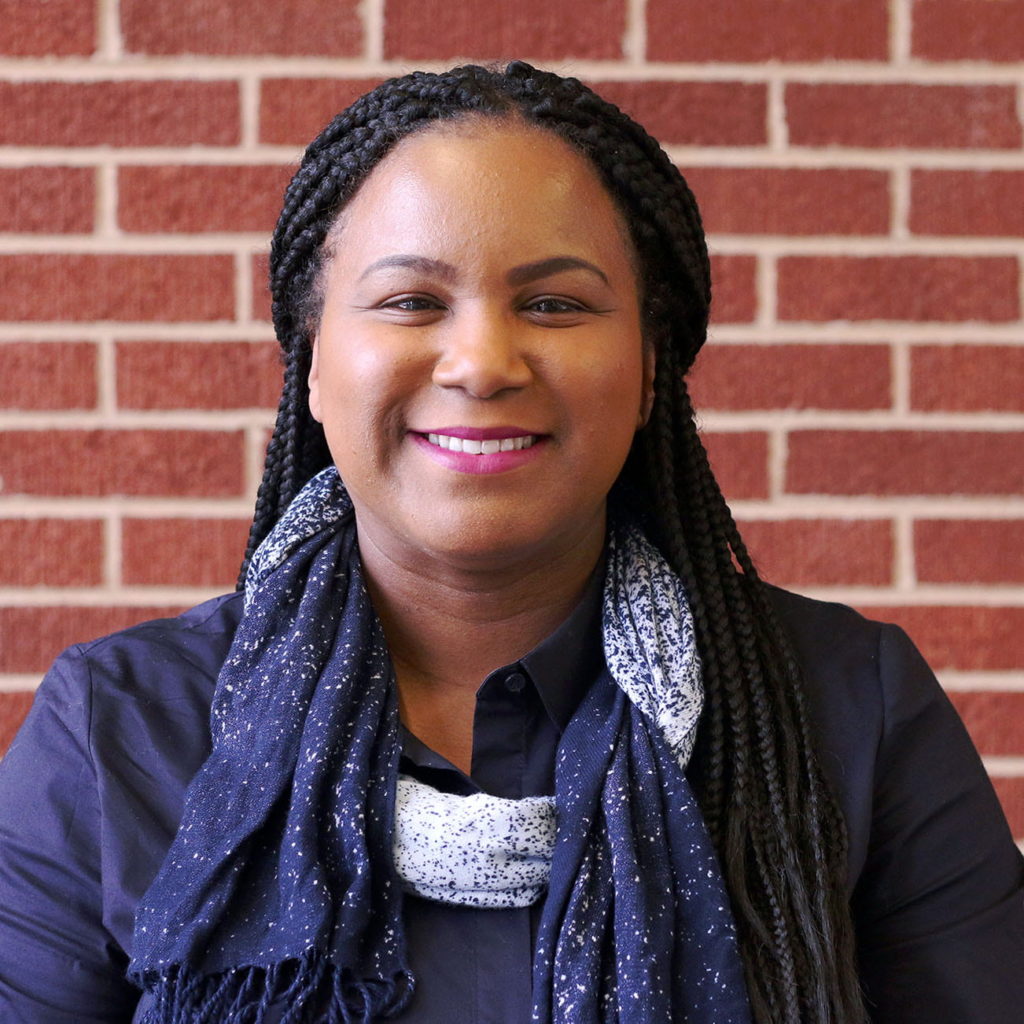 Baylor launched "Champions of Change" awards to recognize and acknowledge the accomplishments of faculty, staff, and alumni (one of each annually) who have demonstrated efforts to "foster greater appreciation and advancement of diversity, inclusiveness, and equity for communities of color at Baylor and in Waco." A diverse and representative volunteer advisory committee sought nominations and made the final selections for the inaugural honorees.
Scott's efforts in equity enhancement have included promoting the recruitment and retention of first-generation college students and students of color through advising student organizations; establishing a reputation for being empathetic and supportive of students from traditionally marginalized backgrounds; and focusing her research on multicultural awareness, diversity practices, and urban education and literacy.
"I am humbled by this recognition, and I do not take this honor lightly," Scott said. "This notion of being a champion of change truly challenges us to continue in our efforts to call into question and/or critique the structural and systemic barriers that limit human flourishing. While I am grateful that my efforts have been noticed, there is still so much to do, especially in thinking about equitable education as a right, not a privilege, for all students in our country. I am thankful to do my part in Waco — the strides made here can provide a national model for evoking true change in education."
For three years, Scott served as the Chair of the Campus Diversity Committee and currently serves on the President's Diversity Council. Scott also won Baylor's Diversity Enhancement Award in 2018 and this year is the recipient of Baylor's Outstanding Faculty Teaching Award (tenure-track) She is the founding director of Baylor's Freedom Schools, a summer literacy enrichment program for elementary and middle school youth which focuses on culturally relevant teaching practices and the utilization of multicultural literature in order to bridge summer learning loss.
Teaching in the Department of Curriculum & Instruction and serving as the department's graduate program director, Scott is a recognized scholar in the field of Urban Education. Her credits include a host of research publications, co-authored and co-edited books, book chapters, and educational evaluation reports.
When the awards were presented at the end of the spring semester, Baylor President Dr. Linda Livingstone said, "The impact of this year's Champions of Change echoes far beyond the halls of Baylor University, reverberating well into the greater Waco community. Each of these amazing leaders embodies the character and commitment to equity we seek in reflecting Baylor's Christian mission."
The impact of Scott's work has indeed reverberated beyond campus, as she also received recognition from the Greater Waco Chamber of Commerce, receiving their "Waco Under 40" Award honoring "dynamic young leaders under the age of 40" who are making an impact in the greater Waco community.
Scott said, "I believe strongly that through service, love, and intentionality, we can transform our community spaces in ways that translate to human flourishing. I am honored to be among my esteemed peers and colleagues who also consider themselves servants of the greater Waco community."
The Act Locally Waco blog publishes posts with a connection to these aspirations for Waco. If you are interested in writing for the Act Locally Waco Blog, please email Ferrell Foster at [email protected].
In honor of Black History Month, we are featuring interviews with local Black community leaders. These pieces were written by Baylor University students from the Department of Journalism, Public Relations, and New Media. The students asked questions about what the leaders love about Waco, and we are excited to share their responses with you this month.
By Lauren Combs
Lakia Scott, assistant professor of curriculum and instruction with Baylor University's School of Education, pursues research alongside teaching undergraduate and graduate students. She decided to dedicate her research to improve urban literacy.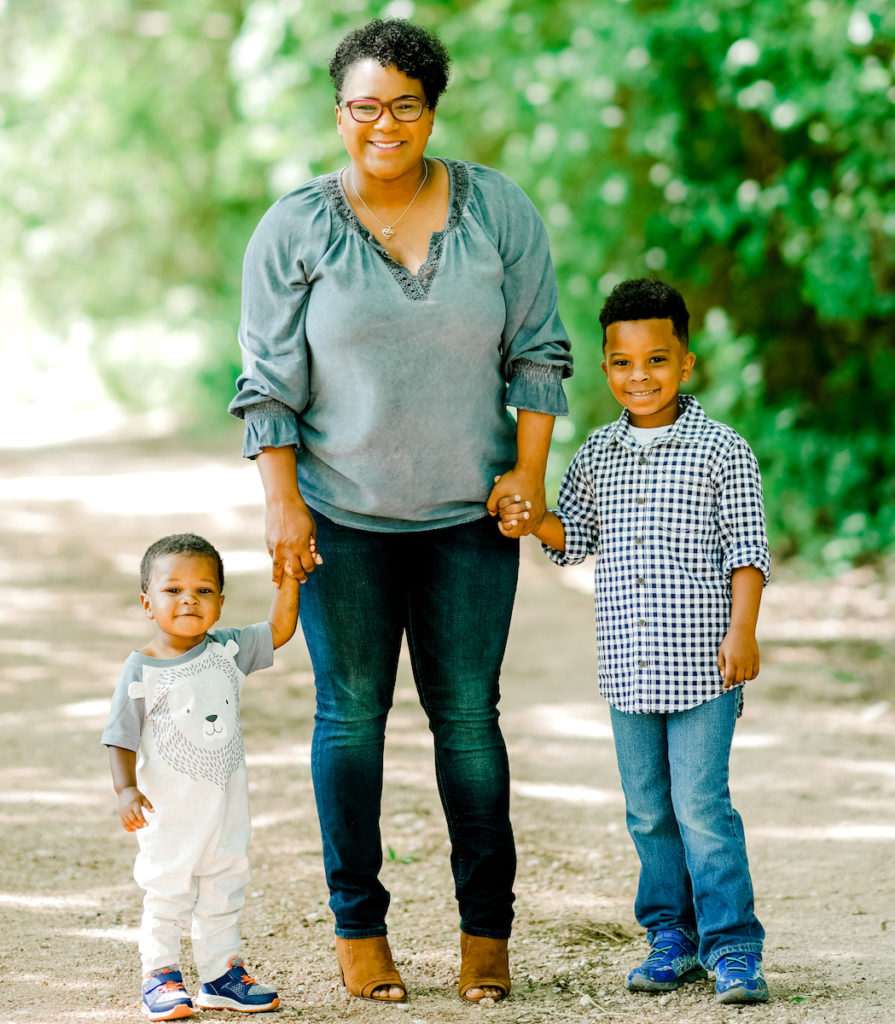 "My research for the last three years has been on the Freedom Schools program," Scott said, "and that is a summer literacy initiative that is sponsored by the Children's Defense Fund that helps to lessen summer reading loss."
Scott said students who don't have access to resources like summer enrichment programs or tutoring opportunities typically fall six to nine months behind before returning to school in the fall.
"They're actually returning to school as if they are in the mid-year of their previous academic school year," Scott said. The program she created and continues in partnership with the CDF model seeks to "reduce that learning loss, that summer reading gap, so that students can go back to school in a better frame of mind academically."
Scott said the Freedom Schools program uses culturally relevant texts at all levels that are developmentally appropriate to increase students' exposure to reading. The students have three different opportunities to engage with texts throughout the day.
"They've become more fluent readers. They also build comprehension skills because they're reading things they really, really care about, and that makes all the difference," Scott said. "Whereas a sixth grader may come to me on a fluent reading level of fourth grade or right under fifth grade, they may leave Freedom Schools in a 30-day time span over the course of two months at a seventh grade level."
Scott said the students who participate in this program are also positively impacted because they are appreciative of reading, academically motivated, and likely to become leaders in their classrooms and communities.
"I know reading is only one of those core subjects taught," Scott said, "but reading is seen in every other subject. And so if we don't equip our students with those foundational literacy skills, it has long-term impacts."
Waco ISD has a reading proficiency of 30%, which means 30% of the students in the district are reading at or above grade level. "My goal, if I were able to cast this larger vision for the City of Waco, would be to see that reading percentage increase exponentially to the 90 percentage range," Scott said.
Scott said the community has already been doing a lot to help achieve this goal, but she would like to continue to see community members making their presence known in the schools with opportunities like mentoring programs. She also encourages sororities, fraternities and other service-based organizations to continue being advocates in school settings. However, Scott also said there are other, less direct way to increase the literacy levels.
"Something that I think is really overlooked is attending school board meetings. The presence of community members at school board meetings is powerful because so much happens there— the ways budgets are allocated, the ways resources are allocated— all of those things are talked about and discussed and voted upon at the school board level," Scott said.
Scott even encouraged community members to run for school board positions and community leadership opportunities.
"If we are really serious about making change in ways that are going to positively affect the students that are in the community," Scott said, "we need to be more vocal about it."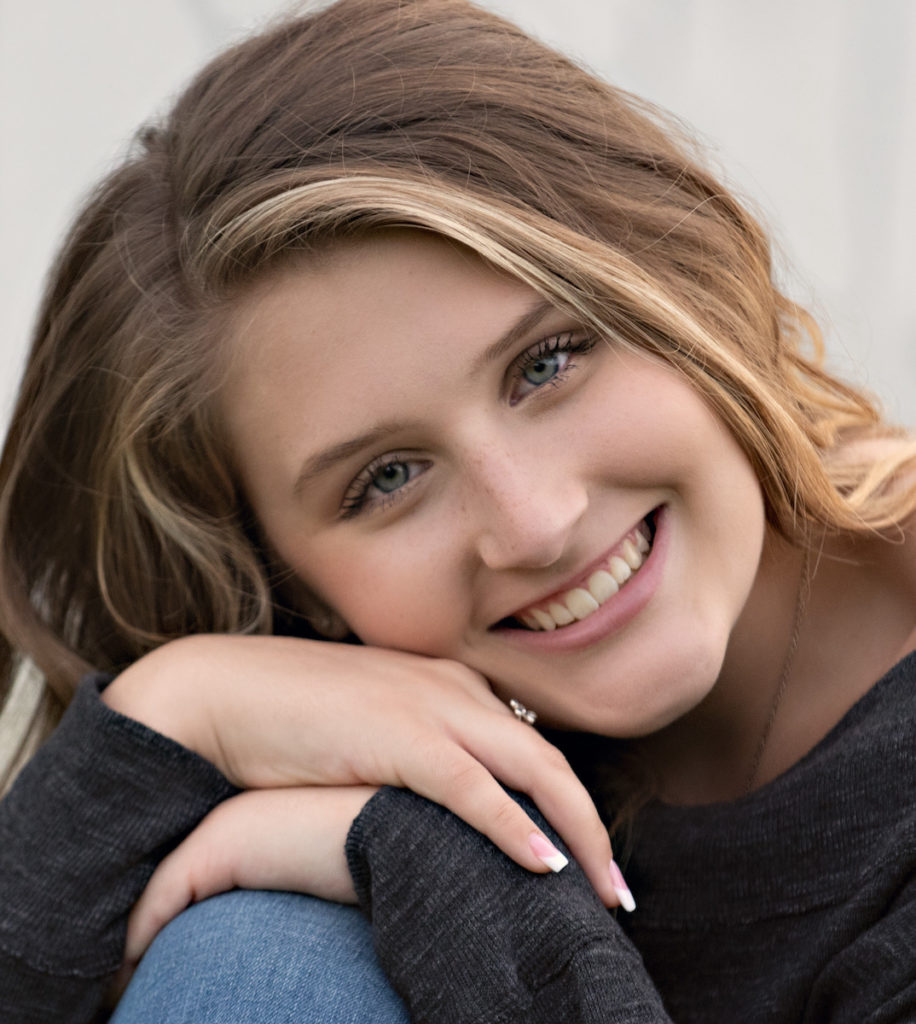 Lauren Combs is a Baylor University sophomore from Virginia majoring in journalism who hopes to pursue magazine writing or public relations for nonprofits or ministries.
The Act Locally Waco blog publishes posts with a connection to these aspirations for Waco. If you are interested in writing for the Act Locally Waco Blog, please email Ferrell Foster at [email protected].