Editor: In honor of Women's History Month, we are featuring interviews with local women leaders. These pieces were written by Baylor University students from the Department of Journalism, Public Relations, and New Media.
By Campbell Wilford
Megan Snipes, marketing and public relations consultant at Baylor Scott & White Health, serves the Waco community through her dedication to bringing to light the stories of Waco's health professionals. Especially now during the coronavirus pandemic, Snipes' job holds great importance as she broadcasts the idea that an appreciation for our healthcare workers is so needed.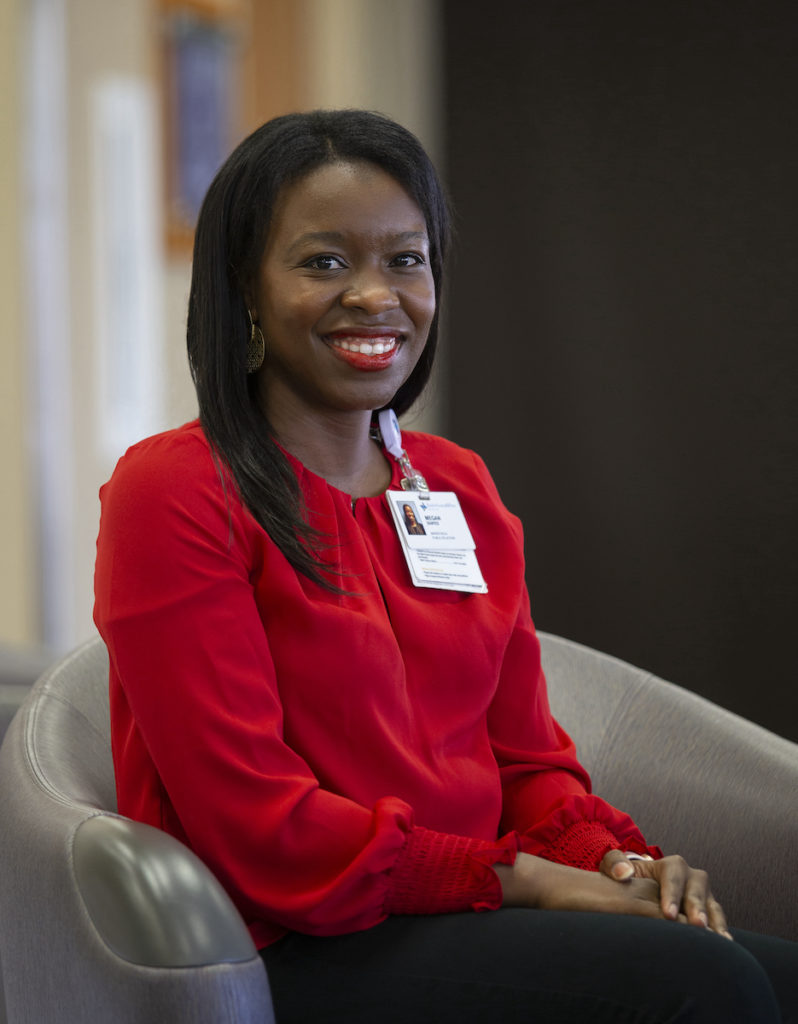 Snipes grew up in San Antonio and credits her hard work and character to her father, who served as a pastor. Snipes talks in depth about how it was her Christ-centered family that shaped the woman that she has become today. As one of six children, she says she learned that anything you want in life you have to work hard for.
"My dad would wake us up at 6 a.m. every morning for prayer, which I was not happy about as a child, as a teenager, who needs a lot of sleep. But now looking back I totally understand why, and I'm so grateful that I had that influence in my life," Snipes said.
Snipes said she did not have a direct career path as she worked as a TV news producer and reporter at KWTX, the CBS affiliate in Waco, and then worked as executive producer of a lifestyle show in Austin. She encourages taking every opportunity whether or not it seems to align with an individual's goals or not.
"Everything that happens in life I think leads you to where you're supposed to be. Random things give you little drops of knowledge that are going to help you, that you may not even know are eventually going to help you, but they help you in the long run," Snipes said.
It was when Snipes' father passed away from Leukemia in January 2016, that she discovered her passion for the role of nurses and healthcare providers. Seeing the care and the compassion that the nurses and doctors had for her dad and for her family was "life changing," she said.
Snipes says she jumped at the opportunity to return to Waco and work for Baylor Scott & White Health. In this position, she says she loves that she still gets to work with area TV news stations while helping other people to understand the length that the healthcare workers go to in order to take care of us.
"I want people to understand that it is not hyperbole to call our healthcare workers heroes. What they do every day is amazing, and it's really special. I think it takes a really special kind of person to be in healthcare, so I have the utmost respect for all of them. There is no price tag on what they do," Snipes said.
Snipes tells the stories of both the healthcare workers and the patients. She says she hopes that telling patients' stories will help other people who are either going through the same thing or could potentially prevent the same thing from happening to them. Snipes says the team at Baylor Scott & White-Hillcrest calls what they do "sacred work."
"Work hard at whatever you do and treat people with respect and kindness no matter who they are because you never know who is going to end up being your boss. You reap what you sow, so you continually want to be sowing kindness and continually be sowing positivity so that that is what you can reap," Snipes said.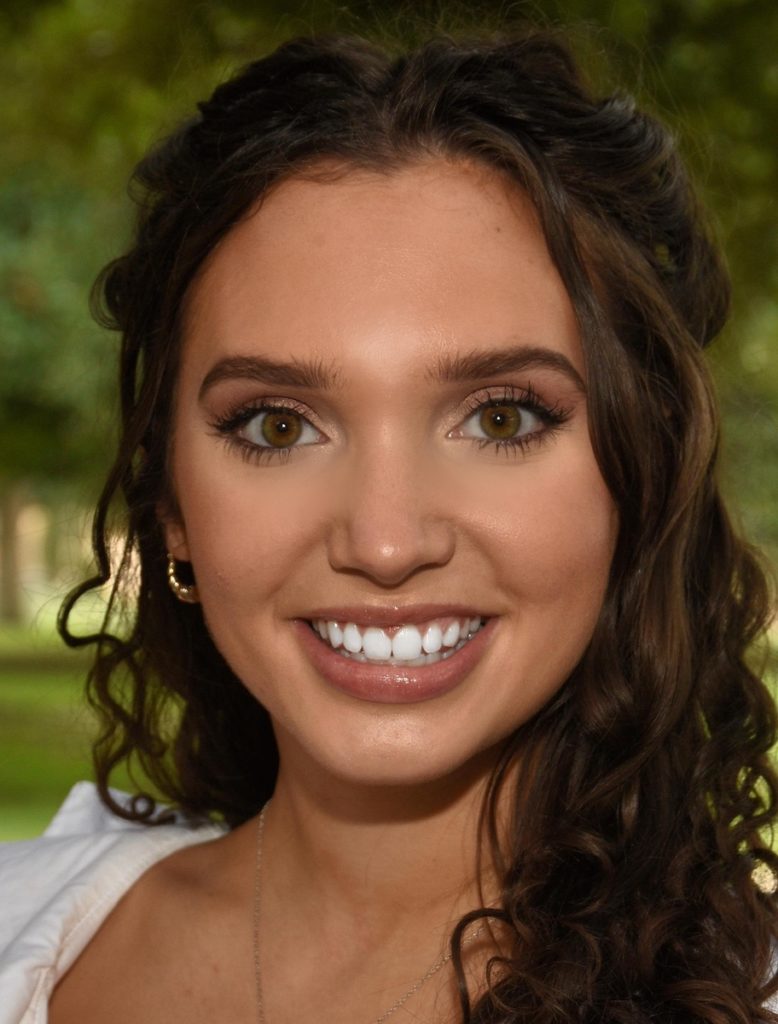 Campbell Wilford is a sophomore marketing major with a public relations minor at Baylor University. She is from New Braunfels.
The Act Locally Waco blog publishes posts with a connection to these aspirations for Waco. If you are interested in writing for the Act Locally Waco Blog, please email Ferrell Foster at [email protected].