In honor of Black History Month, we are featuring interviews with local Black community leaders. These pieces were written by Baylor University students from the Department of Journalism, Public Relations, and New Media. The students asked questions about what the leaders love about Waco, and we are excited to share their responses with you this month.
By George Schroeder
Mia Moody-Ramirez came to Waco for a job 31 years ago and ended up staying to pursue more education and a new career path. "Waco really grows on you," she said. "It's the right size, not too small, not too big, and I like that Waco is centrally located."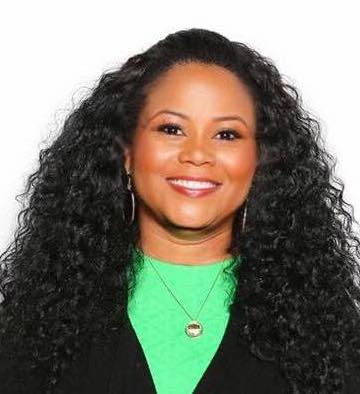 She moved to Waco in 1990 to work with the Waco Tribune-Herald. Then, while pursuing her master's degree in journalism at Baylor University, Moody-Ramirez was asked to teach a class.
"I found out it was something that I was passionate about, and I decided to pursue teaching," Moody-Ramirez said. "After graduating with my master's degree, I decided to immediately go on and get a Ph.D. in journalism and after I got my Ph.D. I just stayed on at Baylor."
Today, she is chair of Baylor's journalism, public relations, and new media department.
Though she thought she would move on to a larger city after receiving her degrees from Baylor, she wanted to continue working at Baylor and decided Waco would be a good place to raise her family.
Moody-Ramirez appreciates the simpler, more affordable aspects of Waco. She loves to walk with her family around downtown, along the Brazos River, and around the various parks and lakes.
"You don't have to spend a lot of money to have fun," Moody-Ramirez said. "You can just walk around and take pictures. It's beautiful. It's very scenic, so I like that part about Waco."
While her sons, much of her time revolved around them and involved taking them to their various activities, Moody-Ramirez said. As they have gotten older, she has been able to focus on more of what interests her around Waco.
"I like to go to wine tastings, book readings, poetry readings, just pretty chill events like that, that are melo where I can relax," Moody-Ramirez said. "I've pretty much been shut in since March, but traditionally those are some of the things I would do."
Apart from leisurely activities, Moody-Ramirez is a member of three organizations in Waco — Jack and Jill of America, The Links, and Delta Sigma Theta. Many of their events have gone virtual due to the coronavirus pandemic.
These organizations revolve around service and civic engagement, she said, and most of her activity is now centered around them. When it comes to local events, she likes a two-pronged approach.
"They are fun on one hand but are also sponsored so you can raise money to give back to an organization," Moody-Ramirez said. "I like to give back to organizations that are focused on you, organizations that will have an impact on our future generations, on children."
Specifically focusing on children with the Waco Chapter of Jack and Jill, Moody-Ramirez attends "Jazzy for a Healthy Heart" every January. At this event, having a strong heart is promoted through healthy food, jazz music, and various speakers.
"It's one of the things I look forward to every year," Moody-Ramirez said. "I like that organization because I participate in it with my children. The money we raise from that event will go to an organization that's for children."
With her emphasis on giving back to the community and specifically younger generations, Moody-Ramirez has become a valued member of the Waco community, and is a caring teacher and leading voice at Baylor.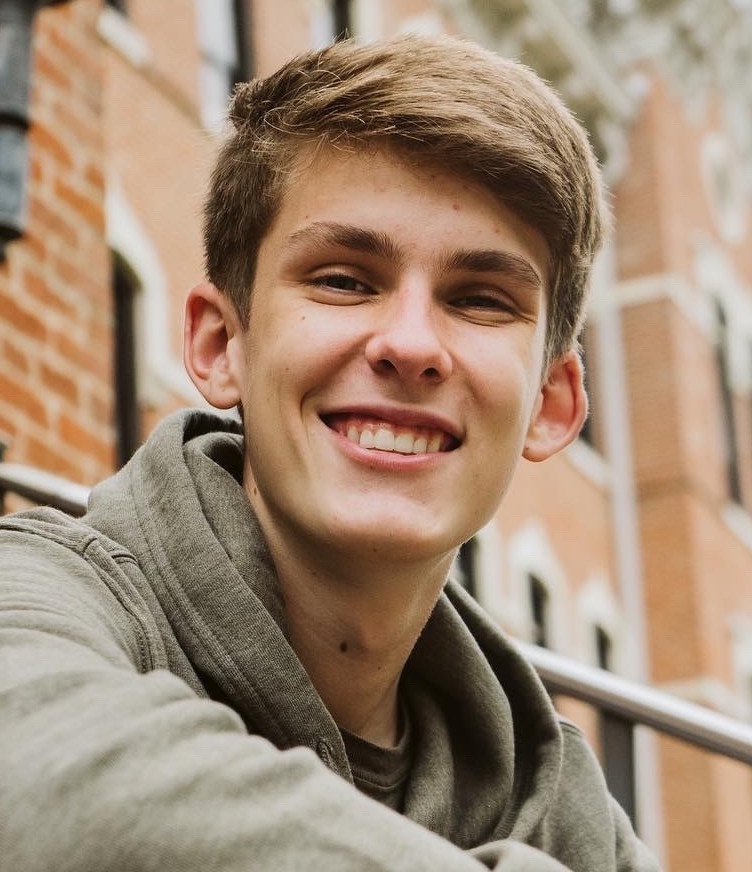 George Schroeder is a journalism student at Baylor University.
The Act Locally Waco blog publishes posts with a connection to these aspirations for Waco. If you are interested in writing for the Act Locally Waco Blog, please email Ferrell Foster at [email protected].
March is National Reading Month, a whole month designated to encouraging Americans – and by extension Wacoans – to read! The Act Locally Waco blog is beating the drum for National Reading Month by hosting a blog series throughout the month of March, called "Books Matter." Every day throughout March we will be sharing a post about a Waco resident and a book that matters to him/her. Thank you to students from the Baylor Department of Journalism, Public Relations and New Media and professor Amber Adamson for help with this fun project. To read all the blog posts so far, click here.

By Mary Watson Vergnolle
"If you don't get out there and define yourself, you'll be quickly and inaccurately defined by others," wrote Michelle Obama in her memoir, Becoming.
Since the number one bestseller was released, America hasn't been able to put down Obama's Becoming. Dr. Mia Moody-Ramirez, department chair at Baylor University, said she loves how honestly and truthfully the former First Lady of the United States delivers her message about empowerment and overcoming obstacles to the public.
Moody-Ramirez has been with Baylor University for 19 years. She previously worked as a graduate program director for six years before becoming Head of the Department of Journalism, New Media, and Public Relations.
Moody-Ramirez said she has always looked up to Obama as an inspiration and role model for women.
"She was able to overcome many obstacles in her life and still was able to grow up very confidently," Moody-Ramirez said.
Becoming is told in three parts: Becoming Me, Becoming Us and Becoming More. Moody-Ramirez draws inspiration from the way Obama carried herself as a woman in the public eye.
"I think that we are all becoming in a way," Moody-Ramirez said. "We tend to be hard on ourselves."
She said she believes people should always strive to do something important, but also remember that life is a journey. Moody-Ramirez says Obama's story inspired her because as a woman involved in the political atmosphere, Obama always remained true to herself, despite criticism and intense scrutiny in the public eye.
Moody-Ramirez has had a passion for reading for as long as she can remember. She believes literacy is important in the community because it has been shown to equalize educational pursuits for all students. Moody-Ramirez encourages all people to read more often in order to know, understand and respect other cultures and ways of life.
"There is a whole world out there beyond television and social media," Moody-Ramirez said. "Reading fosters an imagination and increases the desire to understand other experiences."
Moody-Ramirez said throughout the book Obama's grace was evident as she described her life growing up. Moody-Ramirez hopes readers will see Obama's words as an inspiration to all, especially women, that anything is possible.