The American Journalism Project, in partnership with Waco Foundation, is hiring "community listening ambassadors" to help the project learn how people throughout the Waco area get the local news and information they need.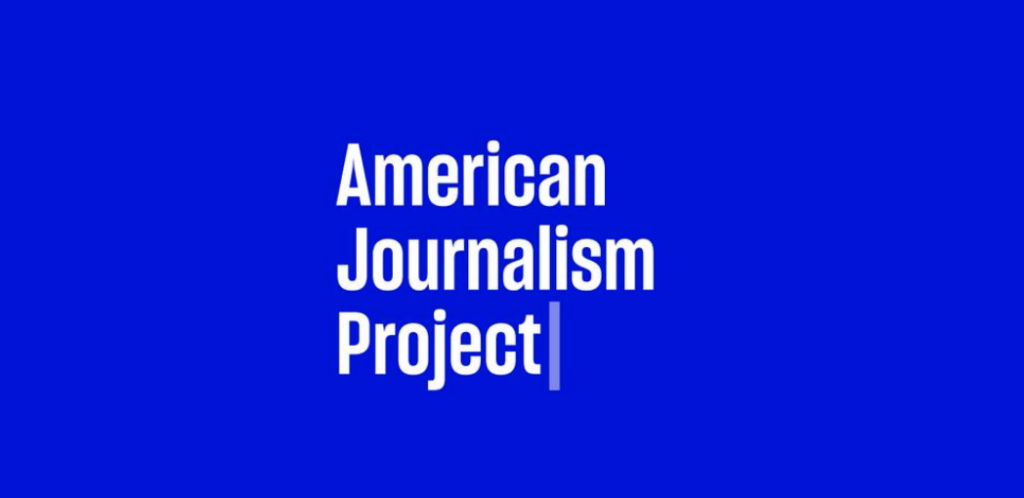 These ambassadors will help AJP hear from people with many different backgrounds and perspectives. This is a paid opportunity. We're looking for:
* Residents of McLennan County, Falls County, and Hill County with deep ties to their community; and
* Good listeners who are respectful, caring, and curious.
It is a plus if a person has experience in community service, neighborhood advocacy, or community organizing is a plus. And people who are networked with rural communities are encouraged to apply.
People from the Black, Hispanic (Spanish-speaking), Native American, Asian descent, and immigrant communities are encouraged to apply.
The work can all be done remotely. It includes:
* Reaching out to people in an ambassador's networks in whatever is the best way for them (phone calls, text messages, emails, over the fence);
* Conducting brief, informal interviews and taking notes to share what you learn with our research team;
* Regular check-ins with the research team by phone and/or video call;
* Making introductions and recruiting folks to take surveys and participate in focus groups;
* Sharing ideas and feedback about who AJP needs to hear from and what should be asked; and
* Average time commitment is 3-5 hours per week for about 12 weeks.
This is a community outreach and research project. Ambassadors will not be producing news or writing articles for publication. This project will run through early spring 2022. Ambassadors will be paid $20 per hour.
If you're interested, please fill out the survey, linked here.
Feel free to reach out with any questions or concerns to Fiona Morgan, AJP's director of community listening, at [email protected].
The Act Locally Waco blog publishes posts with a connection to these aspirations for Waco. If you are interested in writing for the Act Locally Waco Blog, please email the ALW team — [email protected].