Kendrick Elementary's Isabel Lozano also announced as Principal of the Year.
By Joshua Wucher
Waco ISD celebrated top educators in May during a special virtual Outstanding Teacher ceremony. The annual event honors all of the district's teachers of the year for their deep commitment to student success.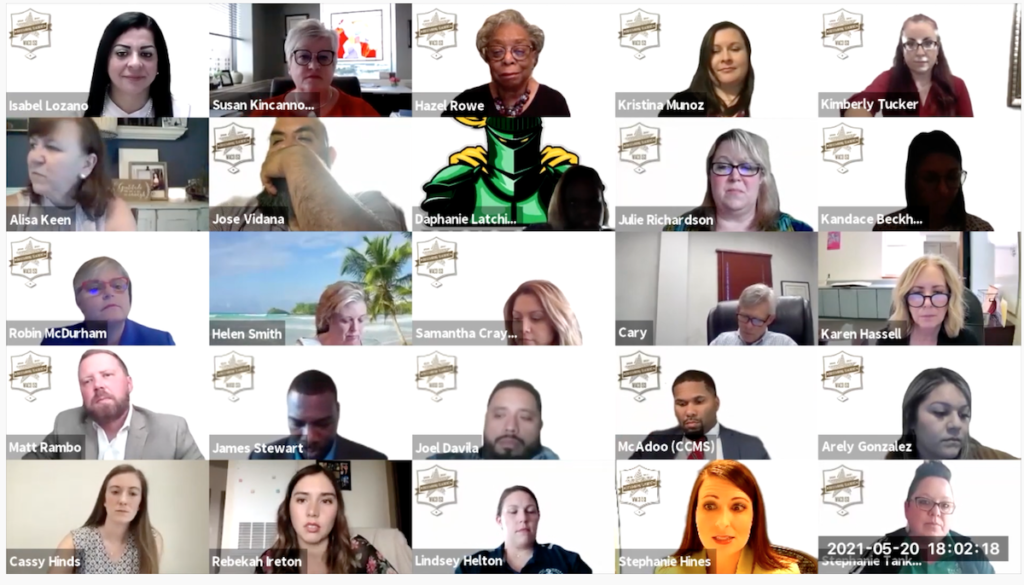 "Our outstanding teachers exemplify excellence in the classroom," said Waco ISD Superintendent Dr. Susan Kincannon. "They create unique, hands-on experiences that make instruction engaging for students and help them grow. They are shining examples of what it means to meet our mission to provide an educational foundation that empowers and values all."
Among the educators recognized, were Bell's Hill Elementary School first-grade teacher Lindsey Melancon and University High School ninth-grade Pre-AP biology teacher Lacey Merrifield, the district's outstanding elementary and secondary teachers of the year, respectively.
"A successful teacher has to display a level of enthusiasm and passion for what is being taught," said Melancon, who has taught at Bell's Hill for eight years. "I strongly believe if we can motivate young minds, then we have created life-long learners."
Bell's Hill Principal Rebekah Mechell describes Melancon as an educator that "goes above and beyond to serve her students, their parents and other staff" and creates a warm and positive culture.
"I believe in immersive learning that places students in local cultures, landscapes, opportunities and experiences that can create cross-curricular connections," said Merrifield, who coaches junior varsity softball and freshman volleyball and has been teaching for 13 years.
"Coach Merrifield continues to challenge her students daily," said University High School Principal Dr. Ricky Edison. "She routinely engages the students in rigorous coursework and hands-on projects. She has so much passion and energy that students just gravitate to her."
At the ceremony, the district also honored Kelly Miah, a third-grade teacher at Hillcrest PDS, and David Gerada, an assistant band director at Cesar Chavez Middle School, as the Virginia DuPuy First Year Teachers of the Year.
Like the district's outstanding teacher awards, the recipients of the Virginia DuPuy First Year Teacher of the Year awards are nominated by their respective campuses. Named for the former mayor and advocate for public education, the awards recognize one elementary and one secondary teacher, who are starting their careers in education.
Jennifer Lundquist, principal at Hillcrest PDS, describes Miah as having "a passion to motivate students to learn and a drive to give 110% to everything she does."
Similarly, Cesar Chavez Principal Alonzo McAdoo, says Gerada "is an incredible teacher whose actions, level of commitment and ability to be here consistently for our students encourages us all to be anchored in student success."
Another exciting celebration happened this month at the district's principal leadership meeting where Kendrick Elementary School's Isabel Lozano was surprised with the announcement that she was selected as the 2020-2021 Waco ISD Principal of the Year.
"My parents instilled in me that hard work plus determination equals success," Lozano said. "This is a humbling experience, and I feel blessed to live and work in a community that puts our kids first."
Lozano is in her third year as principal of Kendrick Elementary School. She has previously served as a classroom teacher, instructional specialist, academic advising coordinator, middle school assistant principal, and high school assistant principal.
Kincannon said: "With a heart for children and their families, Mrs. Lozano represents the best
kind of leader in Waco ISD. I have no doubt that many of our students can see themselves and
find inspiration in Isabel's journey to the principalship."
A recording of the full ceremony is available here.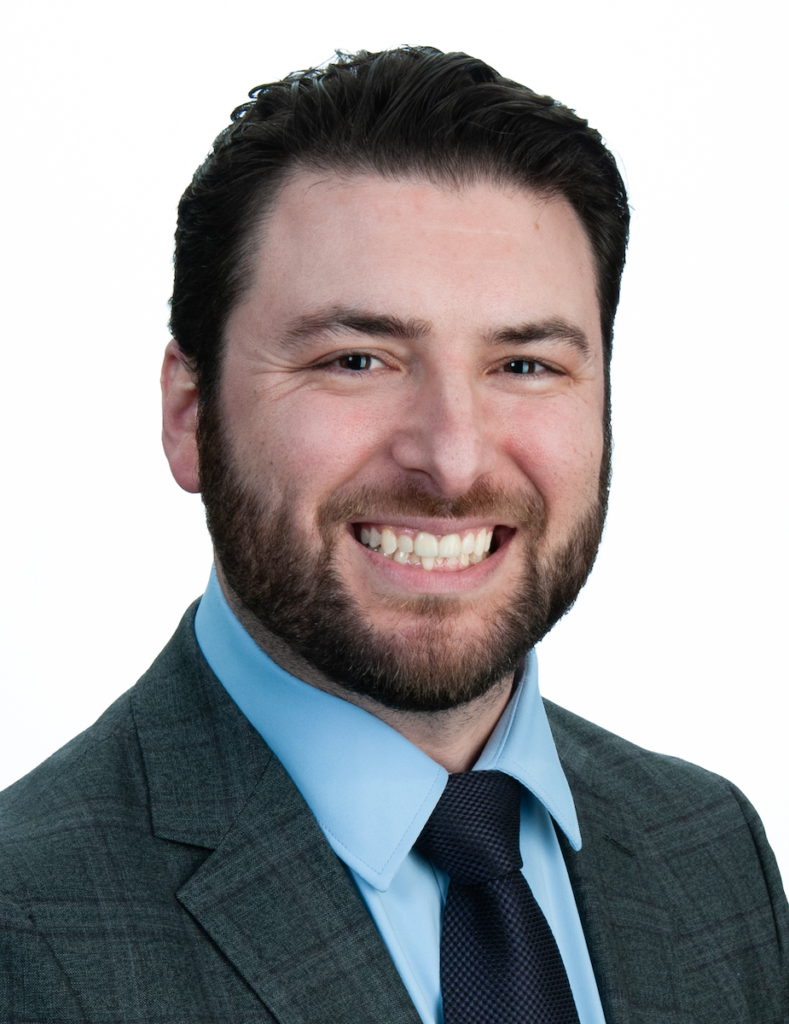 Joshua Wucher is Waco ISD's executive director for communications.
The Act Locally Waco blog publishes posts with a connection to these aspirations for Waco. If you are interested in writing for the Act Locally Waco Blog, please email Ferrell Foster at [email protected].