Editor: In honor of Women's History Month, we are featuring interviews with local women leaders. These pieces were written by Baylor University students from the Department of Journalism, Public Relations, and New Media.
By Marquis Cooley
"I really love most the heart of Waco, … the supportive nature of small businesses that I've seen and really just how family friendly it is," said physical therapist Kelsey Baas.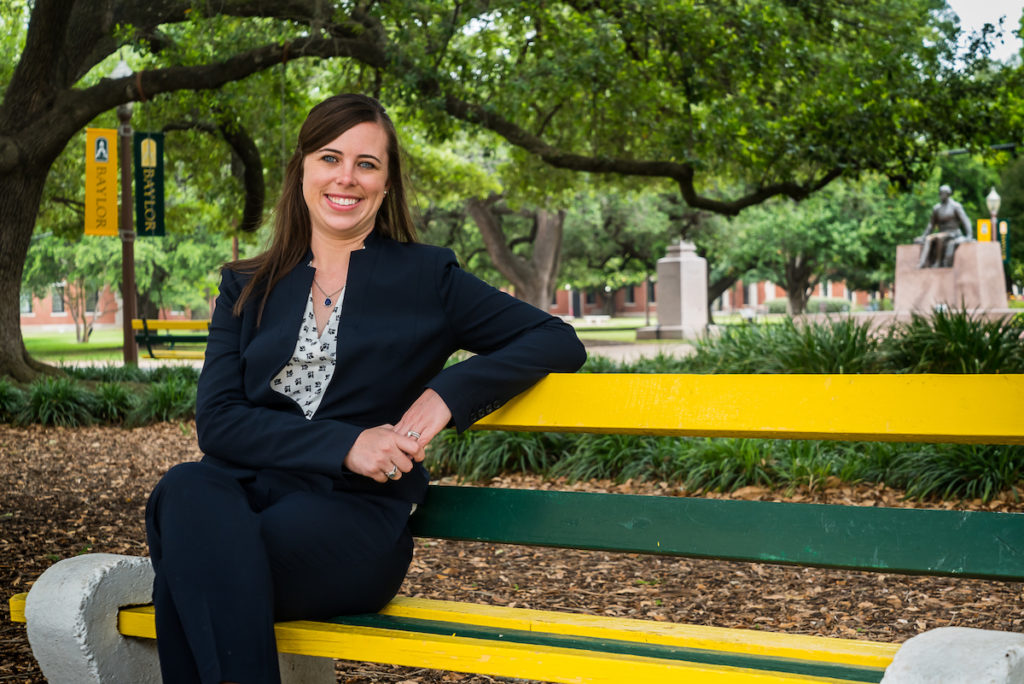 Baas is a mother and small business owner. Her love for Waco started after a college visit to Baylor University.
"Both my parents went to Baylor. And growing up, I said I'd never go to Baylor because I wanted to be different than them. And they were very smart and knew what they were doing. They scheduled my visit for Baylor during Homecoming weekend, and I fell in love with it," Baas said.
After graduating from Baylor and receiving her doctorate in physical therapy from the University of Texas Southwestern Medical Center, Baas worked as a clinical specialist at Texas Children's Hospital. After a few years, Baas and her husband decided to return to Waco, where she opened Compleo, a physical therapy and wellness clinic.
Baas said an aspect that separates Waco from other cities, especially the big cities, is how it's run by a lot of small businesses. She said to really appreciate Waco, people should get outside and get moving to see what the city has to offer.
"I would argue that there's a lot more to do than you think, even if it's not what you're used to in the big cities," Baas said. "Maybe we don't have as many restaurants or as many shops, but I would argue that a lot of our businesses here are even more special because they are almost all family owned and supported."
There are people who believe there is nothing to do in Waco, but Baas said she thinks it's because they aren't aware of what's available. She gave some ideas as to how people can get involved and enjoy Waco.
"A lot of people just don't even realize what's here. I think so many people haven't been to all the different parks, … enjoying the outdoors and enjoying the parks and then really supporting the businesses downtown," Baas said.
The area Baas said she believes needs more support and attention from people in Waco is downtown.
"I think a lot of people we know don't go downtown because they just think of it as a place for tourists. And really there are so many from Cultivate 7Twelve to Waco Cha doing a lot of really cool stuff, to boutiques," Baas said. "There's just a lot of different things going on in downtown that I wish more of our local Wacoans would get out and support and enjoy."
When comparing Waco to the bigger cities in Texas like Dallas and Houston, it may not have as much to offer. However, quantity isn't always better than quality according to Baas.
"Sometimes having a little bit less to do means you form better relationships because you can actually spend quality time with people and you're not always distracted bouncing to all these different things," Baas said.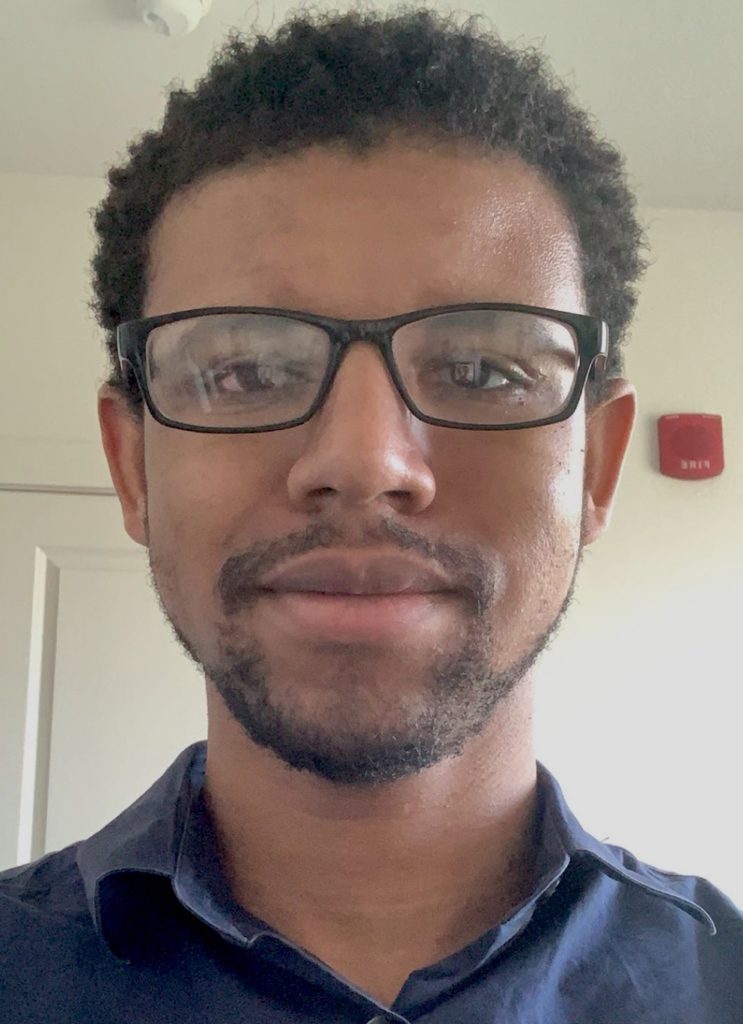 Marquis Cooley is a journalism major at Baylor University. His love of sports and writing lead him to pursue a career in sports reporting. He hopes to one day report for ESPN. He is from Virginia.
The Act Locally Waco blog publishes posts with a connection to these aspirations for Waco. If you are interested in writing for the Act Locally Waco Blog, please email Ferrell Foster at [email protected].