In honor of Black History Month, we are featuring interviews with local Black community leaders. These pieces were written by Baylor University students from the Department of Journalism, Public Relations, and New Media. The students asked questions about what the leaders love about Waco, and we are excited to share their responses with you this month.
By Skylla Mumana
For many new to the area, and even some long-term residents, navigating the city may prove difficult and finding things to do may seem even harder. However, local figures such as 38-year-old Shamica Evans are proving that the city has so much to offer.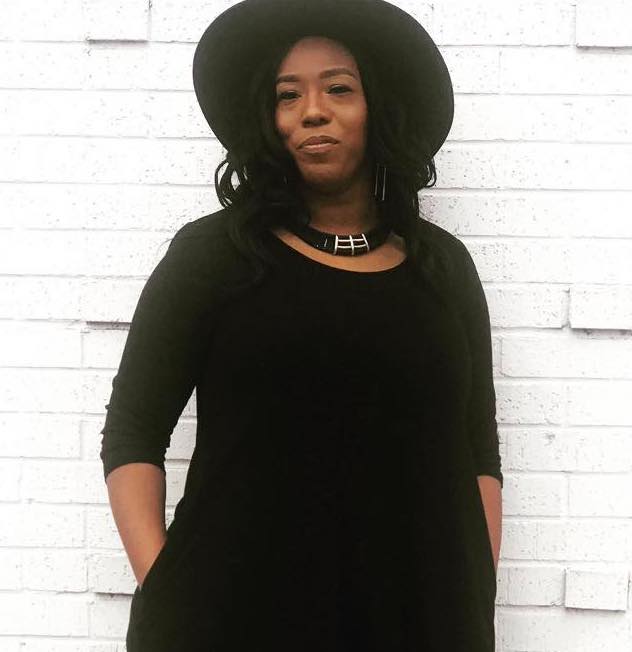 Evans is founder of Waffle Chic, a local food truck. There, she works to deliver classic Southern comfort food for the Waco public to enjoy. Her goal is to create community, which she continuously strives for by serving up fresh, mindful ingredients with a smile. She came up with the idea of her truck from her own personal experiences with single-motherhood.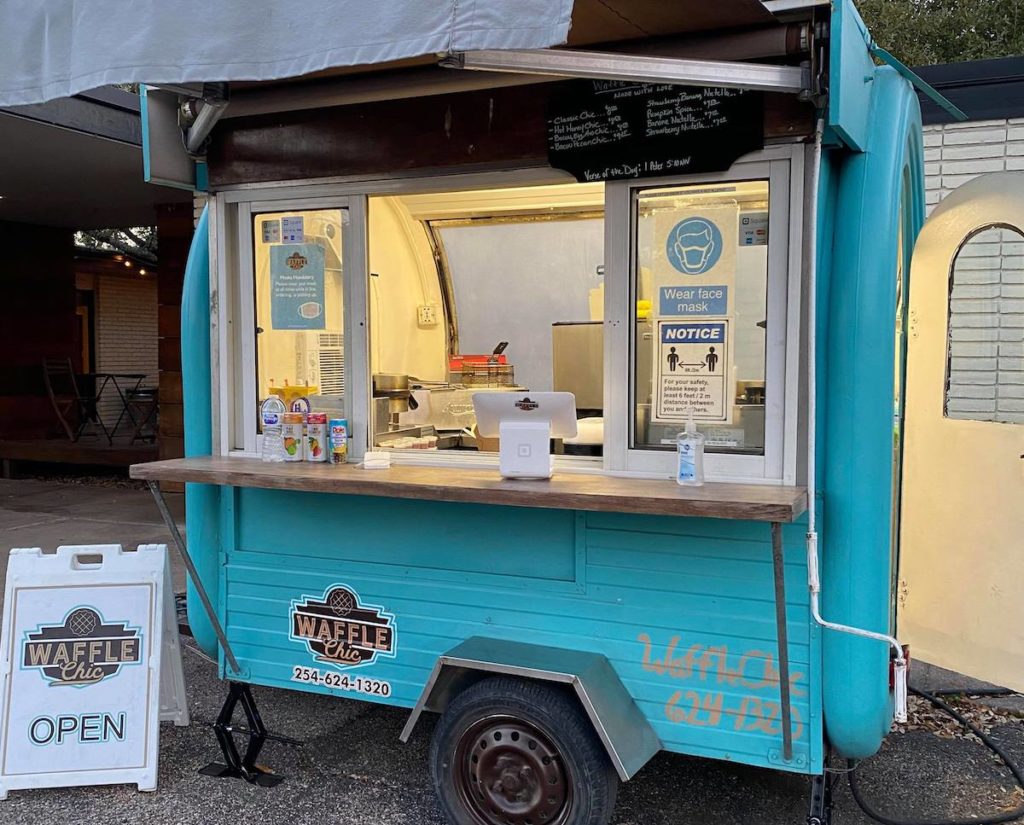 "The name Waffle Chic originates from me being a single-parent with my kids," she said. "The waffle is kind of like the mom, and the chicken is the chicks, my little chicks."
By selling chicken and waffles, Evans wanted to bring a fresh, new perspective to the food truck scene in Waco and expose the public to good, Southern cooking on the go. Inclusivity is a staple in her kitchen, and she strives to accommodate the needs of her customers every chance she gets.
"It's healthier for those that are healthier, it's still Southern for those that like Southern because I'm still using all the Southern spices. Kids can eat it, and older people can eat it, too," Evans said.
To Evans, Waco is a booming city that has room for both big and small businesses. She also thinks Waco continuously fosters a wholesome sense of community that rivals small towns. Growth and connection are two factors that help drive the Waco community and lead to what she describes as outstanding community building.
"I don't feel like we're in competition. I just feel like we're all growing with each other," she said. "We're a village here in Waco, and we've got plenty of giants who are willing to build empires and kingdoms with each other."
Evans is heavily involved in programs and organizations within the Waco area, such as Cen-Tex African American Chamber of Commerce, Hispanic Chamber of Commerce, and Hewitt Chamber of Commerce. All of these organizations were instrumental in helping Waffle Chic get its start. Not only that, but Evans is also known to actively help out the homeless. Fueled by her faith and background, she hopes to give back to a community that gave so much to her.
"They're really the ones experiencing hardship," Evans said. "I just see them as family as well, and still to this day each of them will come to my truck, and they'll come to just say hello."
When it comes to describing how special Waco is, Evans had her own acronym to share.
"I could give Waco four words or phrases just by using the letters in its own name," she said. "Waco is a wonderful, awesome community of outstanding people."
By connecting food and community, Evans proves that not only does Waco have a variety of eateries to choose from, but it also is a city that is filled with people who inspire and prosper.
"I've lived here in Waco my whole life," Evans said. "I don't see myself living anywhere else."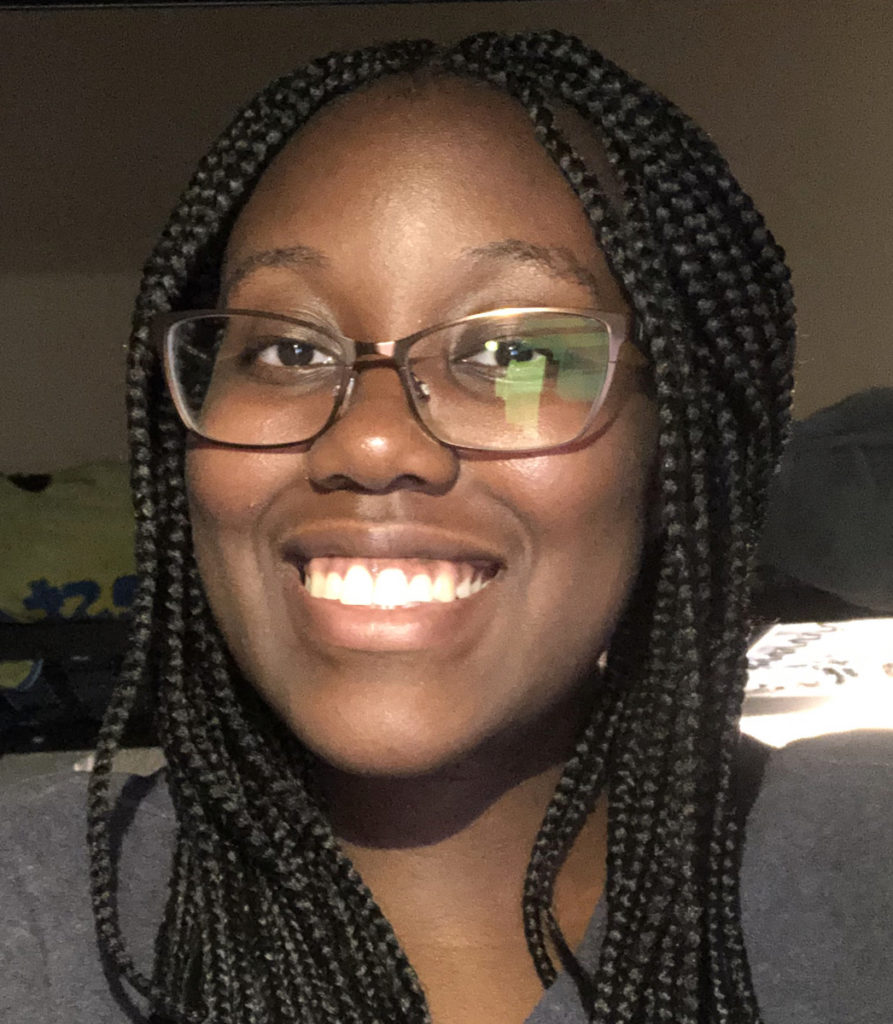 Skylla Mumana is a freshman journalism major at Baylor University from San Antonio.
The Act Locally Waco blog publishes posts with a connection to these aspirations for Waco. If you are interested in writing for the Act Locally Waco Blog, please email Ferrell Foster at [email protected].