Editor: In honor of Women's History Month, we are featuring interviews with local women leaders. These pieces were written by Baylor University students from the Department of Journalism, Public Relations, and New Media.
By Brittany Tankersley
What began as a small puppet show at the Advocacy Center for Crime Victims & Children in 2008 quickly became a way for Waco families to safely educate their children.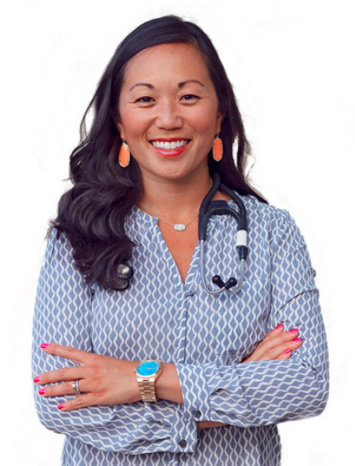 By 2010, this puppet show became what is now called Camp Careful, a program dedicated to educating Waco families about abuse prevention. According to the Camp Careful website its mission is to "reduce and prevent child sexual abuse through child empowerment, family education, and community awareness."
Covering topics such as "good touch, bad touch, body autonomy, and consent," Dr. Soo Battle focuses on age-appropriate sexual advocacy education.
Battle is a board-certified, licensed pediatrician who works part-time in a pediatric practice in Waco
"I'm really teaching it in the context of how do you keep your kids safe?" Battle said. "I go over general safety rules at the beginning of the classes, so the kids understand, 'Oh, yeah, my parents have rules to keep me safe all the time.' So I teach it in that way. It's not about sex. I don't ever really talk about sexual acts. It's more about protecting their body and what private parts are and what private means."
Many parents are uncomfortable discussing these topics with their children. However, educating children on not only the dangers of predators but also the many questions they have can be more valuable than foregoing the awkwardness.
"If they are asking then it is upon us as parents to teach them and give them the answers in an age appropriate manner," Battle said. "Answer as little as you need to, to fulfill their curiosity, but don't lie to them. And don't make up something in a fantasy answer. Because if they think that that doesn't make sense, or if they hear it from somebody else, then they're in conflict with what you have told them."
Camp Careful offers Waco families an easier way to tackle these necessary but difficult conversations via six programs varying by age groups and topics, and there are even private sessions with Battle.
According to the Camp Careful website, over 9,000 parents and children have attended its abuse prevention sessions through public classes or private speaking engagements since 2008-2021. But why Waco?
"We love raising our families here," Battle said. "It's close to things if you want the big city thing. You can go to Dallas or Austin quickly, but the small town atmosphere is here. And you get a sense of community and not all the headaches of being in a big city."
Raised in Austin, Battle graduated from Westlake High School and then the University of Texas at Austin with a bachelor's degree in the liberal arts honors program. She earned her medical doctorate from the University of Texas Medical Branch in Galveston in 2000.
Waco's family-oriented yet still exciting lifestyle makes the city the perfect place for Camp Careful to call its home, she said.
"There's a million things to do," Battle said. "From little kids with Cameron Park Zoo to the Mayborn Museum. There's lots of organizations to volunteer in. There's lots of churches to join, if that is your thing. There's great schools all over. We love Waco."
Camp Careful is one of the many organizations that call Waco its home, however, it is one of the few that deeply protect and advocate for the education and protection of its youth.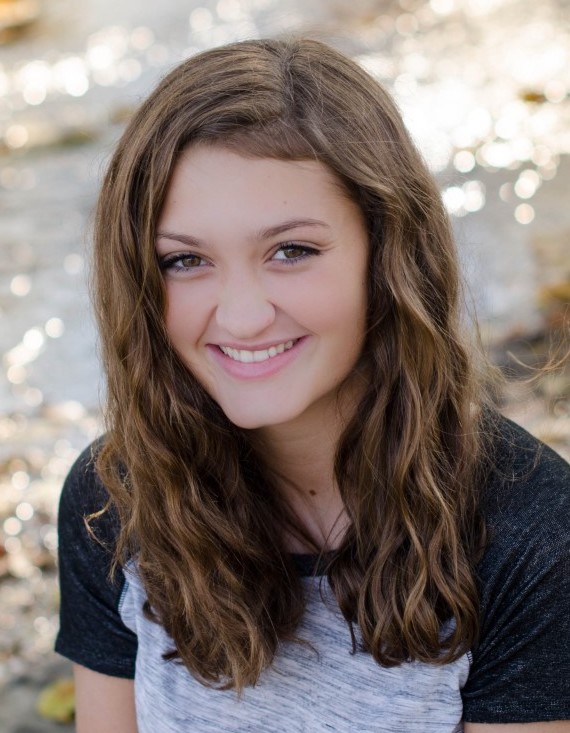 Brittany Tankersley is a junior at Baylor University studying journalism. She is from Tennessee.
The Act Locally Waco blog publishes posts with a connection to these aspirations for Waco. If you are interested in writing for the Act Locally Waco Blog, please email Ferrell Foster at [email protected].