She brings more than two decades of experience in educational leadership to the role.
By Josh Wucher
Waco ISD Superintendent Dr. Susan Kincannon has selected Dr. Josie Gutierrez as deputy superintendent starting in August. Gutierrez is now Waco ISD's assistant superintendent for human resources. Prior to that, she was a consultant on educational leadership and held senior leadership positions in some of the largest school districts in Texas.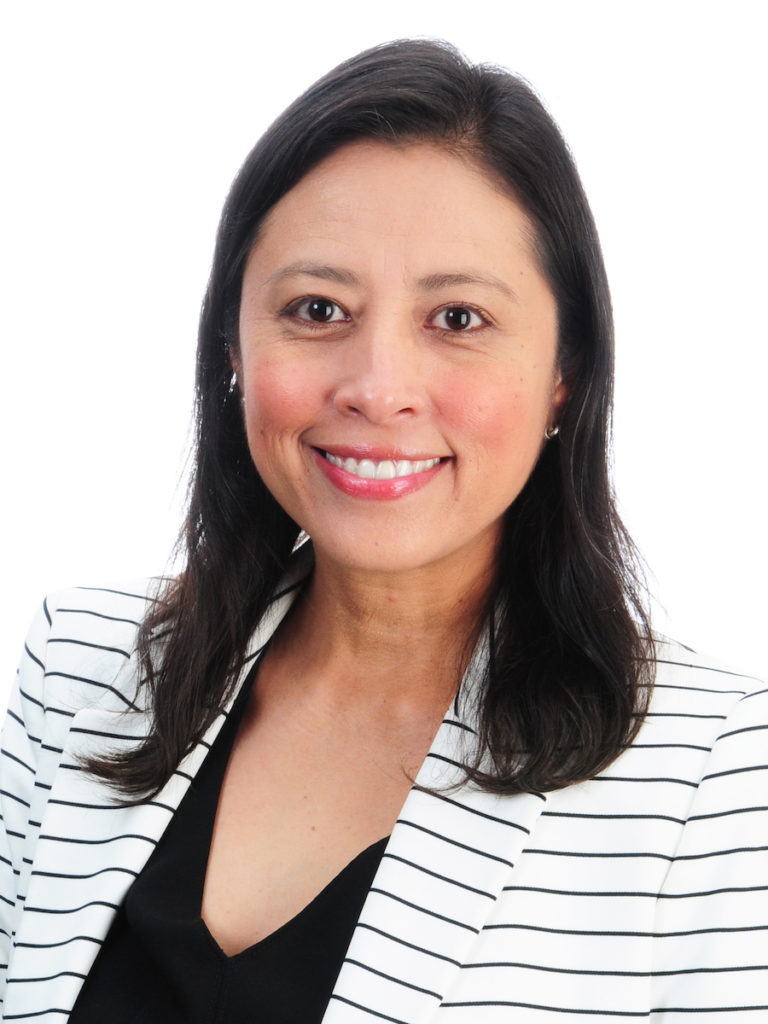 "We were fortunate to recruit someone with Josie's experience to lead our human resources department," Kincannon said. "In that role, she has worked closely with principals for the past two years supporting them as they recruit, develop and retain great teams to serve our kids. In her new role, Josie will work even more closely with our campus leaders to give them the support they need to make a difference for our students."
As deputy superintendent, Gutierrez will provide leadership and direction for all Waco ISD schools, working closely with principals to ensure that their priorities are aligned with the district's strategic plan. In addition to serving as the district's senior administrator in the superintendent's absence, she will oversee major projects that involve multiple departments.
Gutierrez is also one of three Waco ISD leaders who have been tapped to participate in the inaugural cohort of The Holdsworth Center's school leadership pipeline program. The center's materials describe the 18-month program as an effort to "build internal leadership capacity, with the end goal of having a strong bench of leaders ready to step into school leader positions when they arise."
Gutierrez previously served as the chief of schools officer in Spring ISD, an assistant superintendent for school leadership in Dallas ISD, and as district steward and director of school leadership in Fort Worth ISD. Her consulting work has taken her across the country in support of the University of Virginia Partnership for Leadership in Education Program and the Woodrow Wilson MBA Fellowship in Education Leadership among other projects.
"I've worked in school districts across the state and around the country, but this community's willingness to invest in making sure that every student has access to a great education stands out," Gutierrez said. "That commitment became evident to me this past spring during the long-range facilities planning process. More than 60 parents, educators and community members spent five months studying our facilities needs. Their recommendations focused on addressing the all too dramatic differences in the condition of our school buildings in order to provide more equitable and modern facilities for our students – especially our middle school and high school students."
Gutierrez has a doctorate and a master's degree in education administration from the University of North Texas. Her undergraduate degree from Texas Christian University is in education. She holds current principal and superintendent certifications.
—-
The community advisory committee recommended that the district replace Waco High, G.W. Carver Middle, Tennyson Middle and Kendrick Elementary with new schools built in the same locations as those existing campuses. The committee also recommended renovating South Waco Elementary. Waco ISD's school board is currently reviewing the committee's recommendations and could decide as early as next month whether to seek voter approval to issue bonds to fund the projects.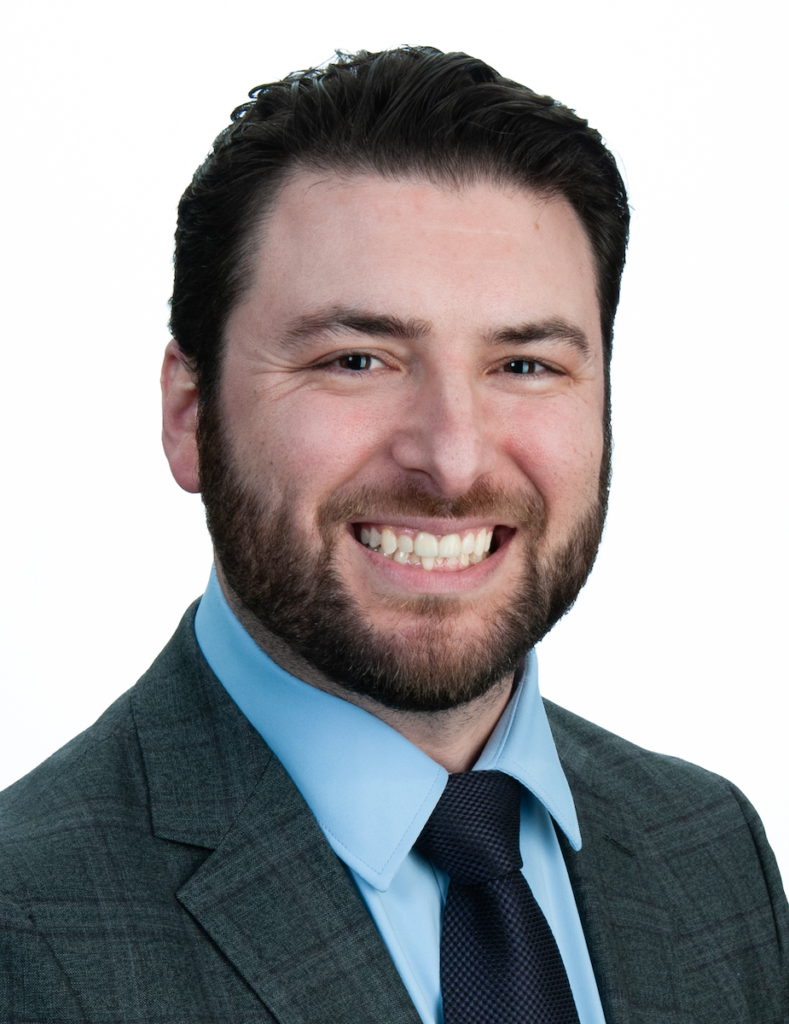 Joshua Wucher is Waco ISD's executive director for communications.
The Act Locally Waco blog publishes posts with a connection to these aspirations for Waco. If you are interested in writing for the Act Locally Waco Blog, please email Ferrell Foster at [email protected].
By Josh Wucher
South Waco Elementary School is welcoming Lauren Frasure as its newest principal. Frasure is currently an assistant principal at Cesar Chavez Middle School, where she has worked for nine years.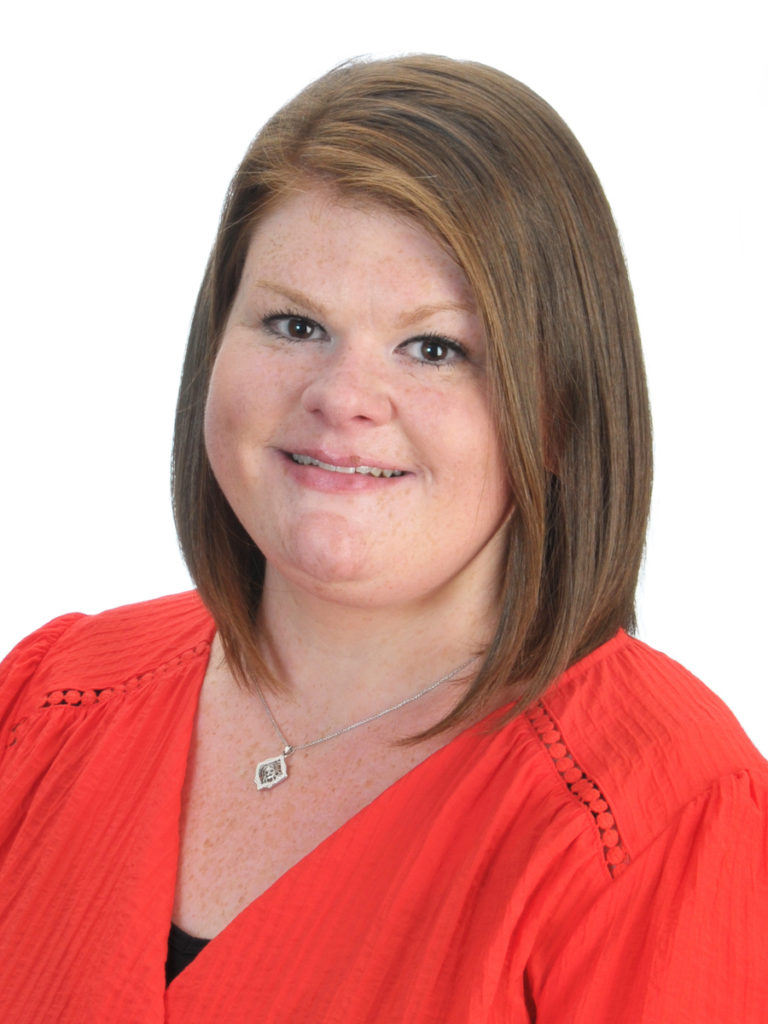 "I'm looking forward to continuing the rich history established at South Waco," Frasure said. "I am eager to help our staff be the best versions of themselves in order to help our Spartans grow academically, socially, and emotionally in the coming school years."
Frasure has served in a number of roles at Cesar Chavez including teacher, instructional specialist, dean, and assistant principal. She taught sixth-grade math in Killeen ISD before joining Waco ISD.
"While at Cesar Chavez, Lauren has spent almost a decade building relationships with students who attended South Waco Elementary," Dr. Susan Kincannon, Waco ISD superintendent said. "These strong connections, along with the knowledge and skills that she has developed to analyze student achievement data and coach for effective instruction, will serve Lauren well as she leads the South Waco Elementary campus."
Frasure received a bachelor of science in education with a specialization in middle school mathematics from Baylor University and a master's degree in education from Lamar University. Recently, she was part of the inaugural group of Waco ISD's Academy for Aspiring School Leaders, a professional development program launched in February to recruit, train, support and retain high-quality leaders.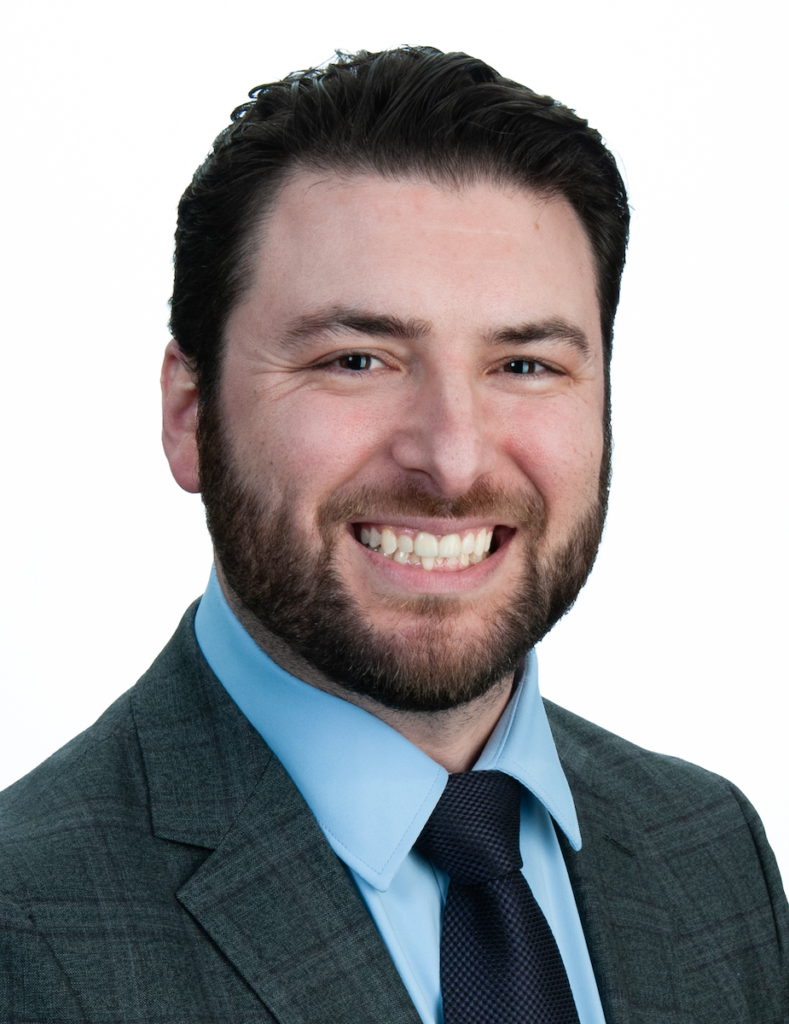 Joshua Wucher is Waco ISD's executive director for communications.
The Act Locally Waco blog publishes posts with a connection to these aspirations for Waco. If you are interested in writing for the Act Locally Waco Blog, please email Ferrell Foster at [email protected].