By Maddie McNamee
On June 14, the Waco ISD Summer Food Service Program returned to Waco with promises to provide meals for all children ages 1-18, regardless of their enrollment in school. The program, which has been in effect in Waco for a few years now, was a saving grace for many families last year who were financially impacted by the COVID-19 pandemic. Food insecurity became a global issue as income began to dwindle and everyday expenses remained. The Summer Food Service Program took some of the financial burden away from struggling caretakers and ensured that no child would have to worry where their next meal came from.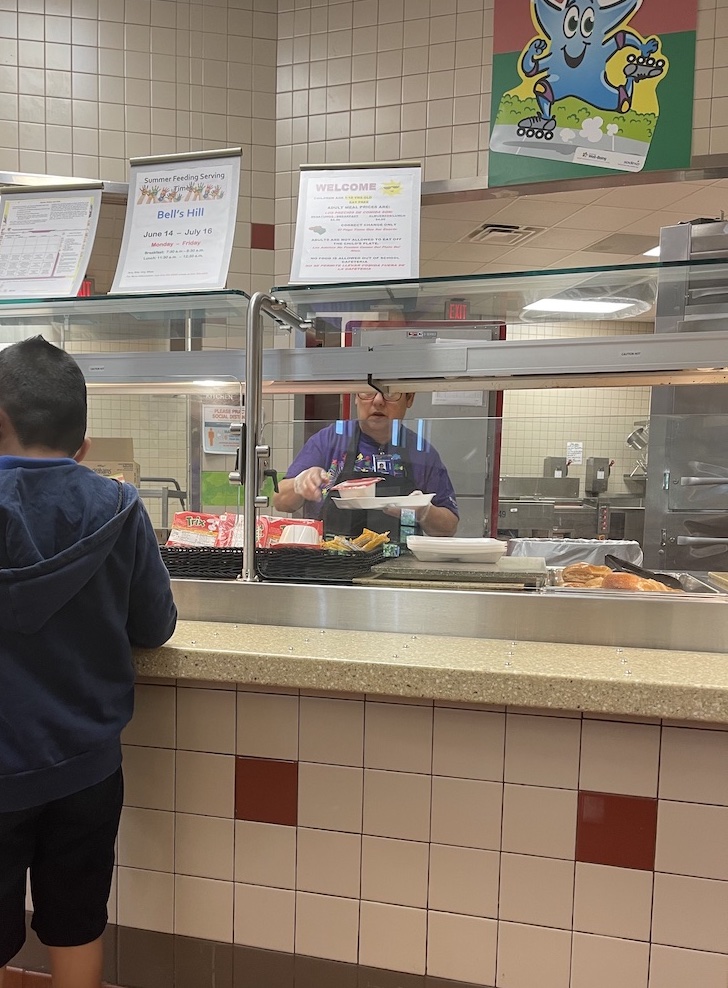 With the distribution of the COVID-19 vaccine and the end of the pandemic in sight, Waco seems to be showing signs of healing. Businesses are reopening, restrictions are being lifted, and people are reuniting with their loved ones. Going for a quick drive around Waco only to get stuck in traffic feels like things are slowly going back to normal.
Despite these returns to normalcy, food insecurity is still a very real and prevalent problem in Waco. An issue before the coronavirus, the challenge of putting food on the table, only became greater when the world went into lockdown. It is easy to wish for things to go back to normal, but it is also important to remember that while the option to go to a restaurant is now available, not everyone has the financial ability to do so after such a challenging year.
The Waco Independent School District identified these difficulties that residents of Waco were facing and not only brought the Summer Food Service Program back, but expanded it substantially, making it easier for children to have access to a free breakfast and lunch seven days a week. With 38 locations serving the free meals at designated times, every child in Waco should have the opportunity to enjoy the return of a semi-normal summer without the pangs of hunger.
The service will run Monday through Friday, with the exception of July 5, when it will close for the Independence Day holiday. Packaged meals will be available to pick up for the weekend on Fridays. With the return of school in the fall, the program will end August 18. For more information on service times, locations, and updates, you can head to https://www.wacoisd.org/summermeals. Many of these schools are seeking volunteers and if you would like to help operate a Summer Food Service Program site, check out https://www.fns.usda.gov/sfsp/summer-food-service-program to see if you are eligible.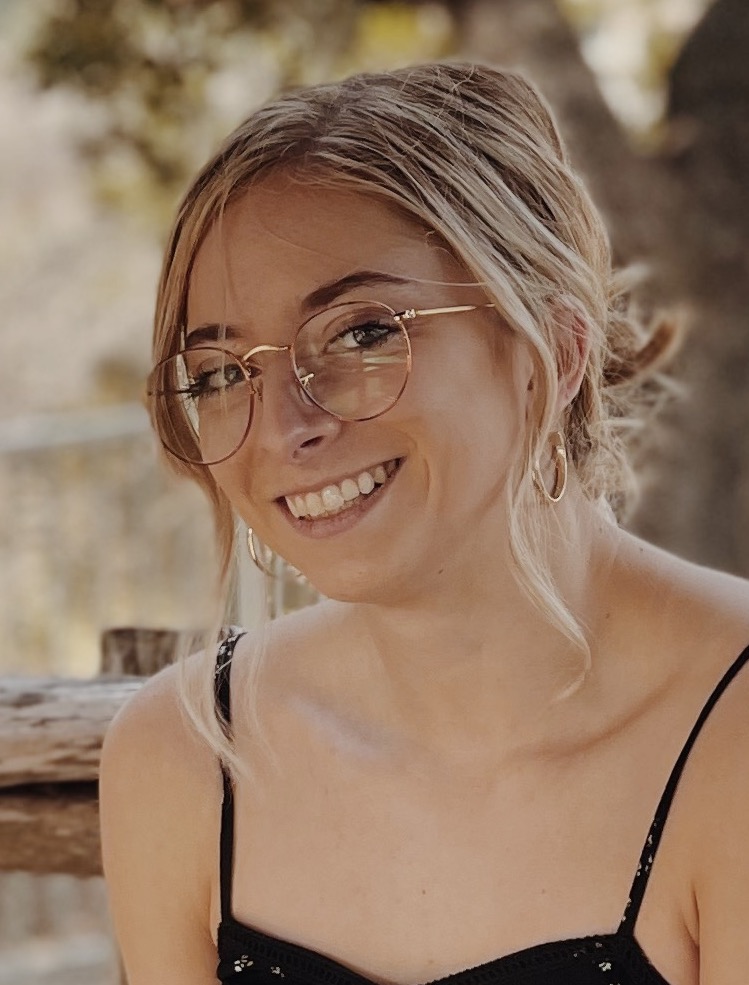 Maddie McNamee is a creative writing intern with Act Locally Waco. She is a student-athlete at Baylor University and is pursuing a major in Professional Writing and Rhetoric.
The Act Locally Waco blog publishes posts with a connection to these aspirations for Waco. If you are interested in writing for the Act Locally Waco Blog, please email Ferrell Foster at [email protected].