By Ferrell Foster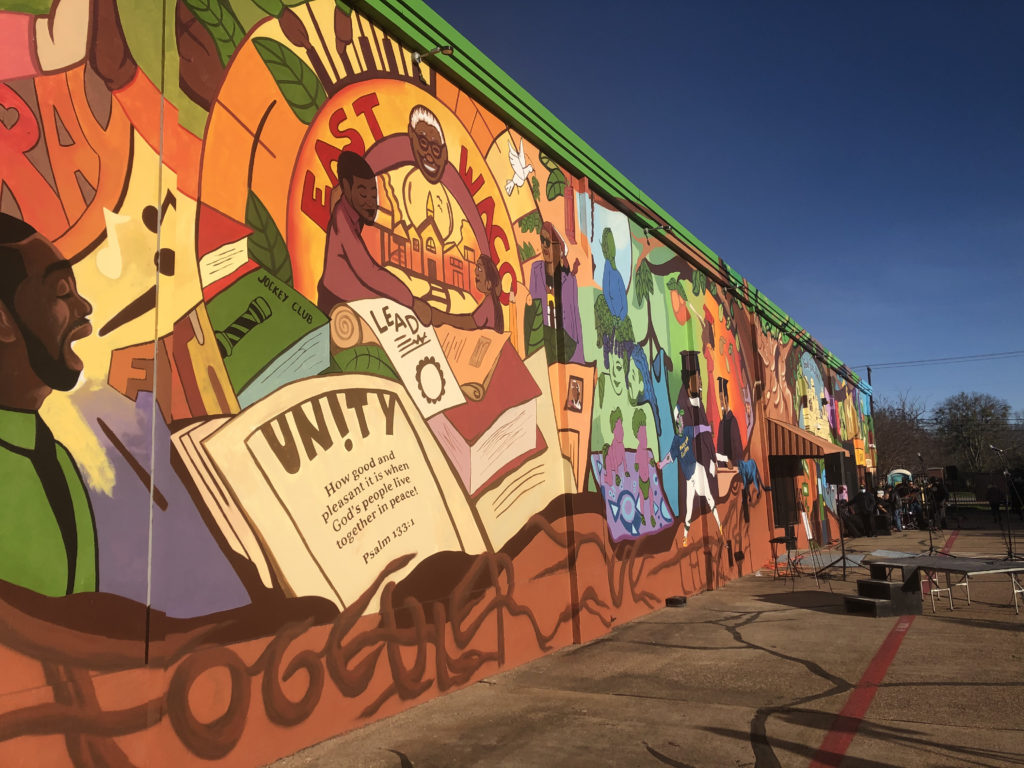 Waco celebrated its Black heritage & future, the arts, and the return of banking to East Waco in a Monday evening gathering. The new Tree of Life mural extends along one wall of TFNB's new East Waco bank. TFNB "Your Bank for Life" is at 715 Elm Ave. The mural reflects the commitment of TFNB, Creative Waco, Waco ISD student artists, and the broader Black community of East Waco.
Vincent Thomas and Cade Kegerreis were lead designers for the mural project, while Kristen Thompson and Tashita Bibles served as artist mentors. A film also captured the work, it Andreas Zaloumis served as film mentor.
An information card at the celebration said:
"The Tree of Life mural represents the unity that is rooted in community, wisdom, and understanding. Individuals grow from their ancestors, passing along knowledge of how they came to be. The many stories are often intertwined when focusing on a specific place, such as historically rich East Waco. This mural is designed to highlight the flourishing community rooted in Elm Street.
"Generations of families in East Waco have grown and thrived through hardships and represent a vibrant culture that has often been overlooked and under appreciated. Co-designers Vincent Thomas and Cade Kegerreis considered this project an opportunity to reflect these rich stories and respect the history of this neighborhood while looking to its future and aspirations."
Prosper Waco has posted short videos of some of the comments made during the celebration — Andrea Barefield, Linda Lewis, and Fiona Bond.
The mural served as completion of ARTPrenticeship 2020, with the following apprentices participating in the project:
Jonathan Campos
Vanesa Carvajal
Lina Denson
Rafael Flores
Fate King
Zander Lim
Angelina Monroy
Jasmin Nunez
Lillian Olvera
Larissa Rodriguez
Niala Speedwell
Maria Duarte Tavera
Tahlia Tran
Ja'Nasia Whitfield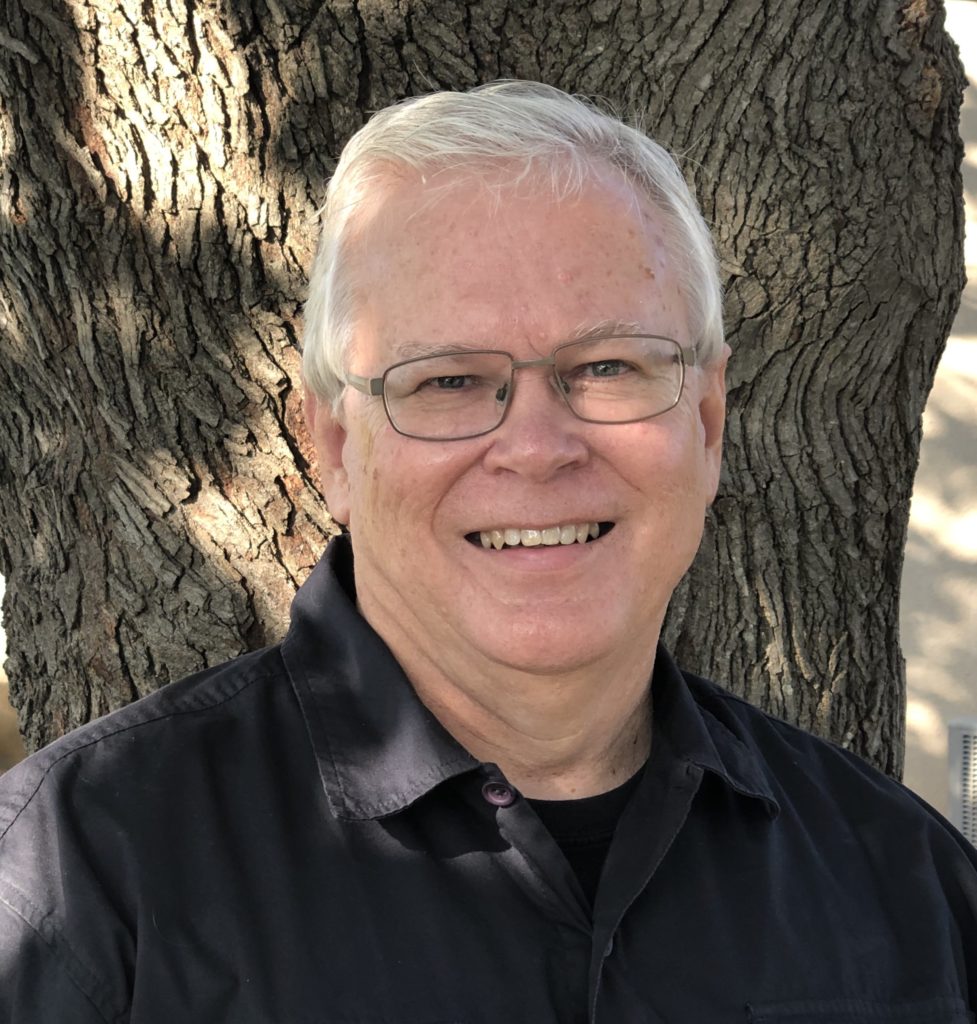 Ferrell Foster is acting executive director of Act Locally Waco and senior content specialist for care and communication with Prosper Waco.