By Maddie McNamee
If you've ever been asked about the best brunch spot in Waco, odds are you've probably recommended a local treasure called Harvest on 25th. The restaurant, which was born out of a passion for wholesome food and a desire to host good community and culture didn't exactly start off as a restaurant. In fact, it started off with Juanita Barrientos selling food out of a small kitchen using the produce from Toby Tull's family farm.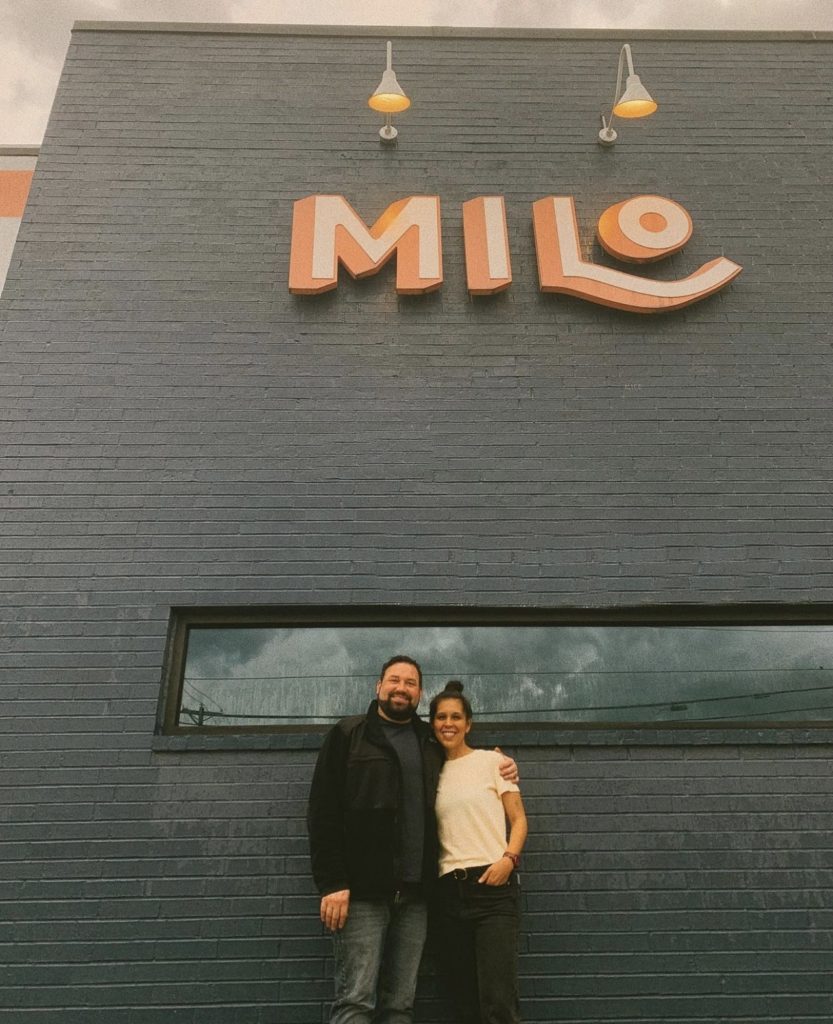 These future business partners had no idea they would soon open a wildly popular restaurant when they first made this arrangement, but when Tull tried some of the food that Barrientos was creating, the idea for Harvest on 25th was born.
In November 2018 Harvest on 25th opened its doors, and this nutritious and delicious restaurant has been a go-to for Wacoans ever since. Cozy on the inside and sleek on the outside, the restaurant itself matches the food they serve —traditional breakfast and lunch staples with a healthy and unique spin.
The eatery has been popular among Baylor students and locals alike for a little over three years now, with people like Emily Hoppie, a recent Baylor graduate, praising her favorite brunch spot, saying: "I love the atmosphere at Harvest on 25th. The people are so kind, the food is always amazing, and the restaurant itself is adorable."
It was Emily and the many like her that felt the devastation right along with the owners and employees of Harvest on 25th after learning the news of an electrical fire that broke out at the end of April, destroying the kitchen and entryway.
In the immediate aftermath, the future of the little restaurant that was loved by so many looked unclear. Co-owner Juanita Barrientos said: "The first thought for me was my employees and the devastation they were feeling. Our team is very much a family. We have all worked tremendously hard just to see it in flames. It was tragic. Especially coming out of the pandemic."
In an effort to keep her and co-owner Tull's dream going, the pair started a GoFundMe in hopes of raising enough money to cover the cost of damages. What they didn't expect was to immediately raise $20,000 — a testament to the support locals have to the place serving food not only good for the body, but good for the soul.
Barrientos touched on her overwhelming appreciation, stating: "The response to the GoFundMe was an amazing surprise. I underestimated how special Harvest on 25th is to this community, and what a positive impact it makes on people's lives. The love and support was overwhelming and humbling. We are incredibly thankful."
On top of the financial support from the community, other local businesses around Waco stepped up to support in other ways. An outpouring of messages flooded the comments section of the post that announced the fire on Instagram.
Businesses such as Fabled Bookshop, Milk Bottle Cookies, Oh My Juice, and the Sweet Station were just a few that shared their sympathy and well wishes with the restaurant. Restaurants such as Revival Eastside Eatery, Milo, Dichotomy, Sloanes, Pinewood, Waco Axe, and Southern Roots Brewing Co. have even been so generous, with a few offering space for pop-up dinners and some even dedicating a portion of their sales to raise money for the business.
Currently, Harvest on 25th is operating out of a commissary kitchen that generously offered the space to serve food out of. Barrientos and Tull are grateful to be able to keep their business running and keep their staff employed, but with the end of the pandemic in sight, convincing people to order take out has proven difficult.
Barrientos humbly touched on this challenge, stating: "The only difficulty has been that we are a little off the beaten path for most people, so it's easy to forget where we are. Also, people are dining more these days, so it's a little difficult to promote takeout while the momentum is in the opposite direction after the pandemic — and understandably so!"
Despite these difficulties, the future of Harvest on 25th is bright, with plans to reopen at the end of July. These owners are so grateful to Waco for their support and are ready to be back serving the community in a little over a month.
In the meantime, those who are missing those delicious pancakes or mouthwatering breakfast tacos, don't fret! Wednesday through Sunday from 8 a.m. to 3 p.m. you can still pick up all of your favorites at 1523 Herring Ave. if you order online, and you can even attend a farm to table dinner at Milo June 22. Thank you, Wacotown for supporting local businesses.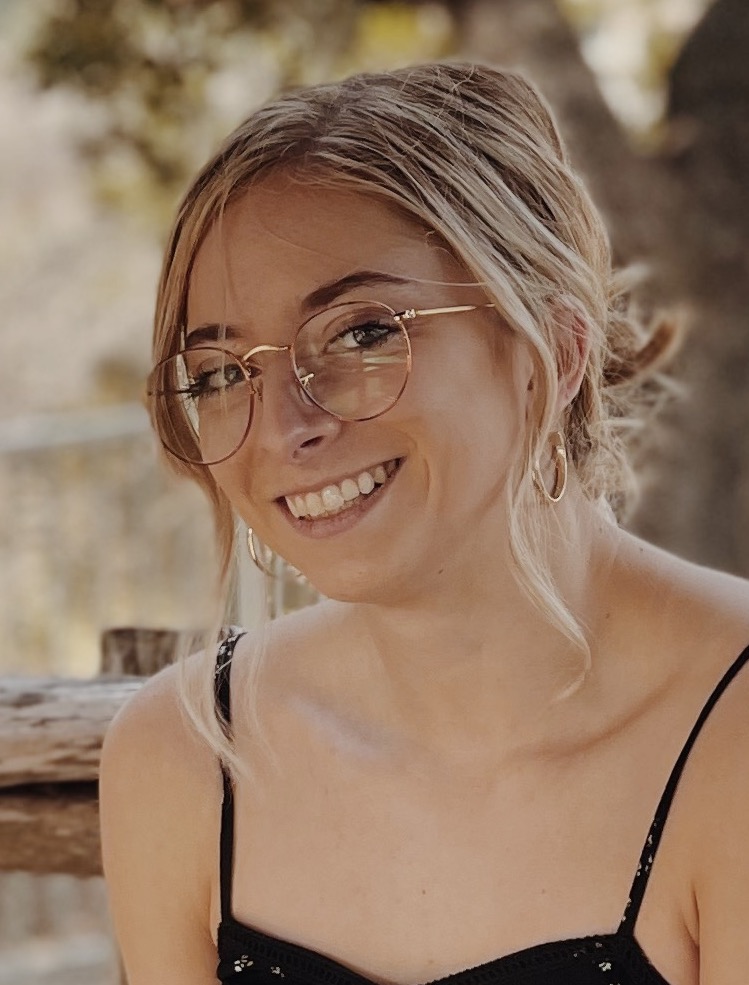 Maddie McNamee is a creative writing intern with Act Locally Waco. She is a student-athlete at Baylor University and is pursuing a major in Professional Writing and Rhetoric.
The Act Locally Waco blog publishes posts with a connection to these aspirations for Waco. If you are interested in writing for the Act Locally Waco Blog, please email Ferrell Foster at [email protected].