By Baylor staff
The list of schools to make U.S. News' top 25 for both undergraduate teaching and undergraduate research is a short and impressive one – Dartmouth, Harvard, Princeton, Yale, Duke, Elon, Michigan, and Baylor.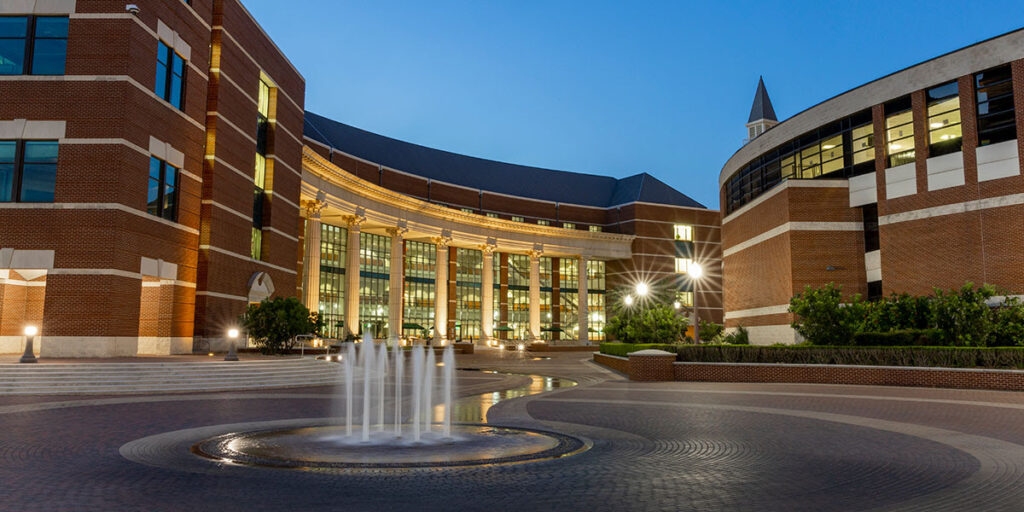 In their latest rankings, U.S. News put Baylor at No. 16 nationally for undergraduate teaching and No. 21 for undergraduate research/creative projects. No other Texas or Big 12 school made the top 25 in both categories; in fact, only Rice (No. 4 for teaching) and Texas (No. 19 for research) cracked the top 25 in either listing.
The teaching honor is nothing new for Baylor; undergraduate education has long been a hallmark of the university. Baylor's growing research effort – as seen in the university's recent R1 status – is making that undergraduate education even better, as professors bring cutting-edge knowledge gained in their research into the classroom, and undergrads get hands-on opportunities in labs across campus.
"It's rewarding to have our peer institutions and others recognize Baylor's high-quality undergraduate programs and how much we deeply value the undergraduate student experience," said President Linda Livingstone. "Baylor is a Christian Research 1 university with a distinct and compelling mission, including providing our students with a transformational academic education and co-curricular experience that prepares the whole person for worldwide leadership and service."