The American Journalism Project, in partnership with Waco Foundation, is hiring "community listening ambassadors" to help the project learn how people throughout the Waco area get the local news and information they need.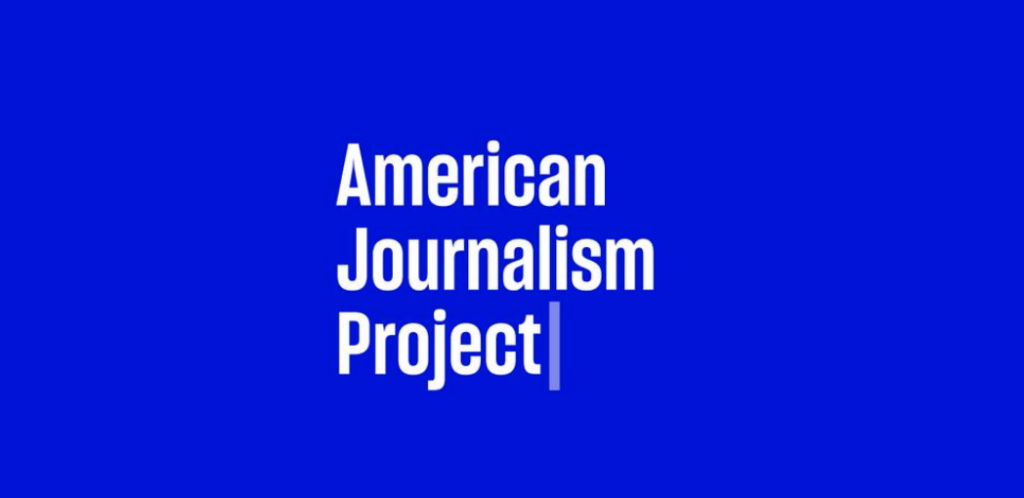 These ambassadors will help AJP hear from people with many different backgrounds and perspectives. This is a paid opportunity. We're looking for:
* Residents of McLennan County, Falls County, and Hill County with deep ties to their community; and
* Good listeners who are respectful, caring, and curious.
It is a plus if a person has experience in community service, neighborhood advocacy, or community organizing is a plus. And people who are networked with rural communities are encouraged to apply.
People from the Black, Hispanic (Spanish-speaking), Native American, Asian descent, and immigrant communities are encouraged to apply.
The work can all be done remotely. It includes:
* Reaching out to people in an ambassador's networks in whatever is the best way for them (phone calls, text messages, emails, over the fence);
* Conducting brief, informal interviews and taking notes to share what you learn with our research team;
* Regular check-ins with the research team by phone and/or video call;
* Making introductions and recruiting folks to take surveys and participate in focus groups;
* Sharing ideas and feedback about who AJP needs to hear from and what should be asked; and
* Average time commitment is 3-5 hours per week for about 12 weeks.
This is a community outreach and research project. Ambassadors will not be producing news or writing articles for publication. This project will run through early spring 2022. Ambassadors will be paid $20 per hour.
If you're interested, please fill out the survey, linked here.
Feel free to reach out with any questions or concerns to Fiona Morgan, AJP's director of community listening, at [email protected].
The Act Locally Waco blog publishes posts with a connection to these aspirations for Waco. If you are interested in writing for the Act Locally Waco Blog, please email the ALW team — [email protected].
By Kasey Ashenfelter
The application for the 11th round of the LeadershipPLENTY Institute in Waco is now open. Individuals can apply to be part of a select group to receive leadership training and development in this six-month, cohort-based program.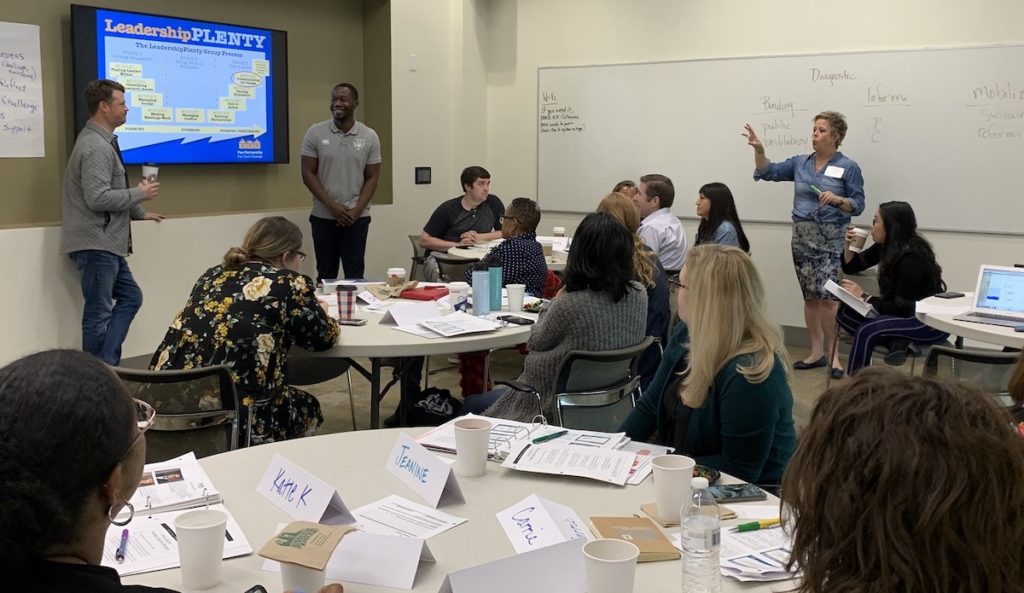 LeadershipPLENTY is designed to make civic leadership training available to those who are involved in the community and interested in growing as leaders, and to strengthen the skills of those who hold leadership positions. LeadershipPLENTY Institute is underwritten by Waco Foundation and offered at no cost. The deadline to apply is Aug. 13.
"Without leadership representation from all of our community, we're building a ship that won't float. Our ideas and plans won't be fully informed and we won't reach our full potential," said Jeremy Everett, executive director of the Baylor Collaborative on Hunger and Poverty. "We need leadership voices and decisions to come from across our community, and the LeadershipPLENTY Institute helps us do that."
To attend LeadershipPLENTY Institute, individuals must first complete an application. Anyone over age 18 can apply. Once applications are reviewed, selected individuals will be notified, and the courses start in September. Participants go through a 10-module curriculum including topics such as managing conflict, leading meetings, building strategic partnerships, communicating for change, and more. Graduates of the program gain valuable skills, deepen their network of friends and partners, and are positioned to lead the Waco area into the future.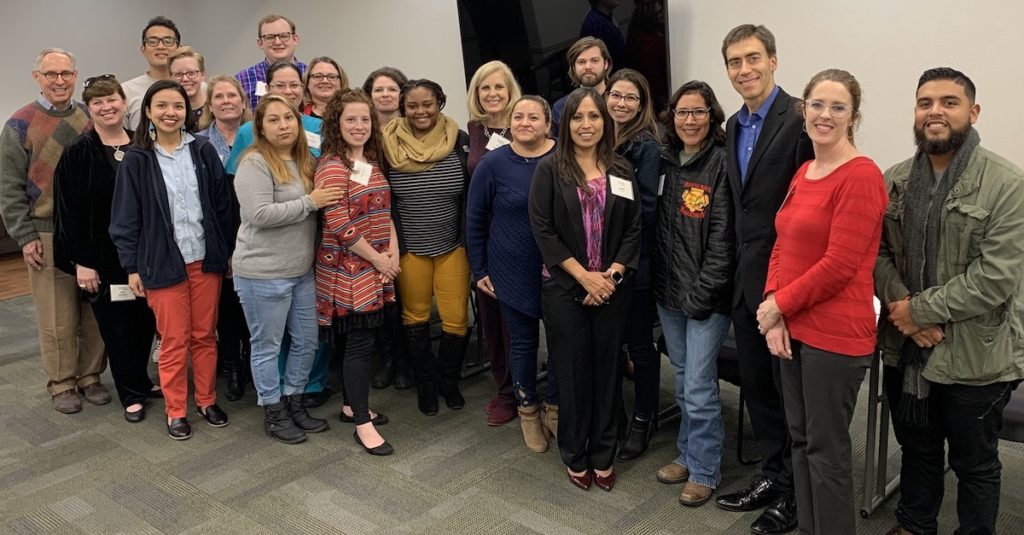 "The Community Visioning Project identified so many great hopes and dreams that this communityhad for itself," said Kris Kaiser Olson, community leader and member of the Today's Action Tomorrow's Leaders steering committee. "One of those hopes was for a much larger and much more diverse pool of people who could serve in a variety of leadership positions in the Waco area — everything from elected offices, to appointed commissions, to nonprofit boards of directors, to heading up neighborhood groups, and so on.
"Waco Foundation volunteered to take responsibility for coordinating this leadership development work and support the LeadershipPLENTY Institute, Olson said. "The graduates are among some of the finest leaders in Waco."
LeadershipPLENTY Institute offers accessible leadership training and skills to develop and broaden our community's network of leaders. "As a LeadershipPLENTY graduate, I know firsthand how the skills and relationship I gained from the program can have a direct impact on a person's leadership skills and roles," said City Council Member Hector Sabido. "Now, in my role on City Council, I know we need to support and foster leadership voices from all parts of the Waco community — LeadershipPLENTY is the guide to help us do that."
To apply or to nominate someone today visit TodaysActionTomorrowsLeaders.org.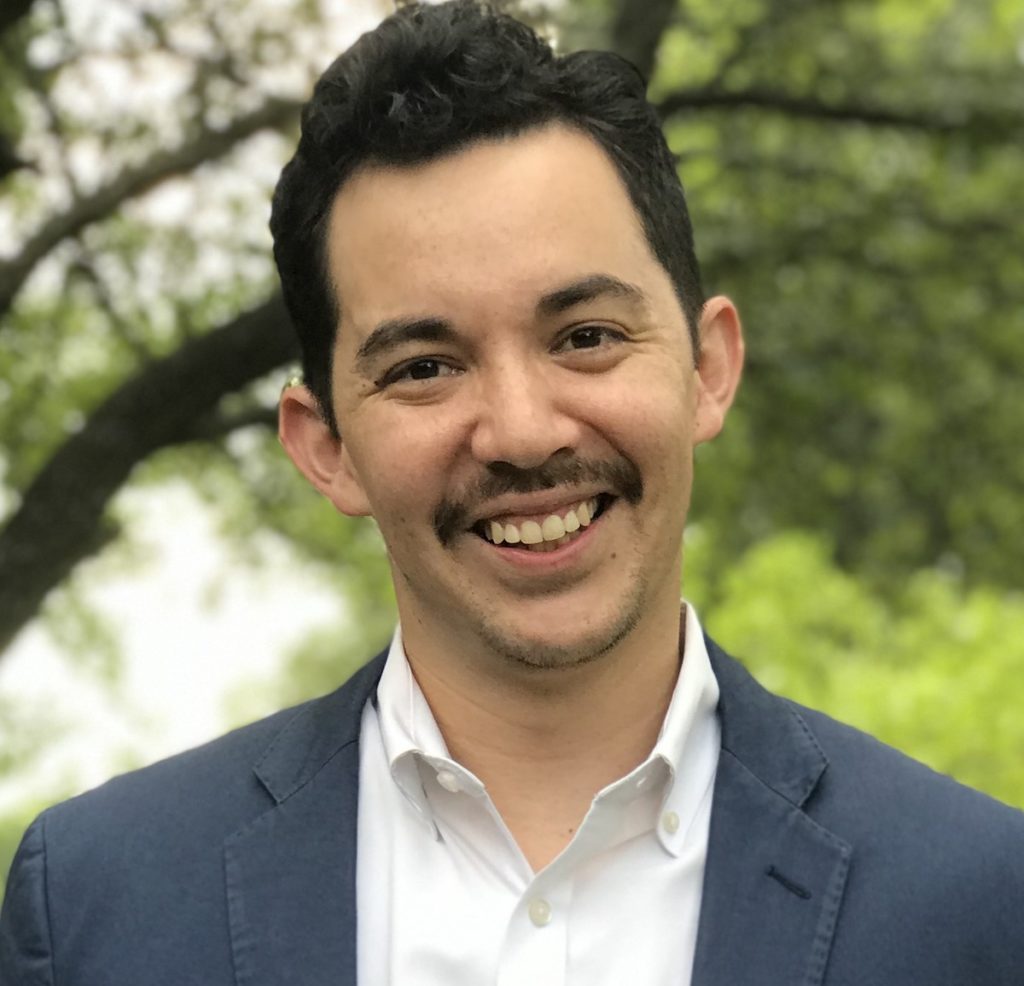 Kasey Ashenfelter is part of the Baylor Collaborative on Hunger and Poverty and coordinator of The LeadershipPLENTY Institute – Waco.
The Act Locally Waco blog publishes posts with a connection to these aspirations for Waco. If you are interested in writing for the Act Locally Waco Blog, please email Ferrell Foster at [email protected].