By Susan Menninger Krause
Did you know that walking is one of the easiest, least expensive, most accessible ways to improve your health?
Walking will help you maintain a healthy weight, lose body fat, improve cardiovascular fitness, strengthen bones and muscles, improve balance and coordination, and increase energy. It also can help prevent or manage conditions such as heart disease, stroke, high blood pressure, cancer, and type 2 diabetes. And walking can also improve your mood, cognition, memory, and sleep.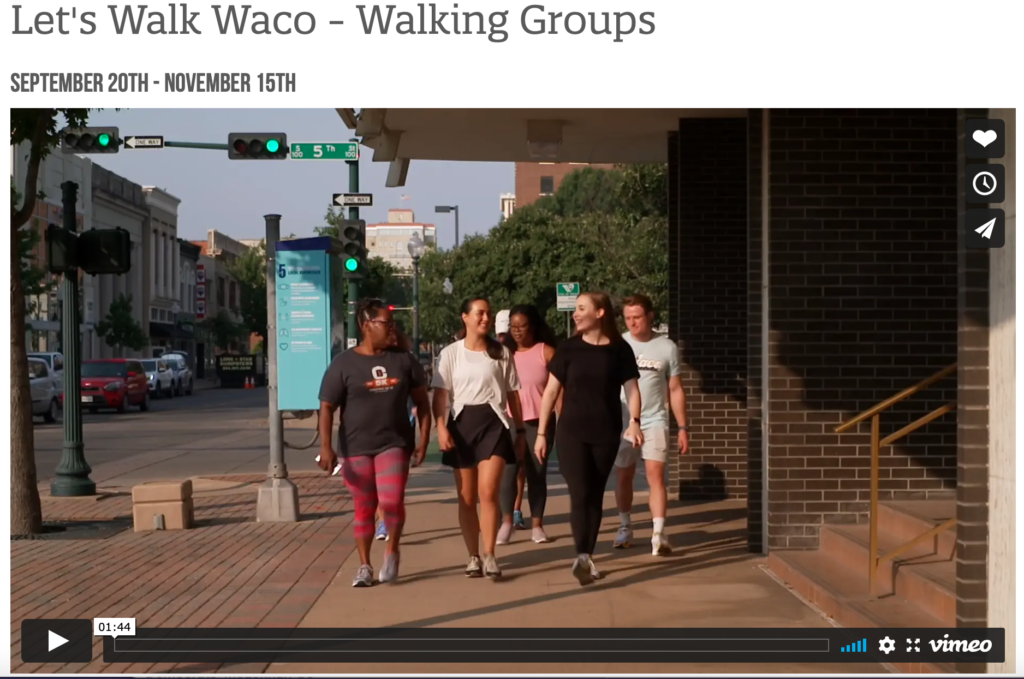 It's not complicated. There's no pressure. No elaborate or pricey equipment or memberships are necessary. You control your schedule, your distance, where you go, and who you go with. Just put one foot in front of the other and join "Let's Walk Waco" this fall.
If you're looking to start or continue your walking journey, join the "Let's Walk Waco" community-wide challenge. This walking challenge is sponsored by the Live Well Waco Coalition and the Waco-McLennan County Public Health District. This free eight-week program begins Sept. 20 and runs through Nov. 15. Registration begins Aug. 30.
You can create a team of your friends, neighbors, family, or co-workers or join a team and get the chance to meet and make new connections. Anyone can join, and McLennan County residents who log their miles may win prizes along the way.
For information on how to register, create, or join a team, visit our website. There you will also find information about community center parks and indoor walking opportunities, City parks and trails, frequently asked questions, and other helpful tips and resources. Come join the fun and "Let's Walk Waco."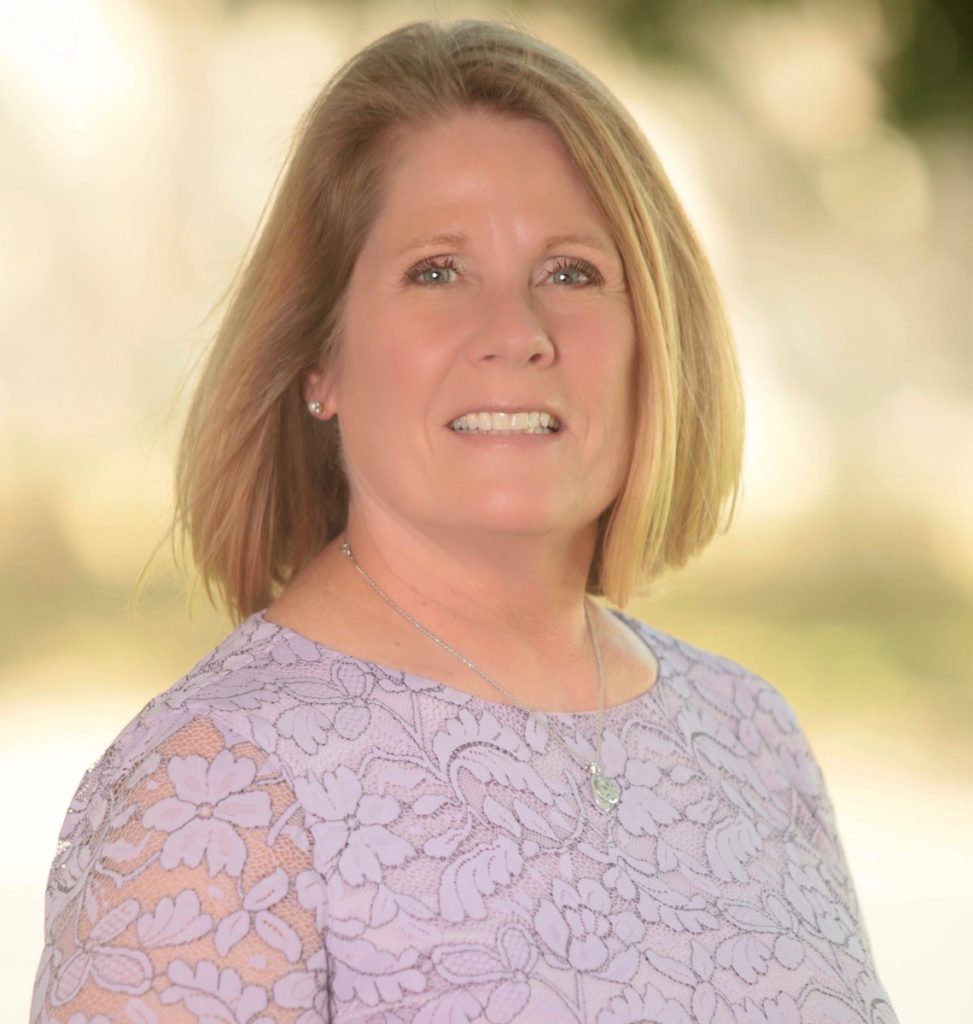 Susan Menninger Krause is manager of parks and rec facilities and programs for the City of Waco Parks and Recreation. Susan formerly was branch executive director at Waco Family YMCA. Before coming to Waco, she worked 16 years at Greater Joliet Area YMCA near Chicago. Susan holds a bachelor's degree in English from the University of Texas at Dallas and a master's degree in kinesiology from the University of North Texas. She and her husband, Ken, have two sons, Zachary and Tyler, both are in college.
Act Locally Waco also has an informal group of walkers called Waco Walks. There is more information on our Waco Walks web page.
The Act Locally Waco blog publishes posts with a connection to these aspirations for Waco. If you are interested in writing for the Act Locally Waco Blog, please email Ferrell Foster at [email protected].