By Alexis Christensen
What happens when we become disillusioned with the work at hand? With the community we've cried for, lived in, believed in? How do we keep the picture of the beloved community from being stripped from our minds and hearts? What happens when hope seems like a far off dream?
As a community organizer, I stare straight into the eyes of these types of questions each day. Whether in the eyes of the people I work with or in the mirror reflecting my own hopelessness. I have seen tears, desperation, confusion, anger and angst in many people. Systems can feel too big, too difficult to maneuver and change, so how do we keep going? How do we live in a world with such great challenges?
For me, it is hope.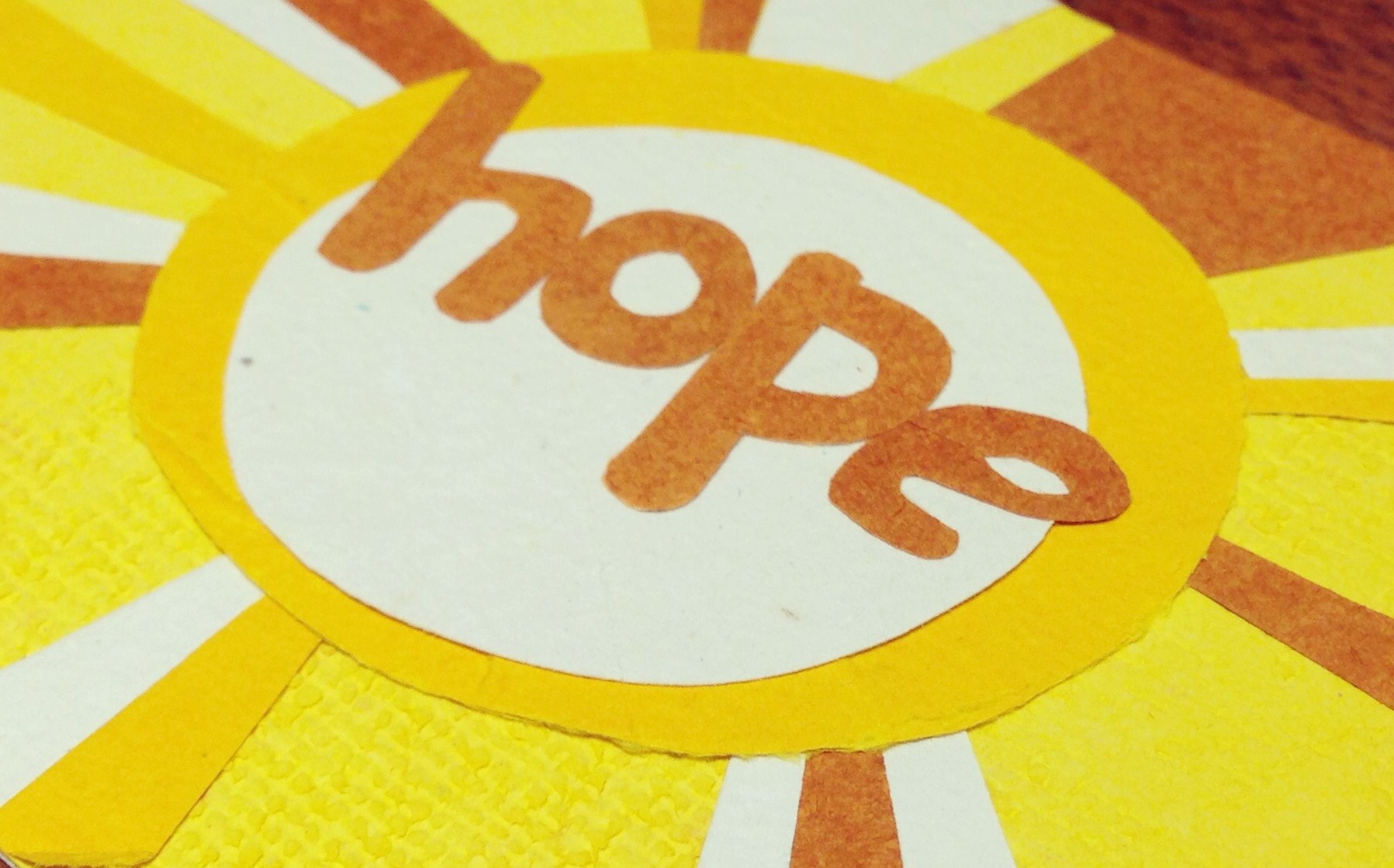 The Merriam-Webster definition of hope is "to expect with confidence." I heard a sermon once where the pastor described hope as the confident expectation of good. I like that. When we face the difficulties of life and work in community, we cling to hope.
But the hope I'm talking about is more. This hope is a verb—it's action. It's seeing the endless challenges in life and saying yes again and again to the fight against injustice. It's about my friends in the neighborhood who are often discounted, underutilized, and disrespected but still advocating for change together. It's about showing up, speaking out, and holding fast. Hope is an element of good community organizing. In the process of listening, identifying leaders and topics of concerns, and gathering people together based on their self-interest, a thread of hope must be present if the effort is to be carried out effectively.
Hope motivates, inspires, and creates an environment of empowerment. I have seen parents lead initiatives in their schools, support their children and speak to power because of hope. I have seen churches and church members realize their capacity to impact their communities through their gifts and talents. I have seen neighborhood residents gather to create imaginative plans for change. The list is endless but the thread is the same, hope.
Hope follows me wherever I go when I remember that it is alive. At my office, in my car, on the streets, in the schools, it lingers. Author Barbara Kingsolver sums up this kind of hope in her book Animal Dreams: "Here's what I've decided: the very least you can do in your life is figure out what you hope for. And the most you can do is live inside that hope. Not admire it from a distance but live right in it, under its roof."
So, Waco, let's settle down and live under hope's roof. And while we're there, let's turn that hope into action for transformation in our communities.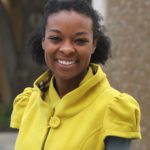 This week's Act Locally Waco blog post was written by Alexis Christensen, a Community Organizer at Waco Community Development Corporation (Waco CDC). Would you be interested in writing for the Act Locally Waco blog? If so, contact [email protected].
(Visited 8 times, 1 visits today)