I loved my time at University High!
By Roman Novian
It happens all the time. I meet someone new and during the course of the conversation I am asked what high school I attended. I respond, "University High School!" Then, like clockwork, their eyes grow huge. By now I know what the next questions will be. "Were you scared"? "Did y'all have to pass through metal detectors every day"? And on and on. No, I was not scared and no, we did not have metal detectors and actually, I loved every minute of it!  I will admit, I was definitely scared my first day as a freshman. Of course being an awkward freshman on the first day of school is nerve-racking for anyone, but the rumors and comments from the public surely didn't help. As the first day turned into weeks and then months I realized that I was in a great place. I started making great friends and becoming involved in many of the activities that were available through the public school system. I realized that all of the negative comments that I had heard over the years were completely erroneous. I received a top-notch education, extracurricular activities that helped me discover myself, and an unparalleled support system from my educators that went beyond the textbook to help me prepare for the real world.
Today, I am one of the top real estate agents in the country. I can certainly say that my time in the Waco public school system has helped me to be the person that I am.
I recently created the Roman The Realtor scholarship fund for local high school students. I believe it is important to give back to our community and there is no better way than education. Through the Waco public school system I was given an opportunity to succeed and I did.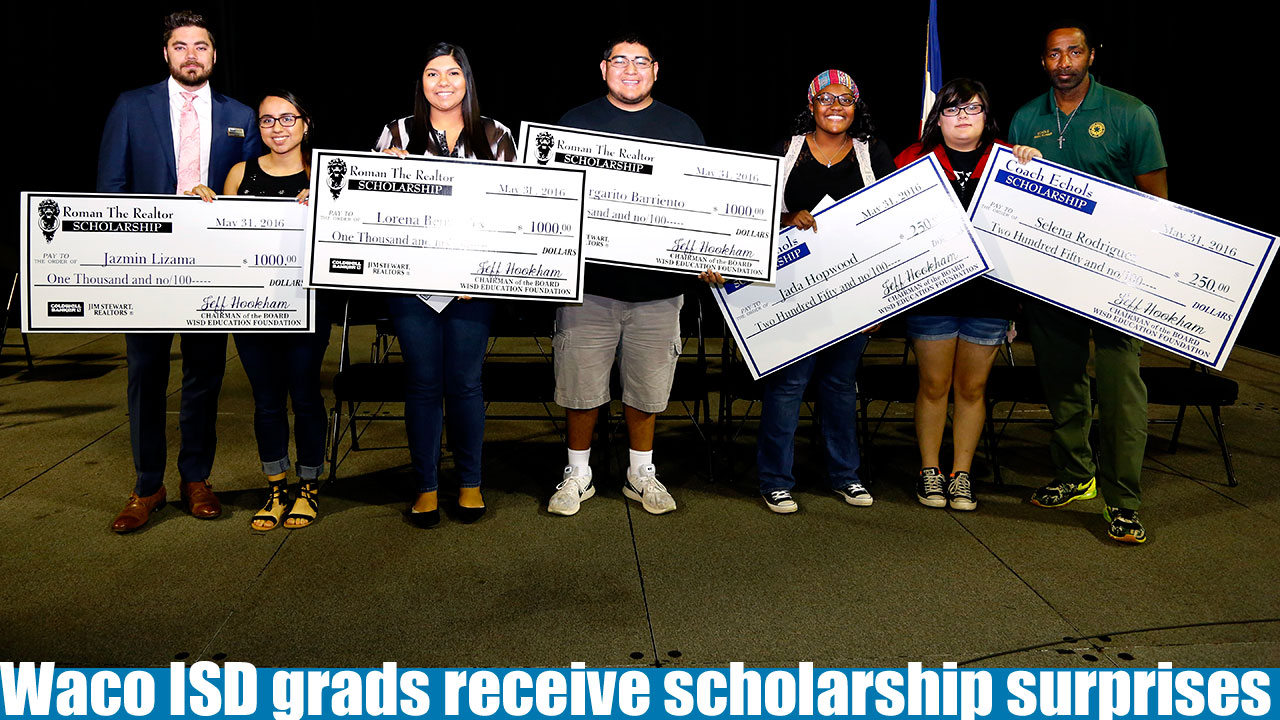 ---
The "Roman the Realtor" scholarship is open to University High School seniors who have been accepted and plan to attend college. Students should be ranked in the top 11%- 25% of the class and have demonstrated community involvement and volunteerism. Specific application requirements will be announced in early 2017. To learn more about the Roman the Realtor Scholarship, please contact University High School and ask for Mindy Place or Lisa Cain. The Waco ISD Education Foundation manages several scholarship funds for Waco and University High Schools. A committee of Education Foundation members, teachers, counselors and/or administrators reviews applicants and selects recipients. Those interested in contributing to or setting up a scholarship may contact the Education Foundation at 254-755-9517 or [email protected].
---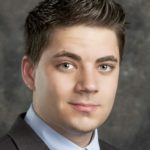 Roman Novian is a top producing real estate agent with Coldwell Banker Jim Stewart Realtors in Waco, Texas. He was born and raised in Waco and attended Waco public schools. His recent accolades include being among the top 1% of real estate agents worldwide for Coldwell Banker, the Coldwell Banker 30 under 30 award, The National Association of Realtors magazine 30 under 30 award, and Waco's most loved Realtor by Locals Love Us.
The Act Locally Waco blog publishes posts with a connection to these aspirations for Waco. If you are interested in writing for the Act Locally Waco Blog, please email [email protected] for more information.
(Visited 19 times, 1 visits today)