Low-to-no fee bank accounts help build financial Security
By Christina Helmick
April is National Financial Literacy Month! An important aspect of financial literacy is understanding the importance of avoiding high-cost financial services like check cashing or payday loans. Did you know that people who don't have bank accounts are about six times more likely to use check cashing services than those that do? That is why banks and nonprofits in our community have come together to increase access to banking services by offering Bank On Waco accounts!
The Bank On Waco coalition is a partnership of multiple banks and nonprofit organizations dedicated to increasing access to the mainstream financial system. The Bank On Waco initiative is a national project of the Cities for Financial Empowerment (CFE) Fund with the support of some of the country's biggest banks. Efforts of the Bank On Waco coalition address the Prosper Waco initiative's wealth goals, which are to reduce the percentage of households living without three months' worth of savings and have more than 50% of households with a net worth above $15,000.

The bank accounts offered in connection to the Bank On initiative are designed to benefit the underbanked community members. Someone who is underbanked is an individual who sometimes or frequently utilizes high-cost financial services like check cashing or payday loans rather than the services of a traditional bank.
Anyone can qualify for a Bank On Waco account, and individuals who choose to open an account have access to a range of low-cost financial services! Bank On Waco accounts do not have an income threshold a person must meet, which means the accounts are set up to help ALL residents avoid high-cost financial services and keep more money in their pockets!
Benefits of opening a Bank On Waco account include:
Low-to-no fee accounts
No overdraft fees
Free online bill-pay
Matricula card accepted
Free financial literacy
Free customer service
Free online banking
Free paper statements
Banks that offer Bank On account benefits include BBVA Compass, Extraco Banks, Independent Bank and Wells Fargo. Other banks involved in the coalition that offer low-fee accounts include American Bank, Central National Bank, Community Bank & Trust and First National Bank of Central Texas.
Take a step toward financial health and learn more about Bank On Waco by visiting bankonwaco.com .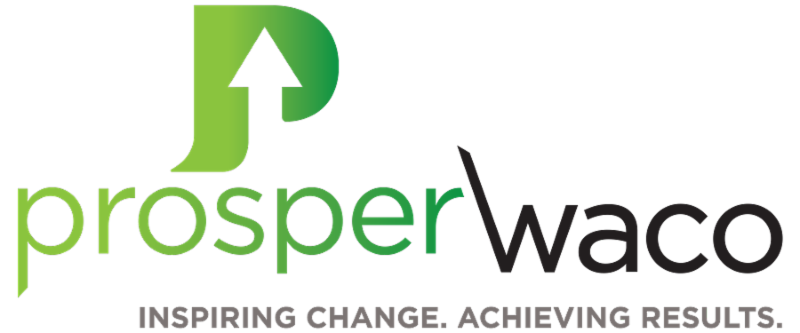 To learn more about initiatives to improve education, health and financial security outcomes in the Waco area, visit www.prosperwaco.org or call 254-741-0081.
---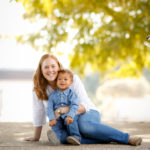 Christina Helmick is the director of communication at Prosper Waco. She is a recent graduate of Baylor University with a BA in Journalism, Public Relations & New Media. Originally she is from Washington, D.C., but has stayed in Waco post-graduation.  She is an active mentor at J.H. Hines Elementary School, enjoys spending time with her family and watching Baylor football. Sic 'em Bears!
The Act Locally Waco blog publishes posts with a connection to these aspirations for Waco. If you are interested in writing for the Act Locally Waco Blog, please email [email protected] for more information.