Dreaming of world travel but a little nervous about going alone? Waco Group Travel can help!
By Amy Cook
If you could go anywhere in the world, where would it be? The pyramids of Egypt? To Italy to see the Leaning Tower and taste authentic pizza? Or perhaps the beautiful beaches of Greece? People ask each other this question all the time, but why not take it seriously!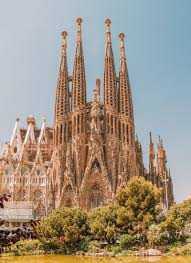 Some people don't have anyone to travel with, some are intimidated by international travel, and some are worried about finances. That used to be me, then I took a community trip through MCC to Australia and New Zealand. I would never have attended a Maori dinner, hiked through beautiful scenery punctuated by steaming geysers, or visited the Sydney Opera House if it hadn't been for that trip. Being able to share that experience with a great group of people made me feel comfortable and happy.
That brilliant experience inspired me to organize "Waco group Travel." Waco Group Travel aims to alleviate the fear and intimidation factor so more Wacoans can enjoy traveling the world together.
Each year we will plan an international adventure booked through a tour agency. Our first destination will be Barcelona, Spain with dates set for Sept 12-17, 2020. This advanced date will give you plenty of time to plan and keep monthly payments low, making the trip more accessible. The price of this adventure includes flights, transportation to and from your destination airport, hotels, a few fantastic excursions, and a few meals.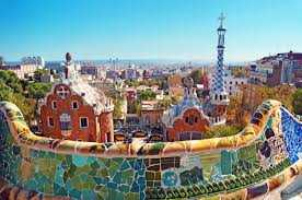 Did you know Barcelona is the first city to win a RIBA Royal Gold Medal for its architecture? It is also considered the "best beach city" in the world by National Geographic. Activities for the Barcelona destination include Flamenco show and Tapas, a trip to Park Guell and Hospital de Sant Pau, and an authentic cooking class to fully immerse yourself in another culture. There is also free time to explore on your own or together- no person left behind!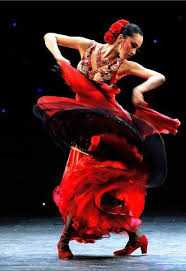 Interested? Come to the information session for the trip on April 4th, 2019, at 6:45pm. Please RSVP at the FB page or phone number below for location of meeting and other details.. Carpe Diem!
---
For more information visit our Facebook page at http://www.facebook.com/wacogrouptravel or the website at http://www.grouptoursite.com/tours/amycook1. or call 254-292-3275.
---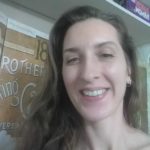 Amy Cook has lived in the Waco area doing massage therapy for the last 10 years and loves it!! In college she spent a month studying Shakespeare in England and this August will be visiting Russia. Amy loves group travel, but wasn't able to find any local opportunities and so wanted to create a way to bring fellow locals with wanderlust together. She loves museums, outdoors, and random acts of kindness.
The Act Locally Waco blog publishes posts with a connection to these aspirations for Waco. If you are interested in writing for the Act Locally Waco Blog, please email [email protected] for more information.
(Visited 184 times, 1 visits today)