Thank you, Buddy Edwards! Caritas of Waco Executive Director Retiring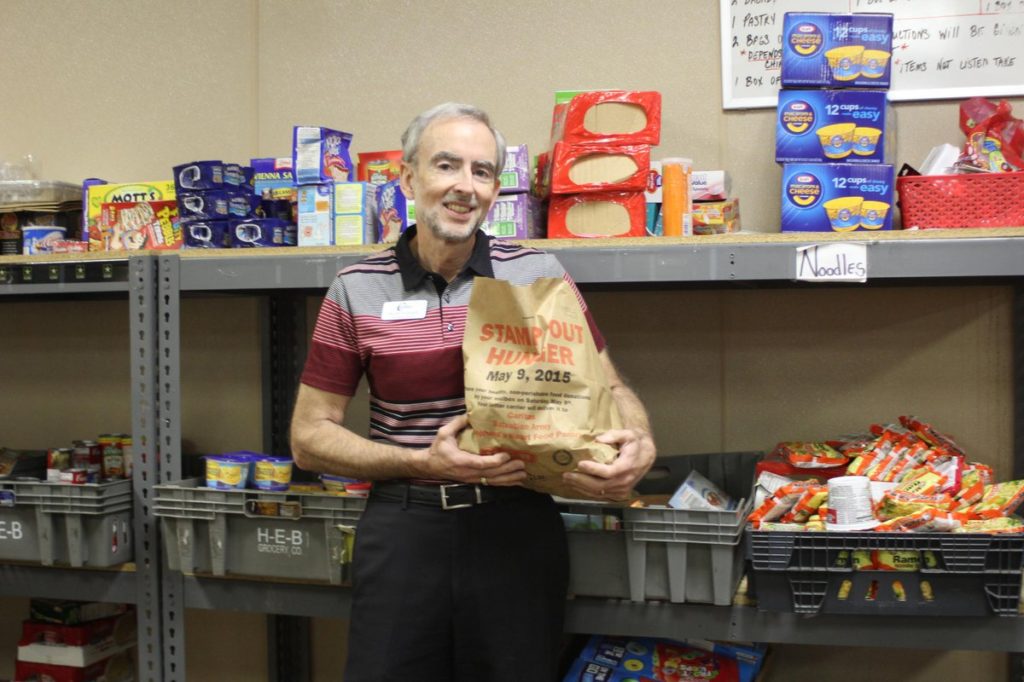 The Board of Directors of Caritas of Waco is announcing that the organization's Executive Director, Buddy Edwards, will retire effective May 31, 2020. Edwards' retirement comes after over twelve years of service with Caritas—first as Assistant Executive Director and then as Executive Director since December 1, 2008. The Board will undertake a search for Edwards' replacement.
"It has been the highest of honors to have served with Caritas of Waco and to have played a part in helping to meet the needs of people who face the difficulties of poverty and homelessness," said Edwards. "It has been a pleasure to work with an exceptional board of directors, an outstanding staff and many committed volunteers all of whom believe in the mission of Caritas," Edwards added.
Among the enhancements to Caritas that took place during Edwards' tenure include a major capital campaign resulting in a significant upgrade to the agency's facilities; creation of the organization's Case Management Program that provides pathways out of poverty for Caritas' clients; implementation of a "Healthy Pantry Initiative" that offers an array of nutritional food items in the Caritas Pantry and a dietitian to provide guidance on healthy eating; and provision to Caritas clients of a variety of educational programs such as GED classes, financial literacy classes and nutritional education classes.
"On behalf of the Caritas Board of Directors, we congratulate Buddy on his well-deserved and earned retirement," said Colin O'Neill, Immediate Past President of the Caritas Board of Directors. "Caritas has benefitted mightily from his steadfast leadership and compassion for the vulnerable of our community," O'Neill added.
Caritas of Waco is a non-profit, 501(c) (3) organization that serves McLennan County and the surrounding area by providing individuals and families with urgent support and long-term solutions to poverty.