Changes to City of Waco Brush Pick Up Rules effective March 1, 2020
By Anna Dunbar
Hey, Wacoans! The Waco City Council has approved some changes to the city's solid waste ordinance, effective March 1, 2020. These changes were made in order to reduce residential curbside clutter throughout the city without increasing collection fees. Here is a summary of what the ordinance says: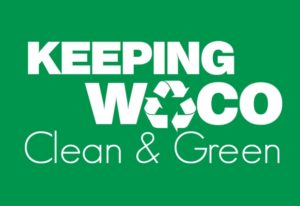 Each household is allowed twice a Month Residential Curbside Brush Pickup (4'X4'X4' pile) with NO increase in cost.
Up to two Green Cart Collections twice a month during "green weeks"
Curbside Brush cannot be larger than 3" in diameter
Brush to be placed on resident's property not in street or on top of water meter
Only brush (No other trash) on piles awaiting transport to landfill
Limit of 20 paper bags (not plastic) with yard waste permitted
Brush larger than 4X4X4 must be taken to the landfill by resident or a commercial hauler (a list of haulers is available on our website)
Four free trips to the landfill and four free trips to the Citizen Collection Station each year with proof of residency
No limits on trips to Citizen Convenience Center with household recyclables only.
Additional Curbside collection during Council District Cleanup Days
Following major storm damaged the Mayor can designate additional brush collection plans for specific areas and a specific time.
In the future, more information will be available to Waco residents on waco-texas.com as well as social media. Information will also be found in the water bill, the city's newsletter, and the local news media. Please call (254) 299-2612 if you have additional questions. Thank you for keeping Waco clean and green!
---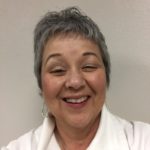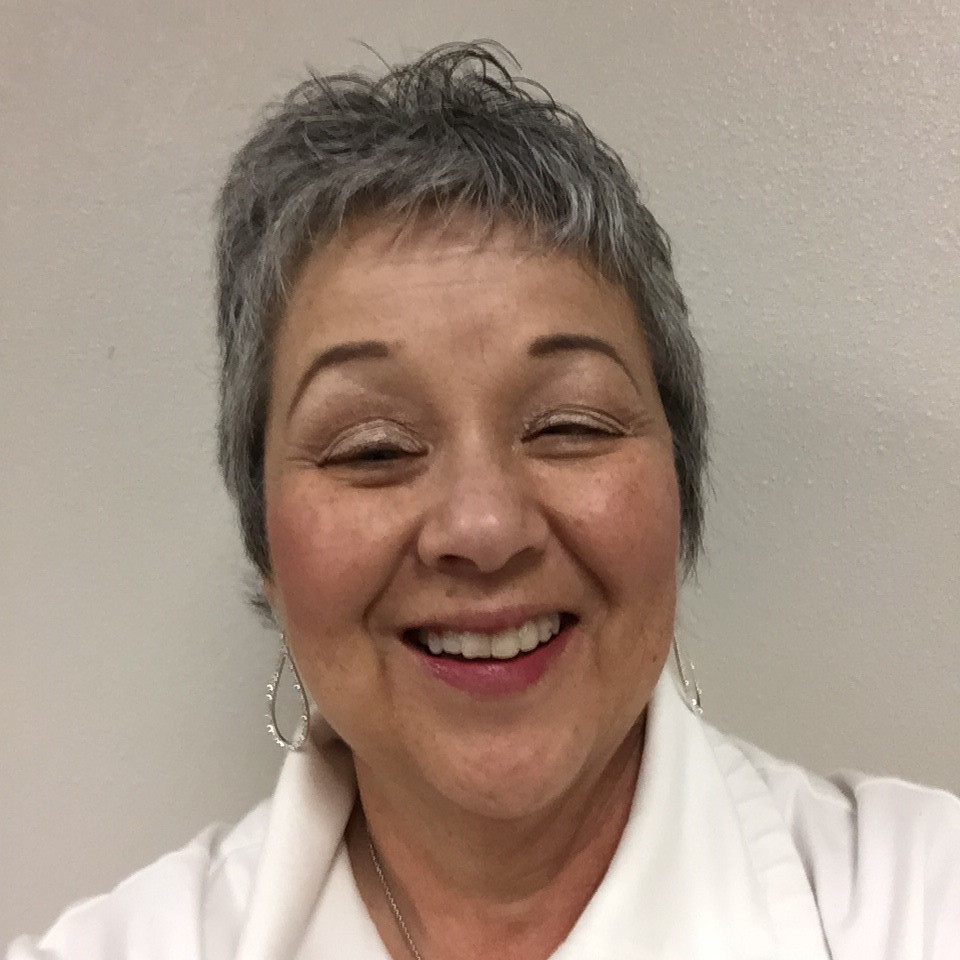 Anna Dunbar is the Solid Waste Administrator for the City of Waco Solid Waste Services. She is responsible for informing Waco residents and businesses about recycling and waste reduction opportunities as well as solid waste services in Waco. Her husband is a Baylor professor and her daughter is a Baylor University alum who works at Horizon Environmental Services, Inc. Anna is an active member of Keep Waco Beautiful and The Central Texas Audubon Society.
The Act Locally Waco blog publishes posts with a connection to these aspirations for Waco. If you are interested in writing for the Act Locally Waco Blog, please email [email protected] for more information.