Back-to-school affects us all — we are connected
By Wendy Cox
When my family lived in another country and found ourselves suddenly functioning in a language and culture unknown to us, daily activities formerly done with unconscious ease became laborious, requiring more cognitive effort than I could have imagined would ever be reasonable. We relied on the patience, kindness, and practical help of friends. Through them, the burdens became bearable, even joyful, as our initial dependence created conditions in which mutually beneficial relationships were strengthened over time.
Since March, COVID-19 has put us in a similar circumstance. Risk-benefit decisions about daily life, formerly made unconsciously, suddenly came to dominate my waking (and sometimes sleeping) hours. I had to think through each one in light of the viral news of the day.
Should I risk another grocery trip in hopes of finding toilet paper?
Should I let my teens have a picnic with friends?
Should we or shouldn't we visit my in-laws?
And the more sobering decisions —
How do we do family funerals?
How do we care for loved ones who are in the hospital?
And now administrators, teachers, families, and children are facing all manner of risk-benefit decisions as the fall semester approaches.
Whether you are directly involved in back-to-school decisions or not, every one of us has a stake in how this effort goes. That's the nature of coronavirus. It spreads through the community, between people with and without symptoms, to people with low risk of illness and death and those who are at great risk.
These categories are not always apparent to us, and we likely won't be able to "see" the outcome of our actions. We know that children can have COVID-19, that some develop symptoms, and that a few cases can be severe. We don't yet know how infectious children are to others, but we do understand that community-wide prevalence influences case counts within schools and vice versa.
Alongside all of us who care about schools and teachers and students, it is imperative that you join our entire community in acting on what research has taught us about suppressing the spread of coronavirus. In addition to wearing masks, practicing good hygiene, and staying safely distanced, I propose we go a step further and find creative ways that lie within our skills and resources to make it easier for everyone to follow through with safety guidelines. Here are some ideas to consider:
Masks — Masks decrease viral spread making them beneficial to the wearer and everyone else. The more mask-wearers in the room, the safer everyone is. Deciding to wear a cloth face covering is the baseline. Some people want to choose the very best material (see Best Household Materials for a Mask, scroll down on page), but within reason, the best mask is the one people can tolerate wearing when they need to. Be patient with children (or yourself!) until you find the right one.
If you wear glasses, you know how they tend to get foggy while wearing a mask. Share this and other ideas to help reduce the fog and make mask-wearing more pleasant (How to Prevent Glasses from Fogging Up While Wearing a Mask).
Expect children to soil, lose, and forget masks during the school day. Could you volunteer to keep a laundered stash of cloth masks available in your child's classroom? Recently, I encountered a friend and her soon-to-be kindergartener shopping for treats so her daughter could practice wearing a mask. How kind. We can all practice modeling such a generous attitude toward mask-wearing (and it does take practice!)
Outdoor Activities — Being outdoors is considered to be safer than being indoors. Is there anything you can do to make this idea appealing to your child's teachers? Maybe you have time to volunteer as an aide to help keep children on task. Maybe you don't have time, but you have money. Consider purchasing a class set of outdoor chairs (Folding Chair, Portable Lap Desk). Maybe you have skills. Could you volunteer time to help schools create shade structures or plant trees?
These suggestions are obviously incomplete, but they encourage a way of thinking that considers communal efforts and outcomes along with our more individual concerns. With a community mindset, we may find joy and stronger relational ties along the way. I could use more of both in my life right now.
I promise to act in ways that protect you and your family members' health, even though we might never meet. Will you do the same for me?
Know that we are connected
in ways that are terrifying and beautiful.
(You could hardly deny it now.)
Know that our lives
are in one another's hands.
(Surely, that has come clear.)
from Lynn Ungar's poem "Pandemic"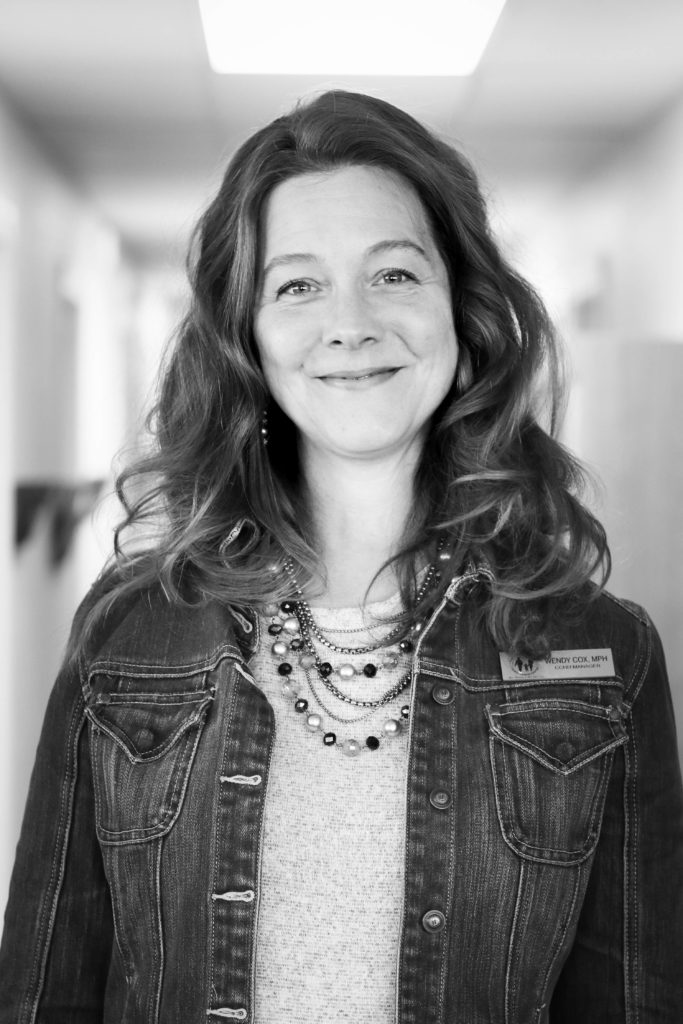 Wendy Cox is a long-time educator who followed her interests into the public health field. She is proud to work alongside colleagues at the Family Health Center in the area of community health engagement. In her spare time, she loves to enjoy time in nature, take long walks with family and friends, and experiment in the kitchen with whatever seasonal foods she's found at the Waco Downtown Farmers Market.
The Act Locally Waco blog publishes posts with a connection to these aspirations for Waco. If you are interested in writing for the Act Locally Waco Blog, please email [email protected]for more information.
(Visited 110 times, 1 visits today)